10 Times Baby Monitors Captured The Creepiest Things Ever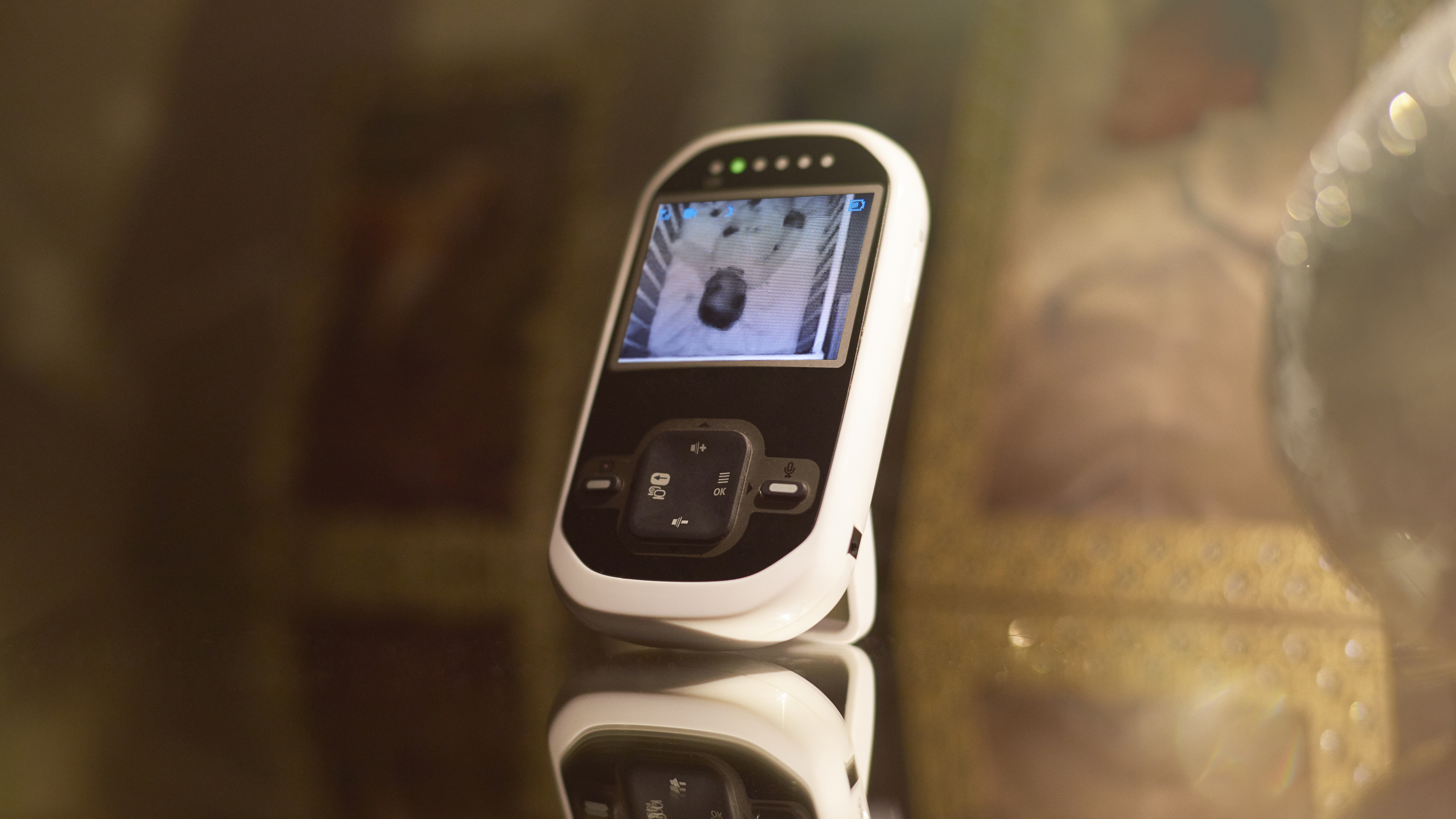 In theory, baby monitors are a great idea. You get to move about your house freely while keeping a watchful eye on your little bundle of joy.
But technology isn't perfect. Between the grainy black and white night vision cameras and finicky audio channels that randomly pick up other frequencies, you're bound to witness some creepy and, occasionally, inexplicable footage.
Here are 10 moments caught by baby monitors that totally creeped us out.
It's time to play "Is That A Bundle of Blankets Or The Ghost of Long Dead Infant?"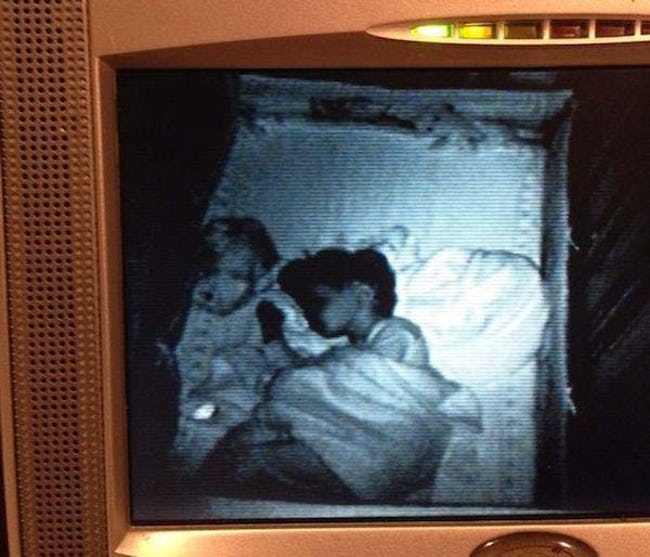 Spines are supposed to bend that way, right?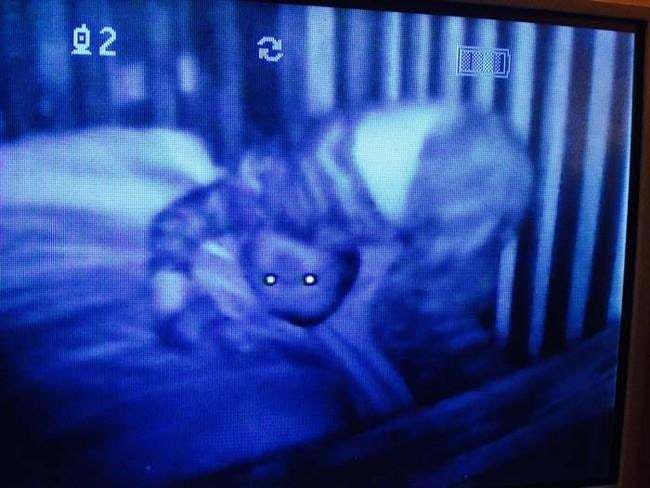 He gets his black, soulless eyes from his mother.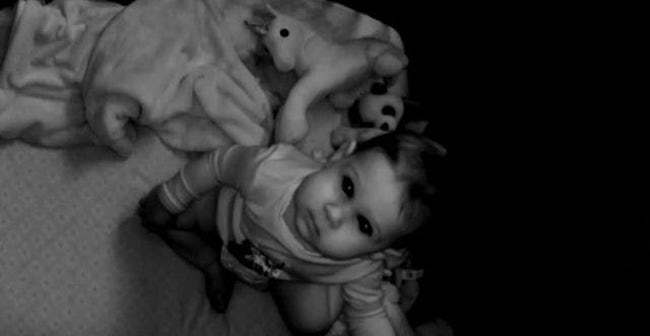 Is this a lulluby or exorcism situation?
this is my 1st time babysitting & idk where i went wrong but my niece is currently asleep on her head

do i call the parents or the exorcist pic.twitter.com/bGaTCFSiCz

— Mikaela (@MikaelaLong) October 9, 2016
The weirdest part is mom casually referring to her child as "stink bottom."
Oh, what beautiful eyes you have, possessed infant.
Please tell me he has a twin... please tell me he has a twin...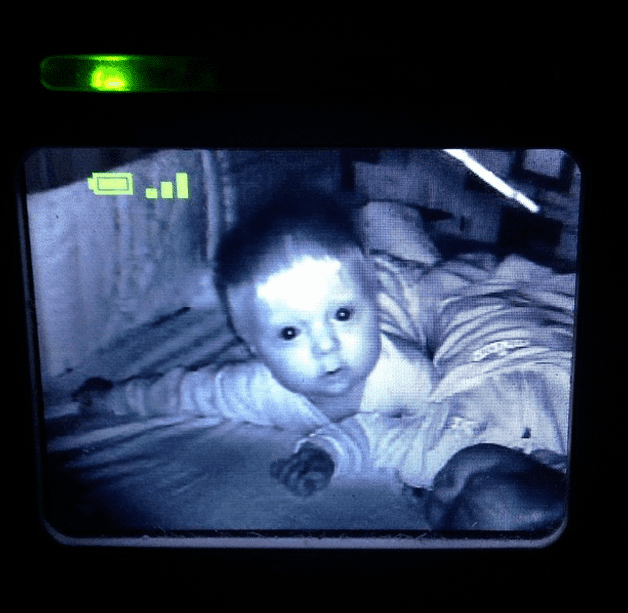 This is fine.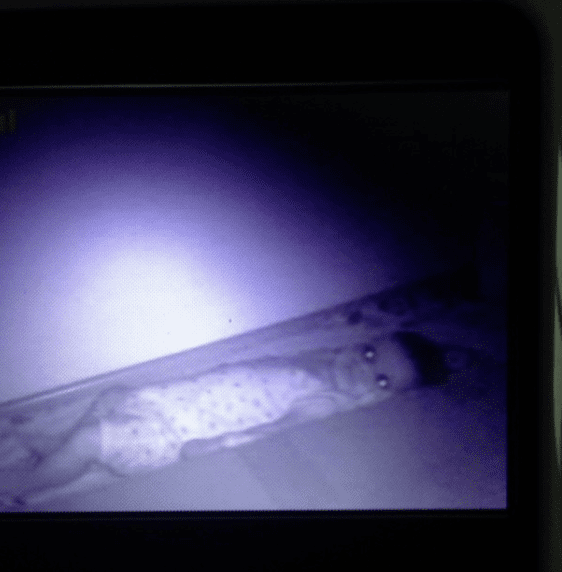 His four demon eyes aren't weird. They're "unique."