11 Things Stranger Than Stranger Things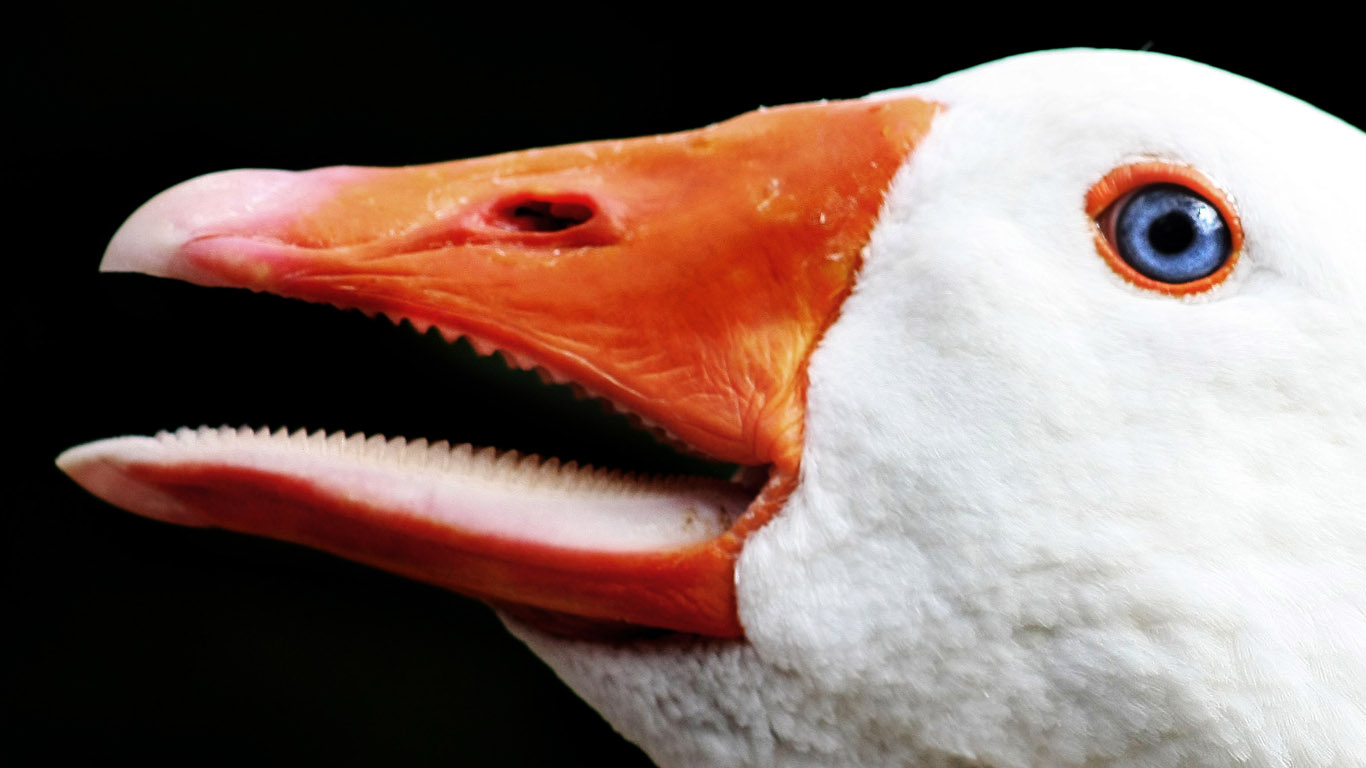 1 The fact that geese have teeth
This is one of those things that we are all so familiar with that it doesn't FEEL strange to us anymore. But let me assure you, that it is strange as hell. Why do they have them? It's unnecessary, it's intimidating, and quite frankly it makes me sick.
2 The career of Sean Combs
Why does he have to change his name so often? Admit it. It's strange isn't it?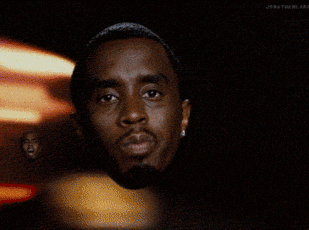 3 The fact that Flava Flav wore a gigantic clock as a necklace
Are we seriously meant to ignore that, are you kidding me?
4 People who haven't read Harry Potter
Are you kidding me? Where have you been, you lunatic?
5 Benedict Cumberbatch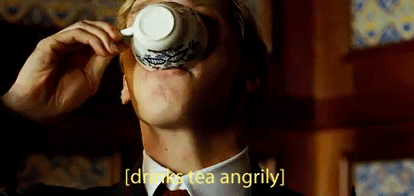 6 Celebrities born after the year 2000
How are they even walking and talking already? It feels like a con, to me.
7 When one of your muscles twitches for no reason
Ahhh! It's so weird! Why is it doing it?! Scientists are baffled, and have admitted they "will never find out." What a mystery.
8 Foot fetishists
If feet don't repulse you, you are, legally speaking, a freak.
10 People who don't have smartphones
"Press a button"? "Press."? "A."? "Button"? It's 2017 you disgusting animal. I would rather throw myself down a flight of stairs than hear a polyphonic ringtone.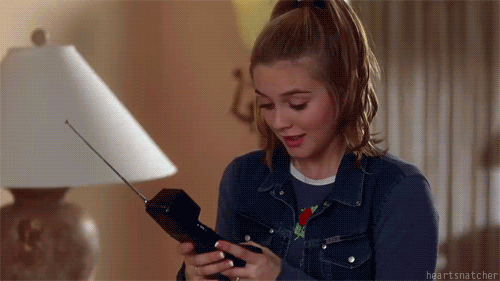 11 When your aunt adds you on Facebook
You got to grow up in a world where you could avoid family easily if you wanted. Why are you trying to take that away from me?
12 The fact that the editor of thedad.com hasn't seen Stranger Things, and wanted more than 11 things in this list, even though it's a reference to the show
13 That God and Santa are ALWAYS watching
Pretty upsetting when you think about it.
14 Gender inequality
"I wouldn't exist if it wasn't for an angel of a woman carrying me for nine months and nurturing me during my formative years, but you deserve less money than me, sugar."
15 The letter "W"
Couldn't be bothered to name it properly, and even with the laziest naming they picked a U instead of the wildly more appropriate V.
16 Mick Foley
Remember when he used to stick a sock in a guy's mouth to choke him out? That was messed up.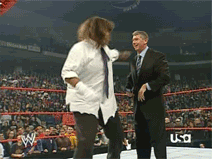 17 Ear stretchers
My friend's ear got stretched too much as a teen and now it won't go back, and her lobe just hangs there all baggy and disgusting. It stinks if you put your finger in it.
18 Marilyn Manson
It's weird to think that one of the most controversial bands of their generation began life with the name "The Spooky Kids". I wonder if Velma played bass for them?
19 Marilyn Manson again
And while we're on the subject, Marilyn Manson's real name is Brian.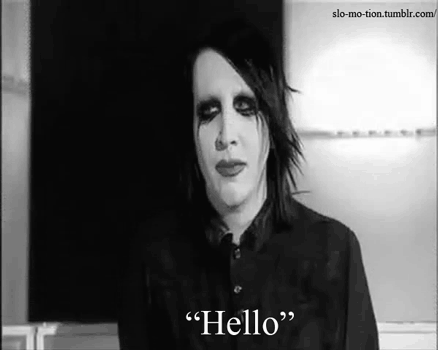 20 Bats
Not in a bad way, but they are strange, admit it.
21 Urinals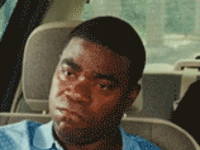 22 "The best thing since sliced bread"
What I want to know is: what was the best thing before that? Gruel? The plague? Racism?
23 The clitoris
Where the hell even is that thing?!
24 When people back their car into parking spaces
25 People with eyes that are different colours
Purely from a scientific perspective, it's super rare and super interesting and, as a result, strange.
26 The moon
27 Goofy
Why isn't he mad that his best friend has enslaved someone of his species and keeps him as a pet? That's some disturbing shit.
28 Sacha Baron Cohen married Isla Fisher
Mathematically speaking, something doesn't seem right about that.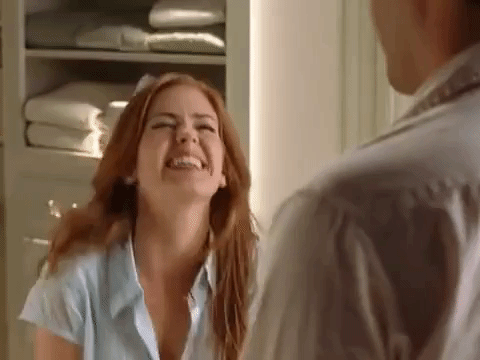 29 The 8 richest men in the world own half of the world's wealth
What's that? We could solve the famine crisis in Africa? Sorry I need another yacht. American Dream, baby.
30 Busta Rhymes' real name is Trevor Smith
Trevor. Smith.