11 Times Songs Inspired Tweets, And 1 Time Tweets Inspired A Song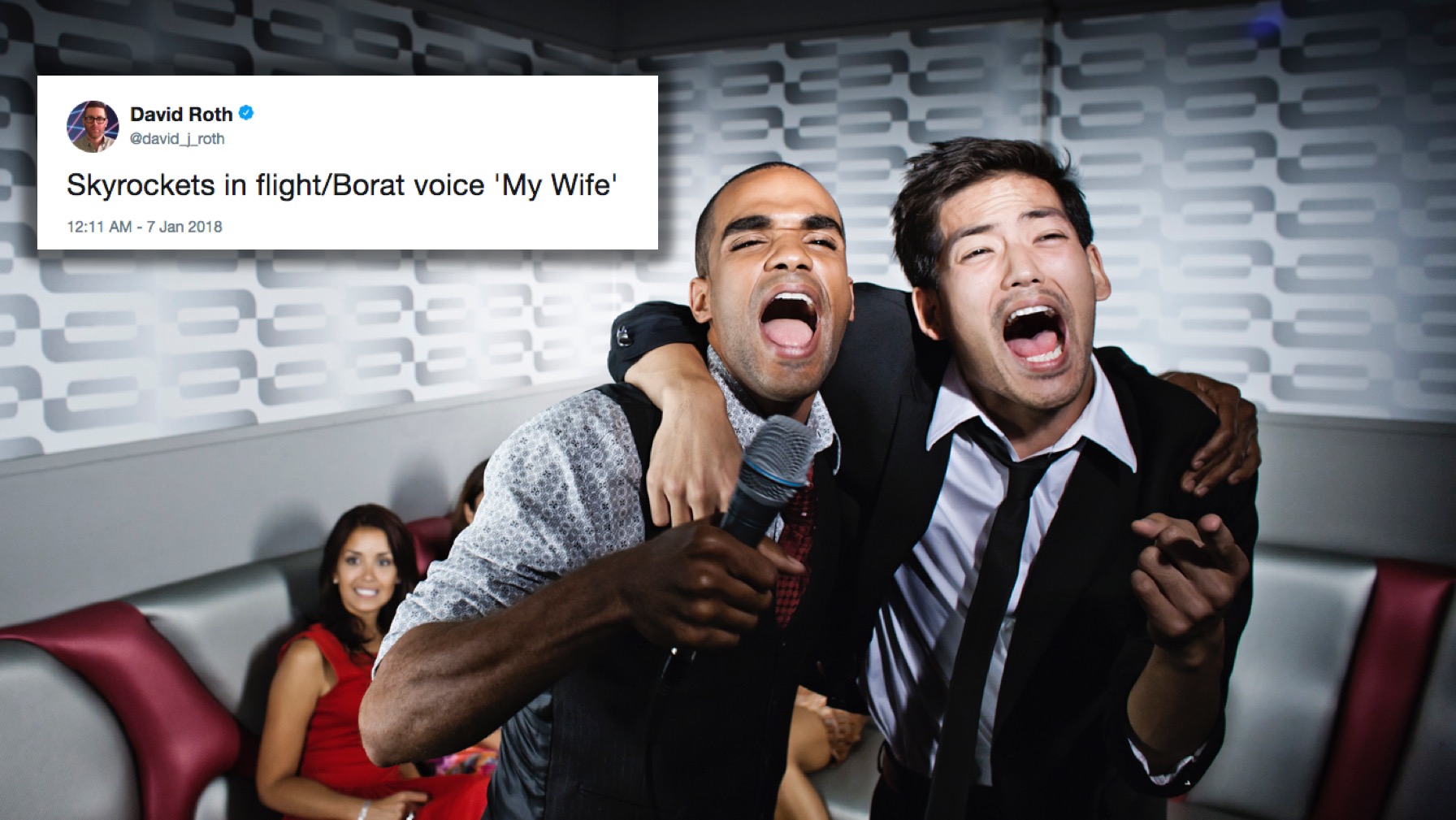 Albert Einstein once said, "Creativity is contagious, pass it on".
I'm sure that when he said those famous words he hoped to inspire a bunch of cartoons on the internet to write parodies of some of the best and most famous songs of all time.
Probably.
It's probably what he meant.
1 Sometimes Bad Songs Inspire Good Tweets
????fried egg fried egg gotta get myself a fried egg
Everybody's lookin forward to breakfast breakfast
Fried egg fried egg not over-easy, it's a fried egg
Don't mess up or it'll be scrambled scrambled
Hard boiled hard boiled YEAH
Hard boiled hard boiled YEAH
Eggs eggs eggs eggs????

— Rads (@FeelingEuphoric) December 28, 2017