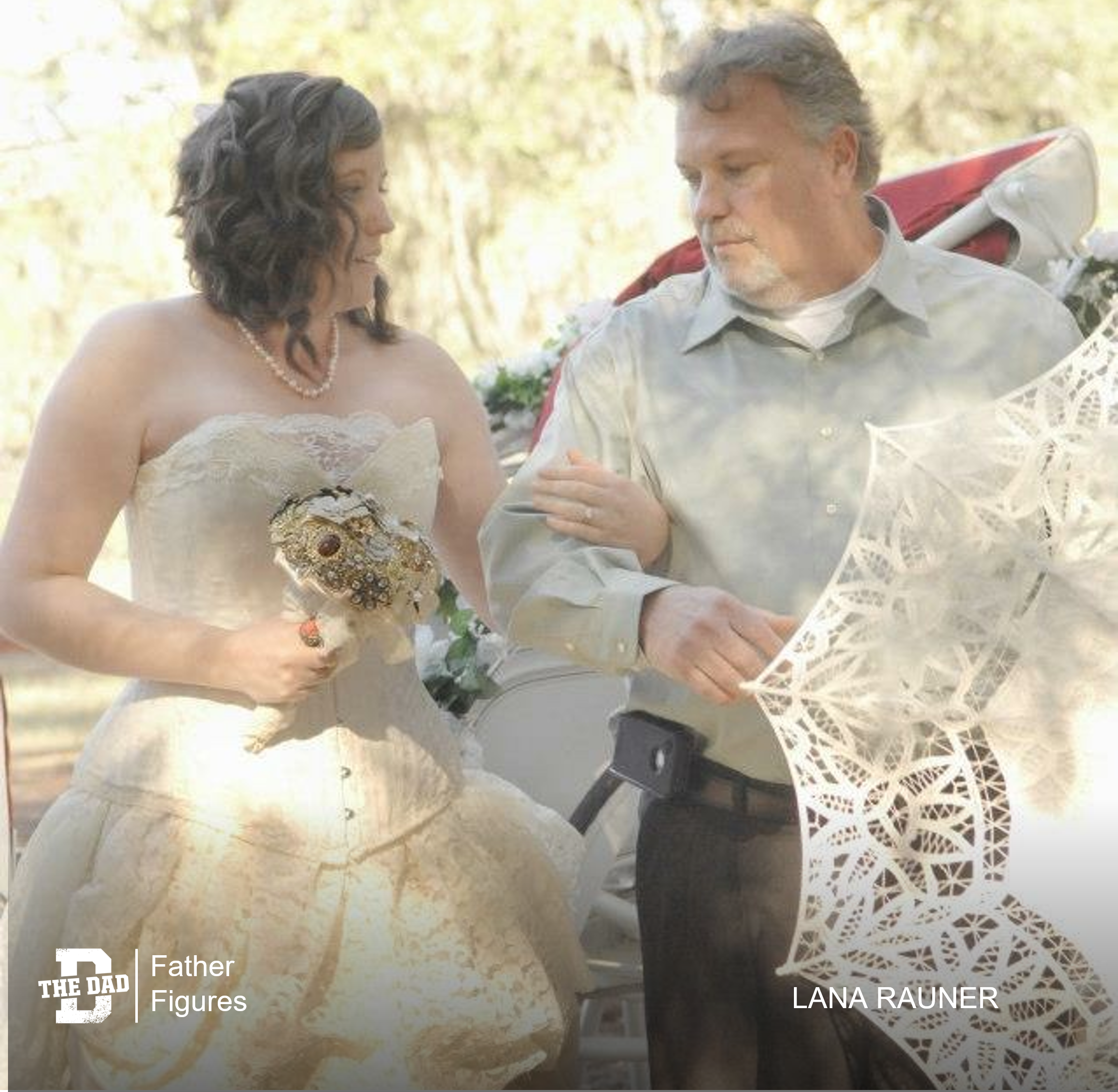 "My Dad has worked hard his entire life, sometimes having two or three jobs, to provide for his family. He grew up in a large family, in a not so nice area of town, and without a lot of money. He began working with his dad as a young teenager.
He and my mom are high school sweethearts. They got married at the courthouse at 18 years old and immediately got pregnant with me. Then soon after, they had my sister.
I do not remember a time in my life where I didn't have everything that I needed. And I never truly knew how much my parents struggled to keep it that way.
When I was in my early 20s, I was dating a guy that I had met through a friend. At first he seemed like a great guy, responsible and sweet. He moved in with a friend to be closer to me, and even bought a truck from my dad. My dad had set up a payment plan with him to help him out.
Soon after we had been dating though, he became verbally abusive and manipulating. When I finally got the guts to break up with him, he became very mean, and even taunted me, saying 'Well, you will still see me every time I have to pay your Dad for the truck!' The next day my Dad took it upon himself to drive his belongings back to him and literally GAVE him the truck!
As he drove away, he said "Now you have no reason to come see my daughter anymore!'
I love my dad so much, and I hope he knows how much he means to me! He is the best dad, and the greatest drandpa to my kids!"
– Lana Rauner
Want to share a story about fatherhood? Email [email protected]