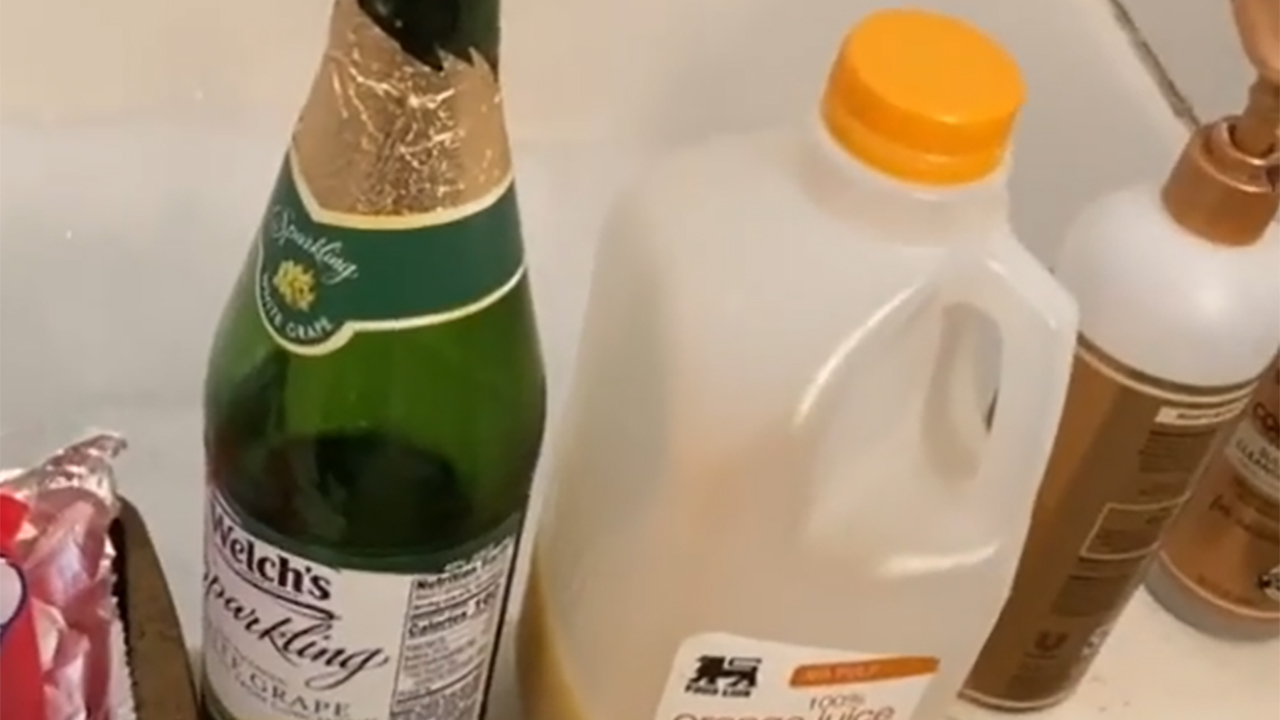 Credit: TikTok/Brandon_Rainwater
One of the perks of having children is training them to do things for you. Sometimes those things are chores, like taking out the trash or mowing the lawn. Sometimes those things are simple tasks of convenience, like retrieving a beer from the fridge.
One dad found out his daughter had learned a particularly adult task all on her own, and now he wants to know who taught her!
Brandon Rainwater is a dad on TikTok whose videos of days in his parenting life have amassed him nearly 200,000 followers. The other day he got quite a surprise when he went upstairs to the bathroom and discovered his 11-year-old daughter engaging in some self-care after a "bad day" at school.
"I think maybe my little girl had a bad day at school today, or maybe she's just got a lot on her mind — I mean, stressful day for an 11-year-old, I guess," Brandon says in the video. "I heard the water running, so I came up here to turn the water off. This is what I see — let me show y'all."
He walked into the bathroom and found his daughter relaxing in the bathtub, complete with a cheese plate and some refreshments – mimosas! Kid-style mimosas, to be fair – a refreshing cocktail of sparkling grape juice and orange juice. And now Brandon wants to know who gave his 11yo this idea!
"But this is where I don't know what's going on," he said. "Who — I mean — who showed my little girl how to make mimosas?! Look at this: sparkling grape juice and orange juice. You know, if you mix them together, that's mimosas! Who's been drinking mimosas with my little girl?"
Rainwater clearly finds the whole thing hilarious, and harmless – it's not alcohol after all! And he recognizes everyone's need to relax after a long day, even a little kid's.
"I ain't gonna say nothing. I'm gonna let her do her thing," he said. "We all get stressed out sometimes, and we need to eat a cheese plate and drink mimosas."
We all gotta do what we gotta do to survive.
Check out the hilarious video: