13 Hilarious Tweets That Blur The Line Between Man And Beast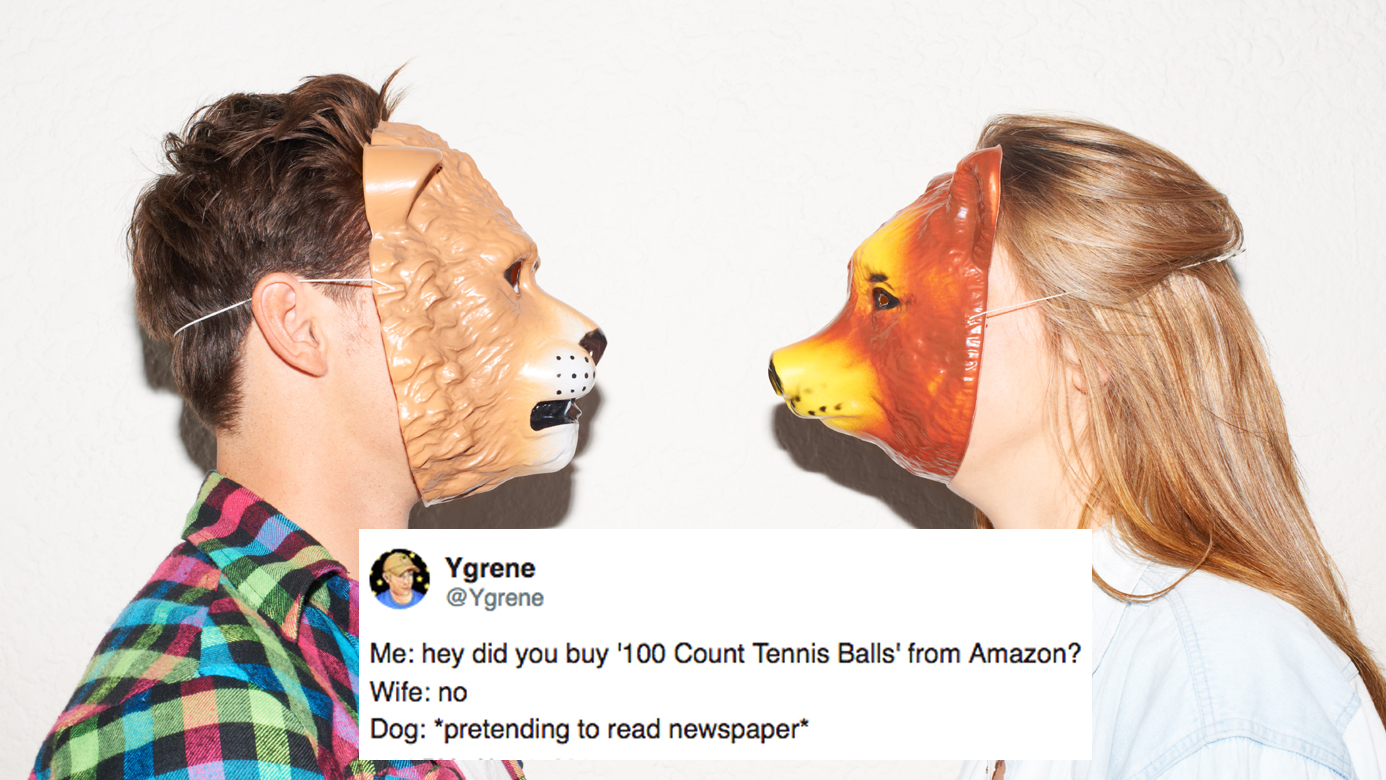 Ever since that damn groundhog declared an extended winter I've been thinking about how easy he has it. Crawl out of a hole, make one bad decision, and then go back to sleep. Sounds pretty good to me. In fact, I bet I'd be pretty good at MOST animal jobs and I like to think some beastie out there might be willing to trade lives with me. In that spirit, here are 13 tweets about people behaving like animals – and vice versa!
1 Strangers in the night.
A stray kitten walks up to me on the street.

It's not a kitten. It's a raccoon.

I'm not me. I'm a raccoon.

We battle.

— Das Skoogeth (@Skoogeth) November 30, 2017