14 Most Ridiculous Gifts In Bloomingdale's Gift Guide For Dads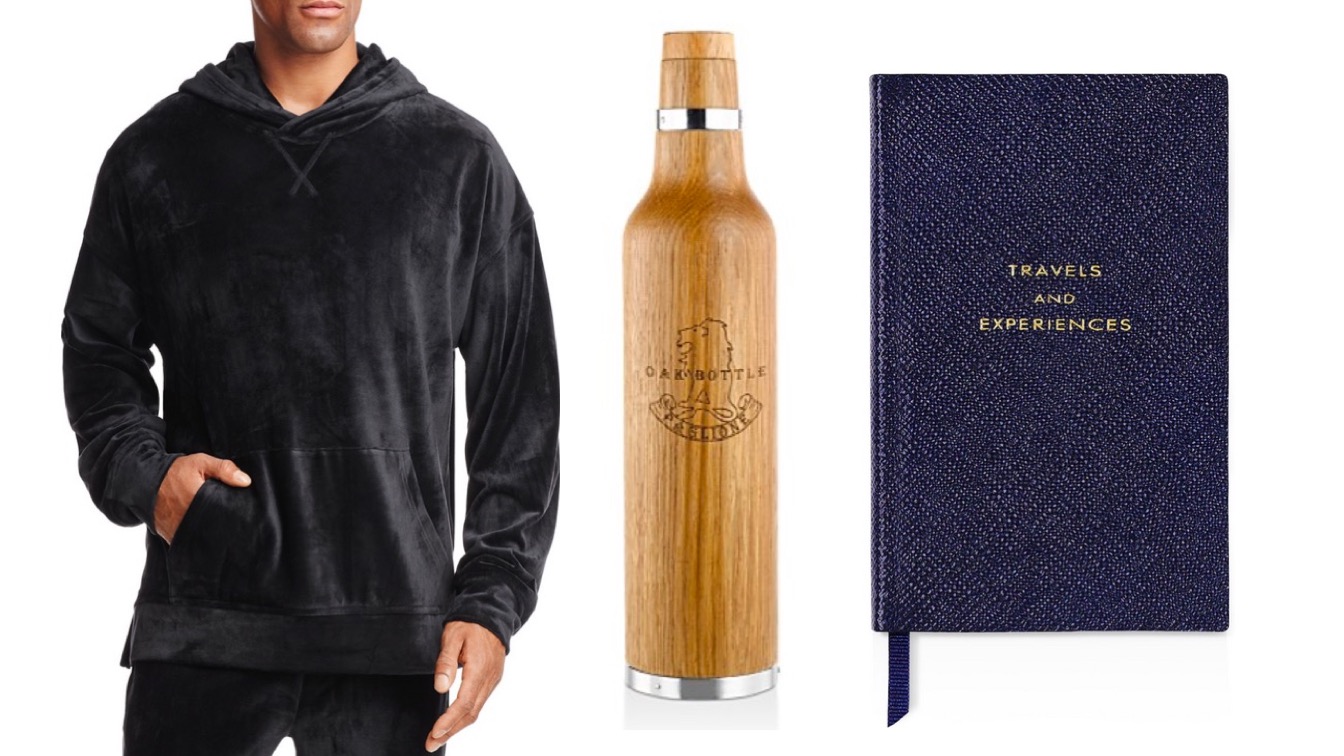 Every year around the holidays, desperate spouses and significant others scour stores and the internet for cool and unique gift ideas for the men in their lives. Retail establishments are more than happy to oblige by taking advantage of consumers high on the season of giving.
If you Google "gifts for dads," lists upon lists appear with promise of featuring gifts men actually want. But are these gifts what men actually want? Or are they what an underpaid retail manager toiling away in a cubicle thinks that someone hypothetically might buy for a stereotypical "man" in hopes of avoiding another generic gift card?
The types of people Googling "gifts for dads" tend to be desperate. And desperate times call for absurd gift guides.
Let's check out some of this year's biggest gift-giving nopes from Bloomingdale's Gift Guide for Dads.
1 VELOUR SWEATSHIRT - $59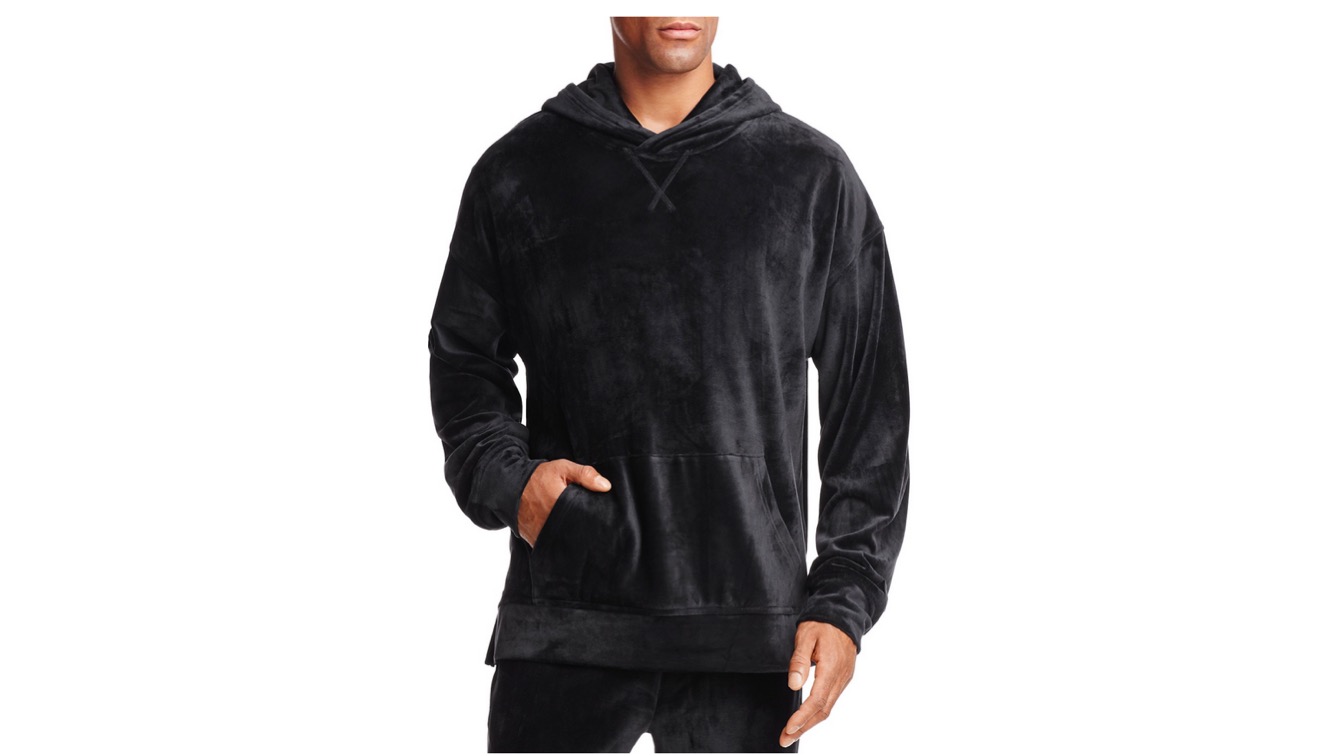 For when you want to look like a soccer mom circa 2004. But, just in case this velour monstrosity isn't velour-ey enough for you, you can buy matching velour pants. Perfect for accentuating your moose knuckle.
These gifts come with a money-back guarantee that you'll get a polite, high-pitched "Oh, thanks, Honey" after opening, and put on a desk or in the closet only to be moved closer and closer to the donation pile until they "mysteriously" disappear one day.