14 Of The Worst Toys To Give This Holiday Season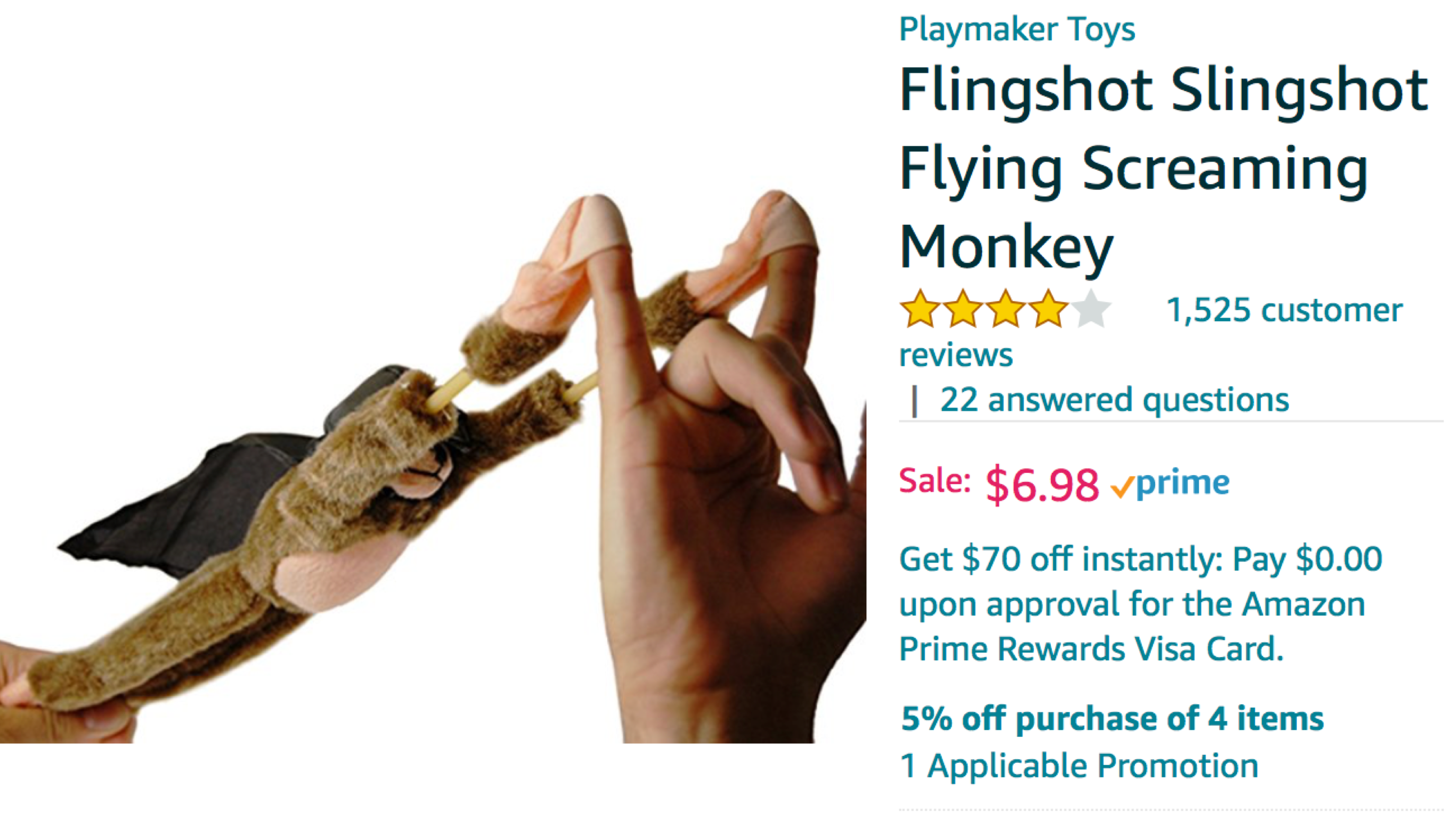 With the holidays approaching, it's almost time to soak in the magic of watching an excited child unwrap a brand-new toy. Those smiles are what it's all about. But there are a few things that you do NOT want to see your child unwrap. We rounded up some of the absolute worst, most annoying gifts available on Amazon this year. If someone gives these gifts to your kids, you can absolutely assume they hate you. If you bought these, you have no one to blame but yourself for the sheer torture that is to come.
1 Toy megaphone (with siren sounds)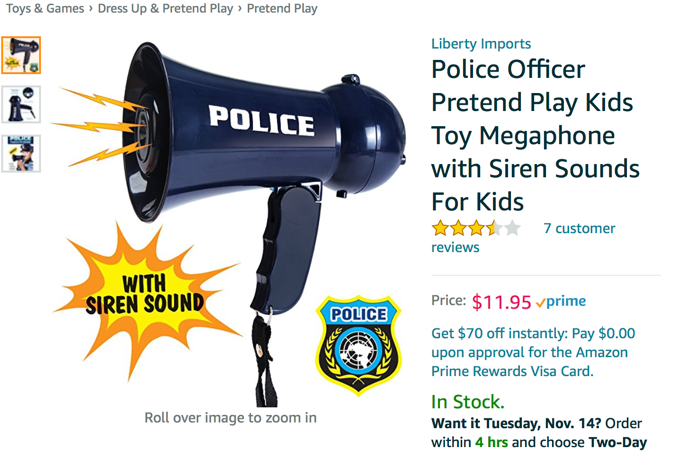 What's more annoying than a child yelling at you? A child yelling at you through a megaphone. Hey, and I know, let's add some SIREN SOUNDS. Customers who viewed this also viewed Advil and earplugs.