15 Hilarious Photos That Prove Kids Can Sleep Anywhere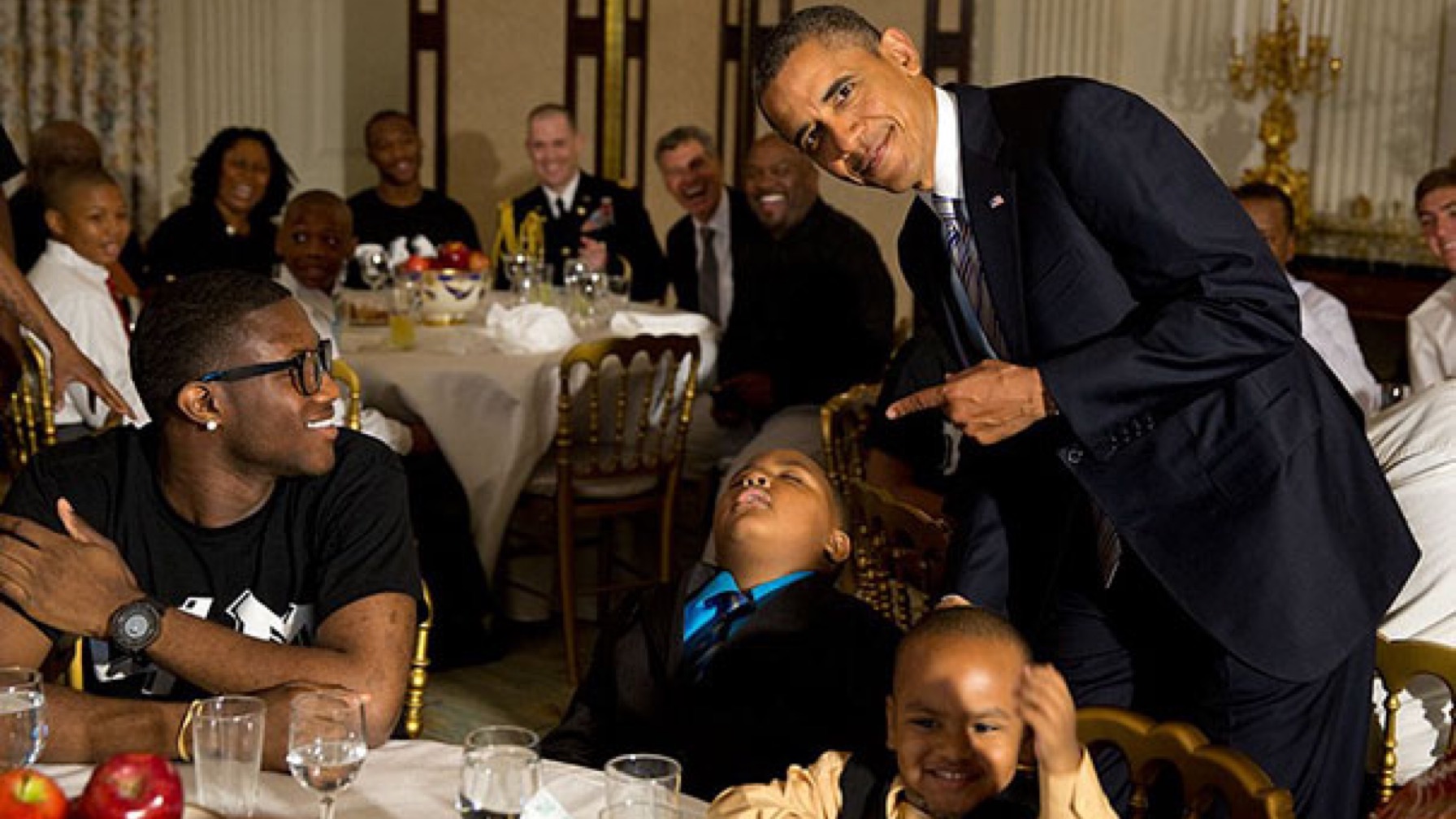 Not only are kids spoiled rotten with their near endless opportunities to nap, but most of them have the innate ability to fall asleep anywhere.
Seriously. ANYWHERE.
Here are 15 amazing photos of kids who just couldn't wait to start counting those sheep.
A whole new meaning to "layover."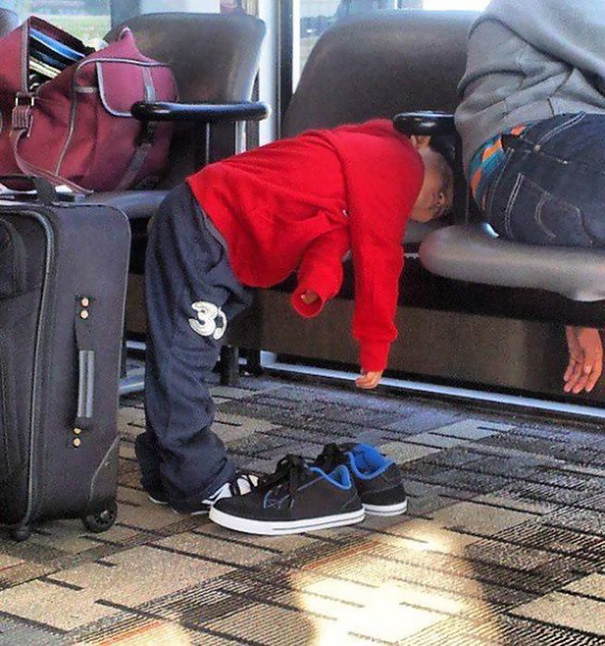 What kind of masochistic napper is this??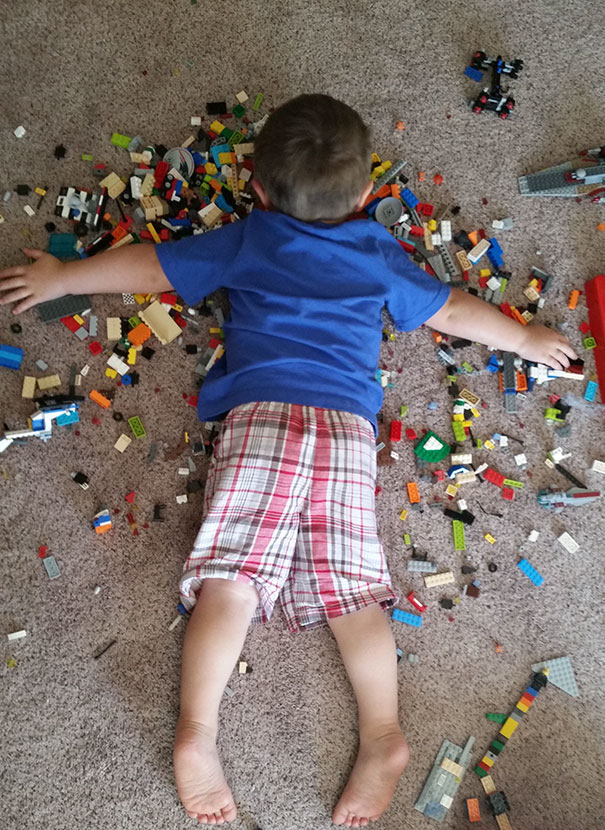 To be fair, those White House chairs are super comfy.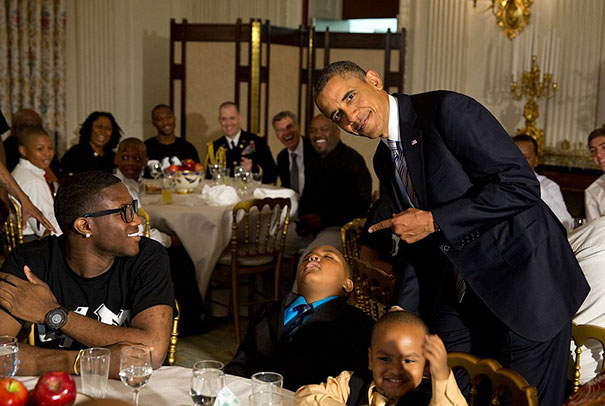 When you're so tired, even stopping to lay down is too much work.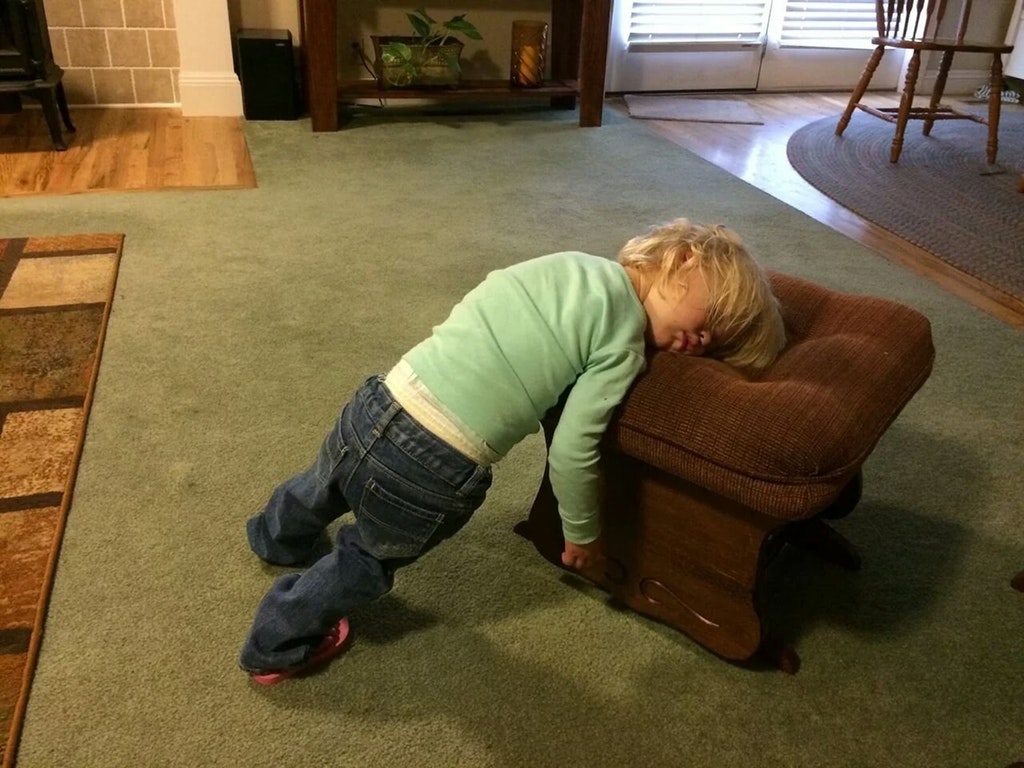 Let's be honest. If any of us could fit on a dog like this, we'd sleep there too.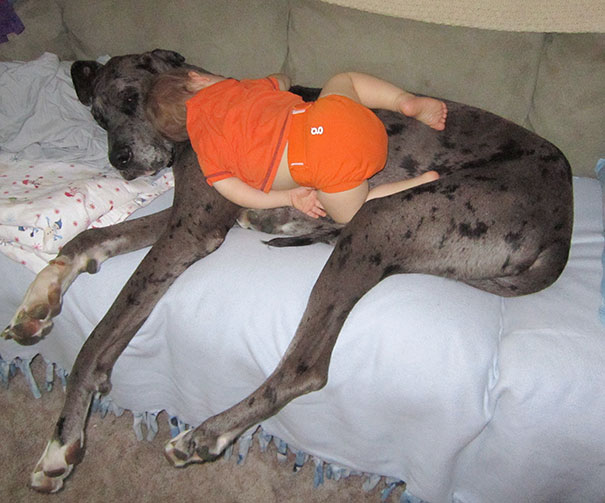 The tranquilizing effects of retail.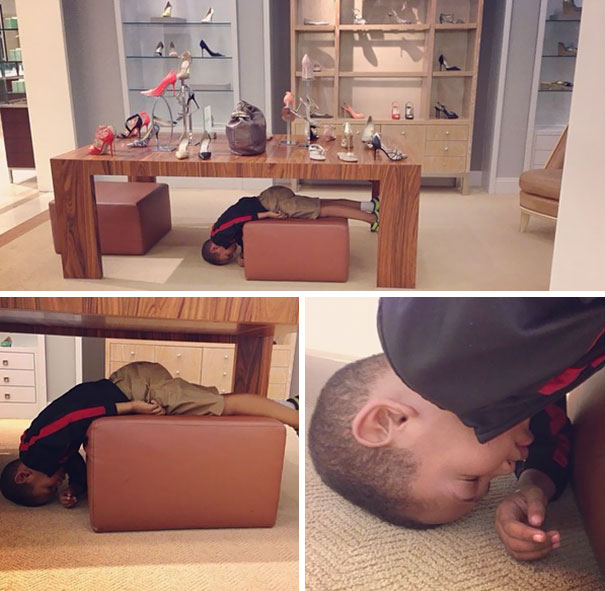 Eating yourself to sleep? That's the dream, kid.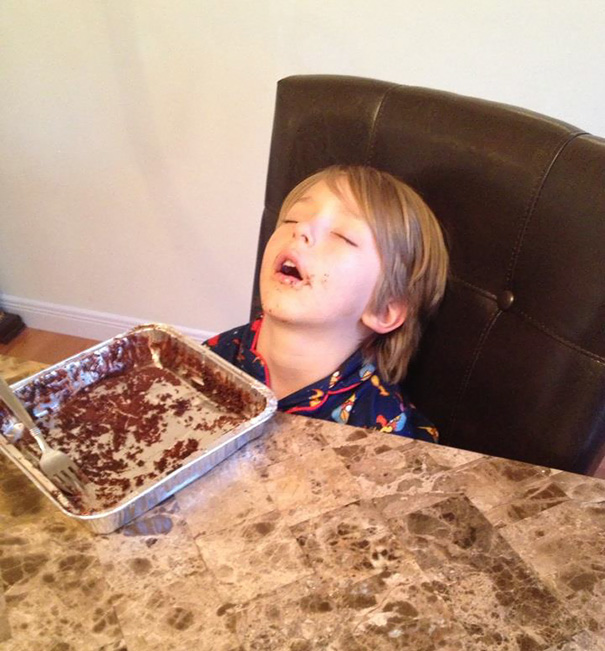 Don't eat the meatballs.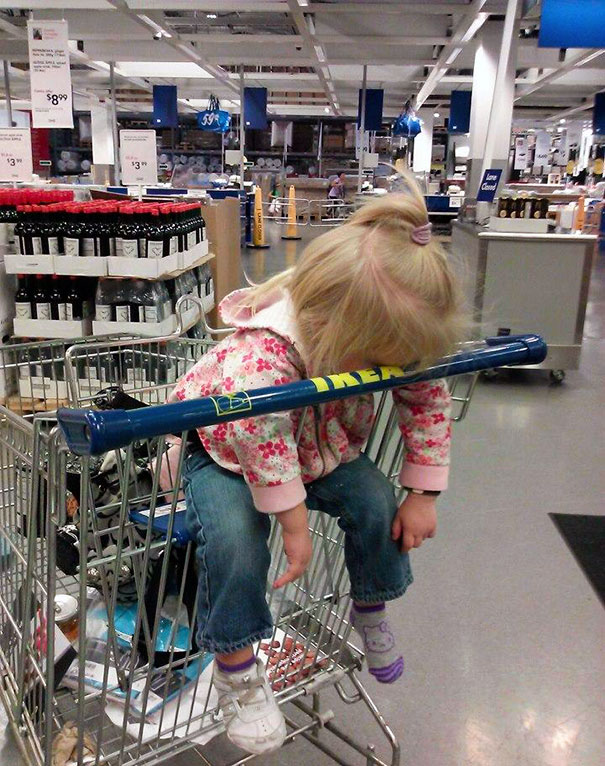 The vampire snoozer.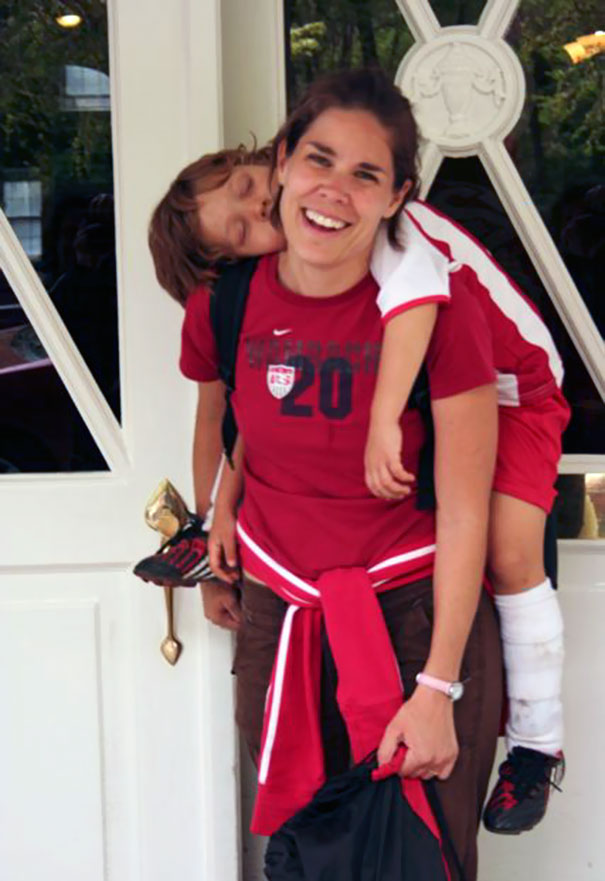 So close, yet...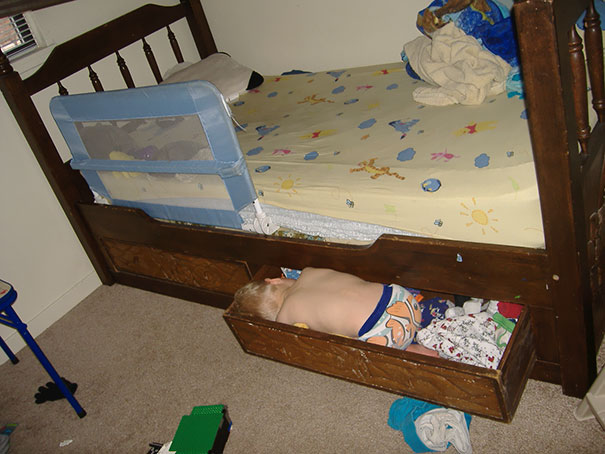 Either he's exhausted or that window smells amazing.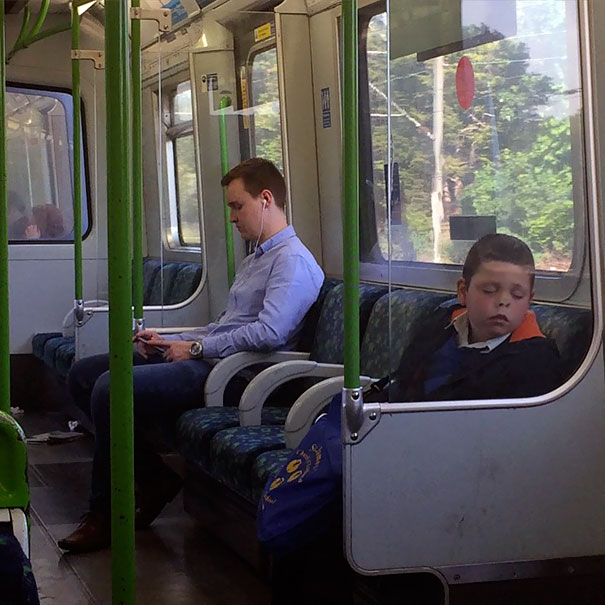 Sometimes you don't even have the energy to take your shoes off.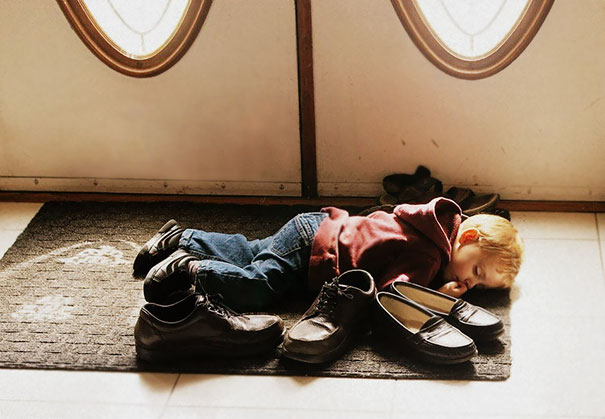 You've heard of a "bed & breakfast," but have you ever tried a "sleep & shower"?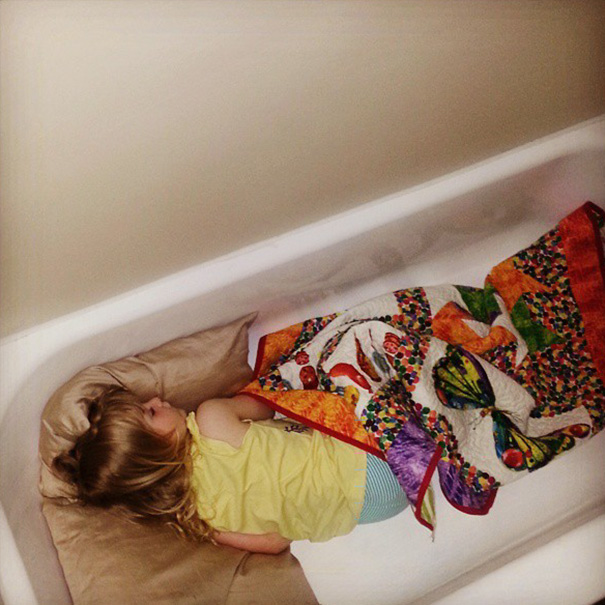 Have you tried sleeping at a 90 degree angle? It's all the rage with the kids.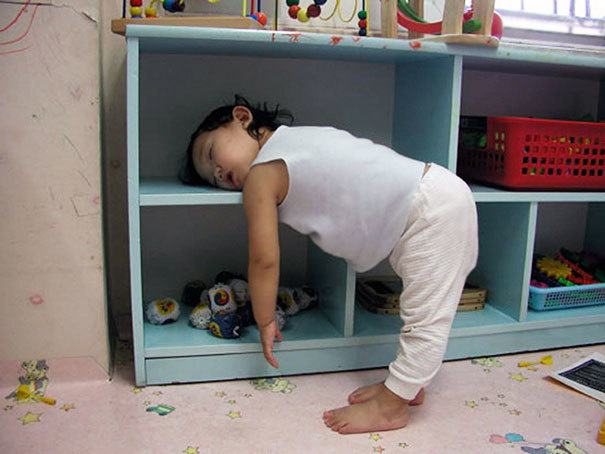 I mean, it's not like anyone else was using it.