16 Of The Best Photobombs From Around The Internet
Living in the age of smartphones, more photos are being taken now than ever before. With that being said, it only makes sense that there are more opportunities for people to try to ruin said pictures.
From friends to strangers to random animals, here are some of the best photobombs we've ever seen.
Mainstream media is for the birds.
Girl, your hair is ????????????
That time John Wick teamed up with the Ninja Turtles.
This GIF features every single human emotion.
Bonus points for accuracy.
When the camera loves you more.
BAD TOUCH.
Just because you're Avengers doesn't mean you're adults.
I sense a disturbance...
I've never been so excited to watch a report on NHS Reform.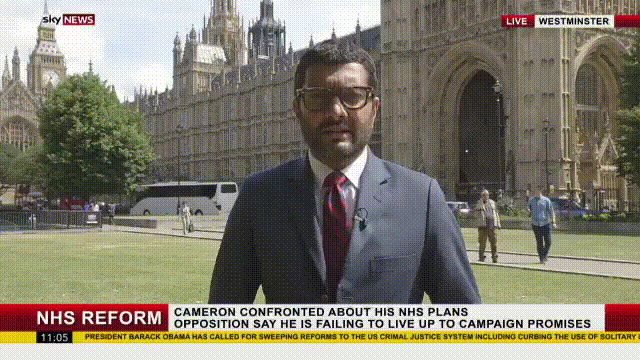 Cue dramatic spy music.
It just keeps getting better.
Spoiler: It's not that guy.
I see no problem with this one.