5 Valentine's Cards That Eerily Reflect Exactly What You're Fighting About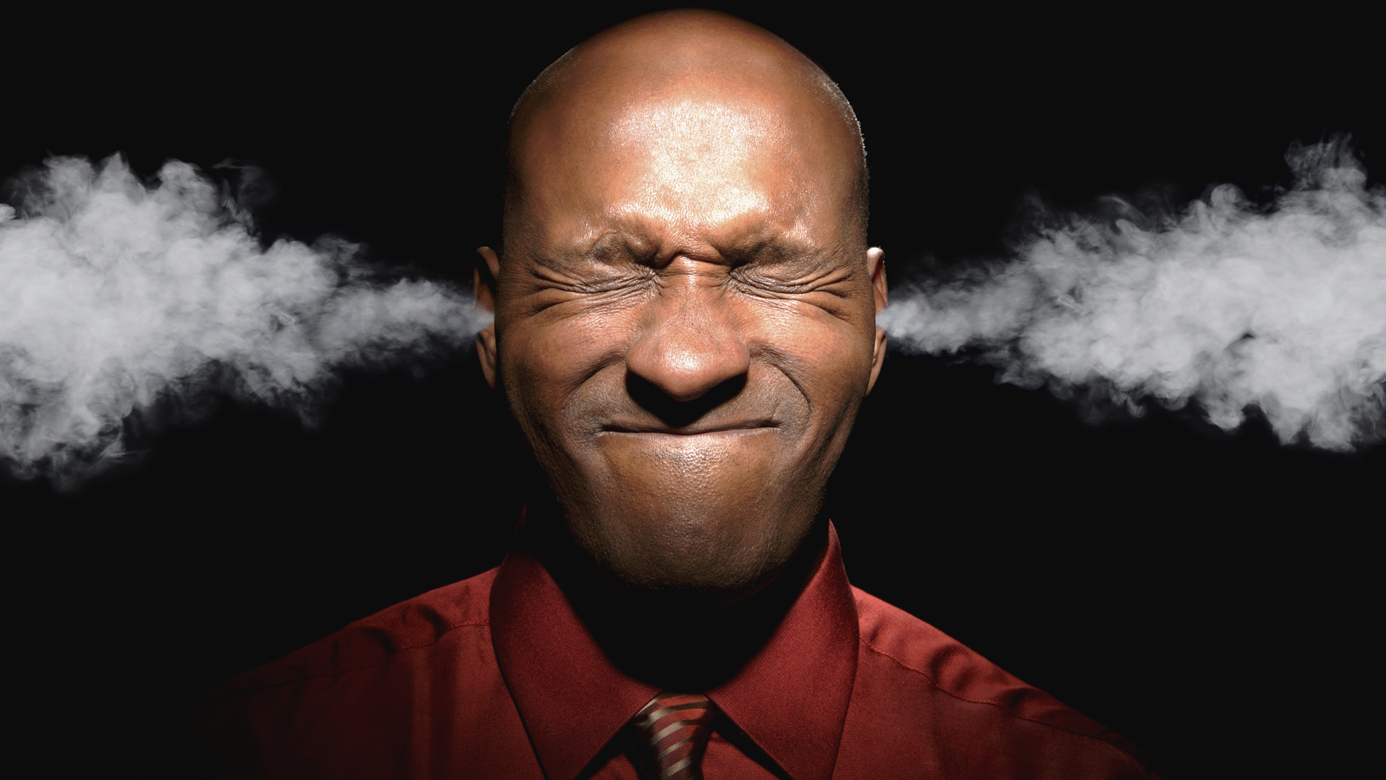 Need a last minute Valentine's Day gift for your significant other? Currently on the cusp of a days-long fight regarding something completely meaningless? We've got you covered! Here are five Valentine's Day cards, tailored specifically for the seemingly never-ending argument you and your significant other are engaged in!
For the couple currently fighting because you watched the next episode of a show even though you were supposed to wait and watch it together.
(front)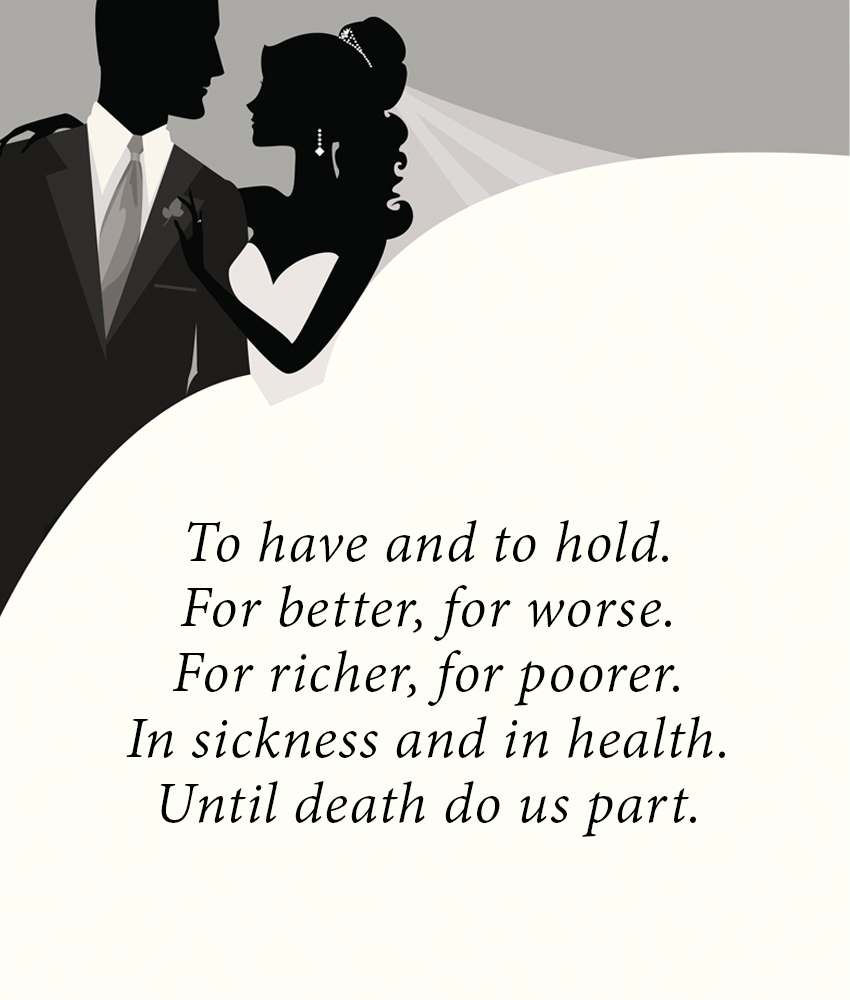 (inside)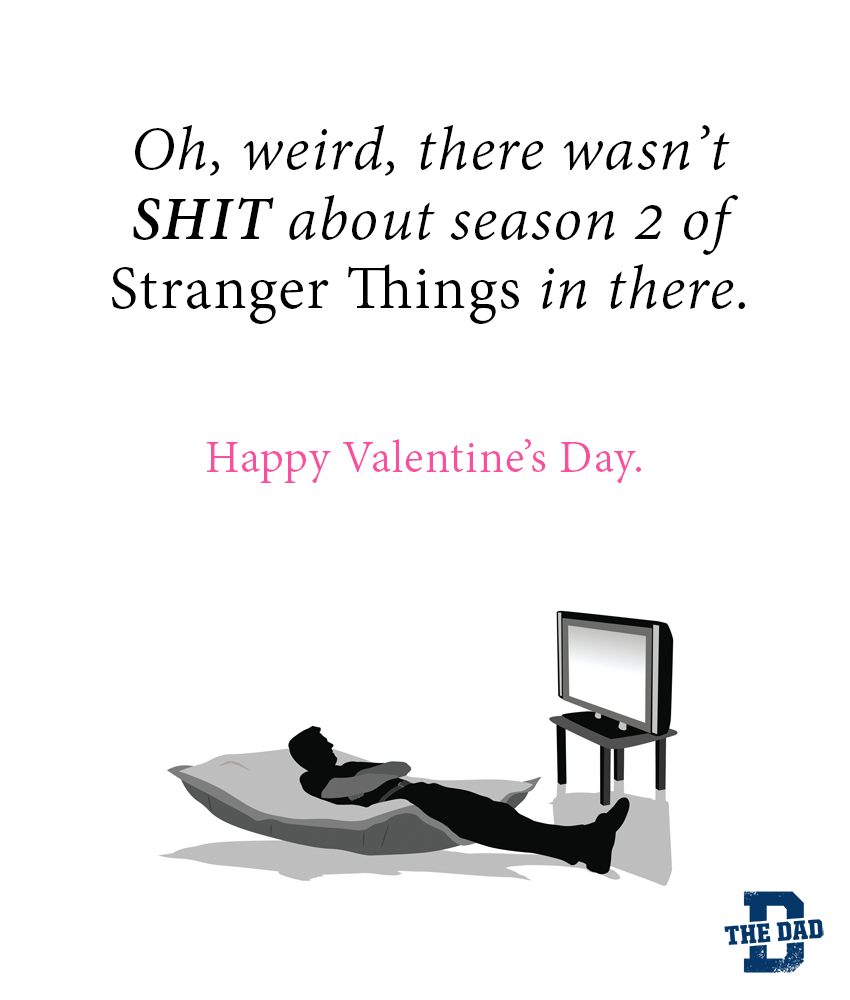 For the man currently receiving the silent treatment because he forgot his spouse's birthday.
(front)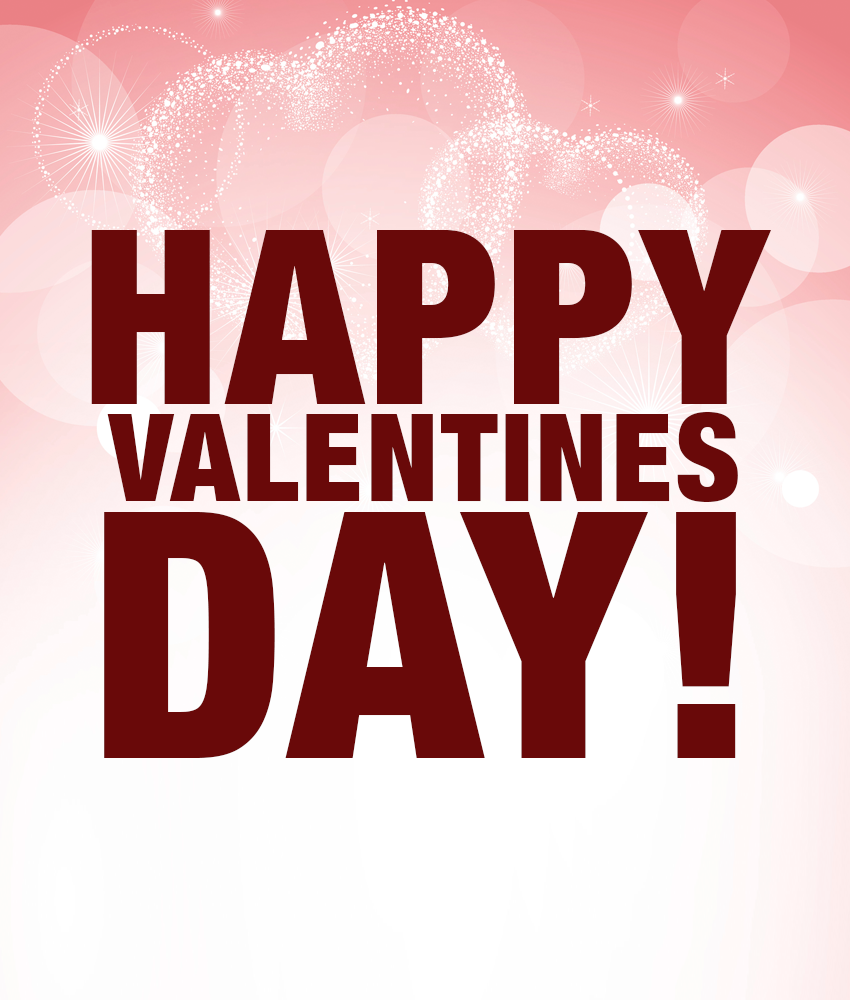 (inside)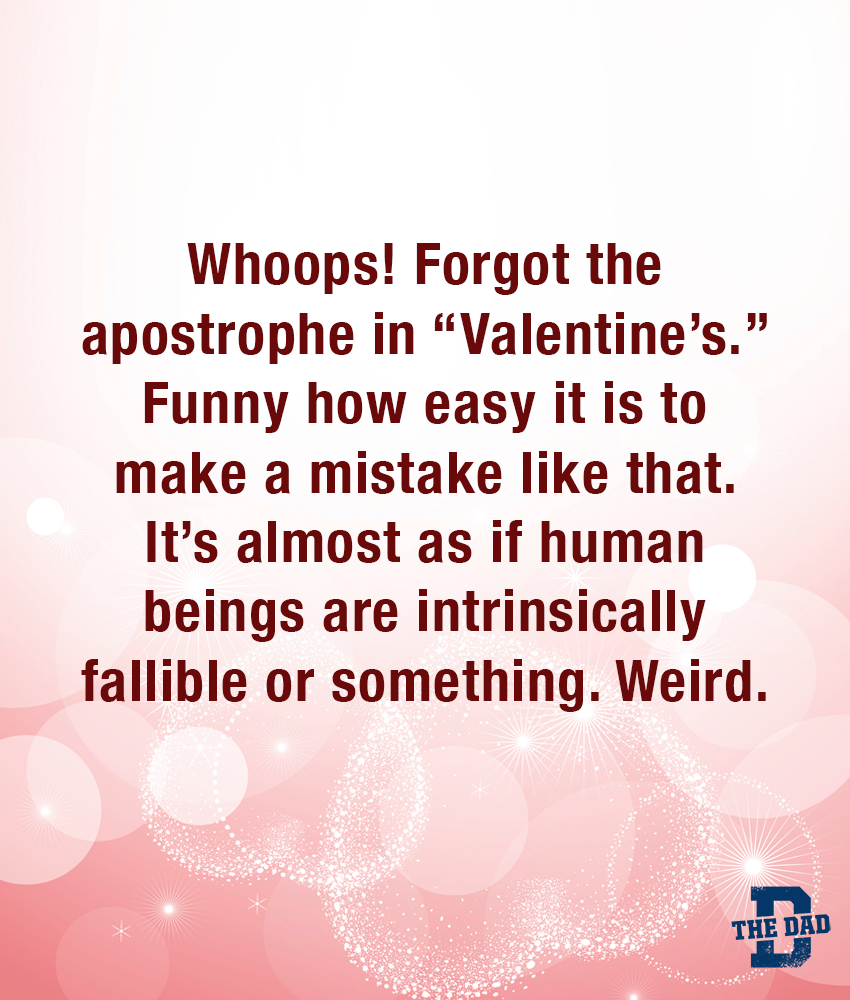 For the guy who spent way too much money on something dumb and now must spend the next month hearing about why he shouldn't have done that.
(front)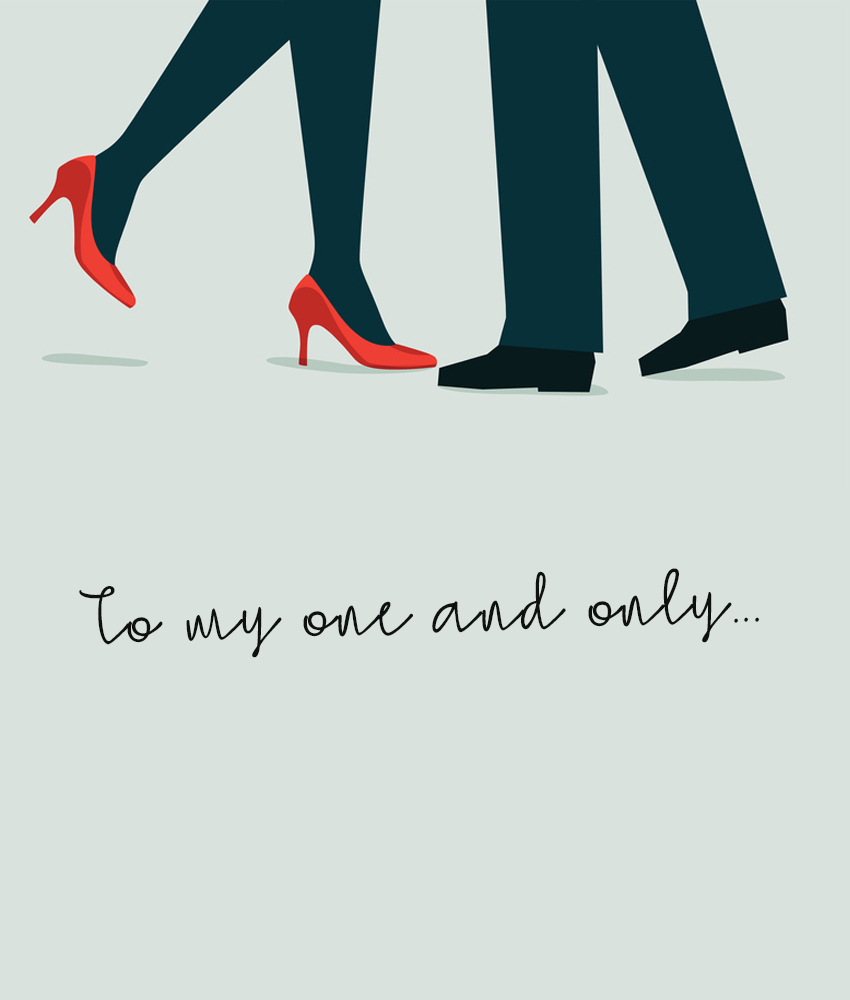 (back)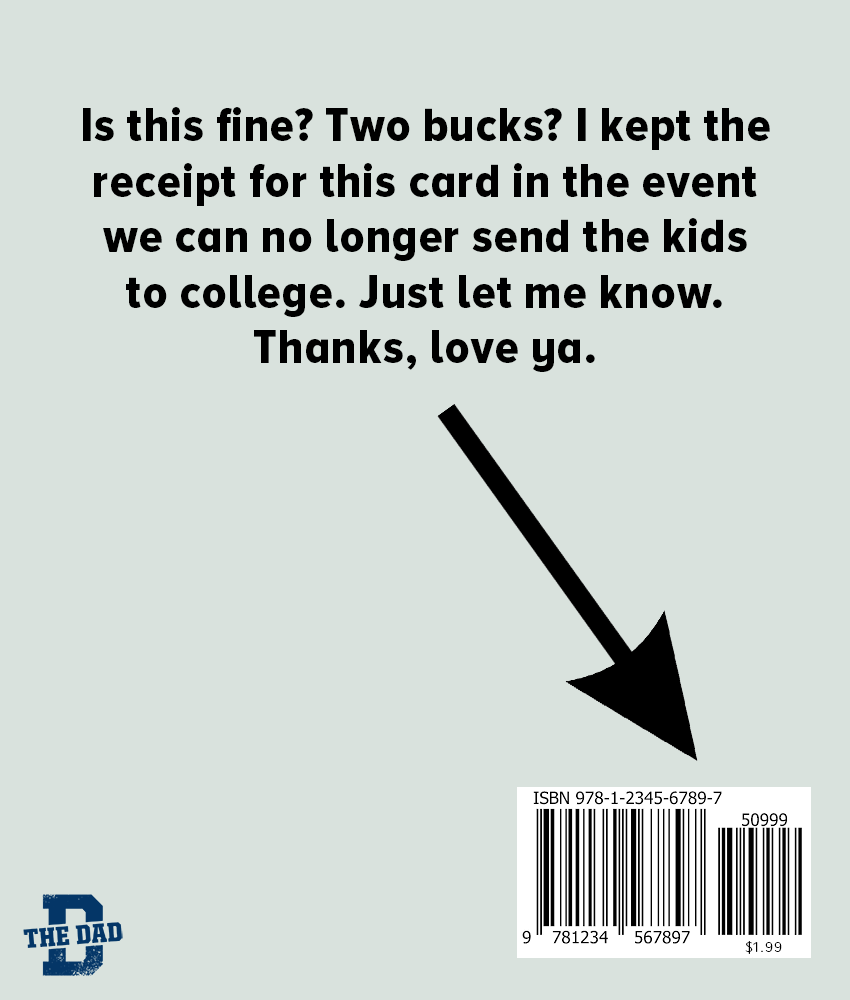 For the guy who somehow inserted himself into a weeks-long, heated argument because he got a new roll of toilet paper and put it on top of the tank of the toilet instead of on the holder.
(front)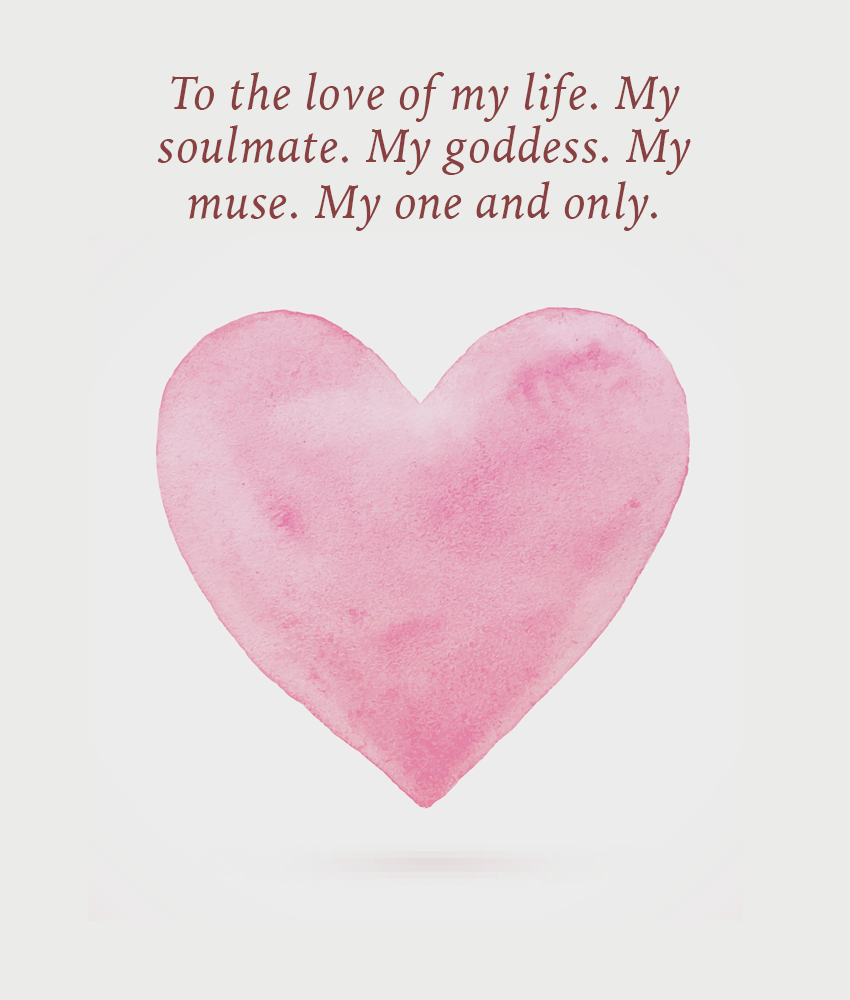 (inside)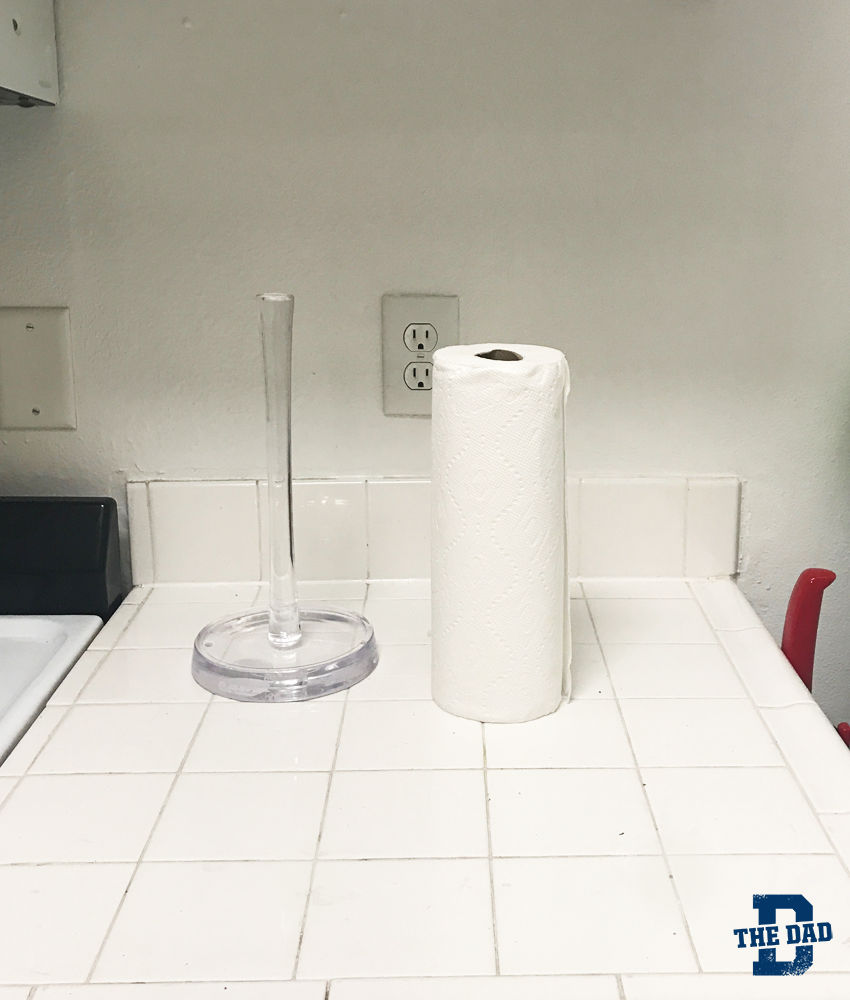 And finally, a card for the guy who's currently getting yelled at because he mistakenly brought the wrong kid home from the park one time.
(front)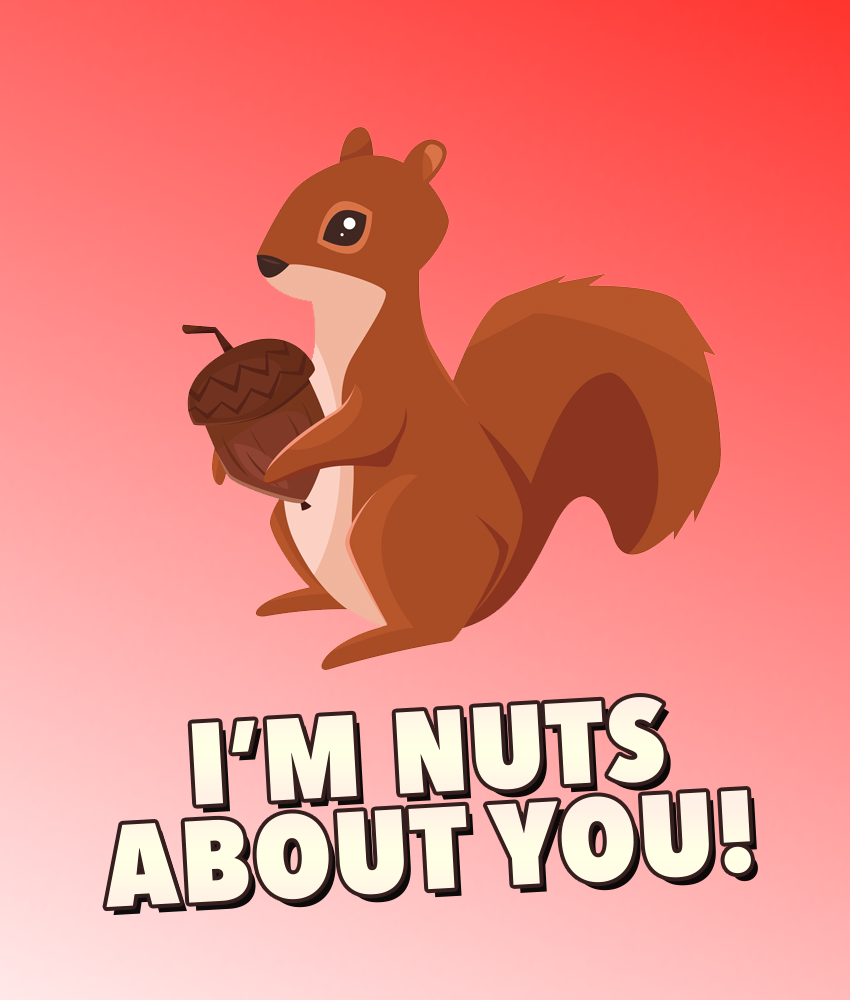 (back)