7 Things Neil deGrasse Tyson Totally Ruined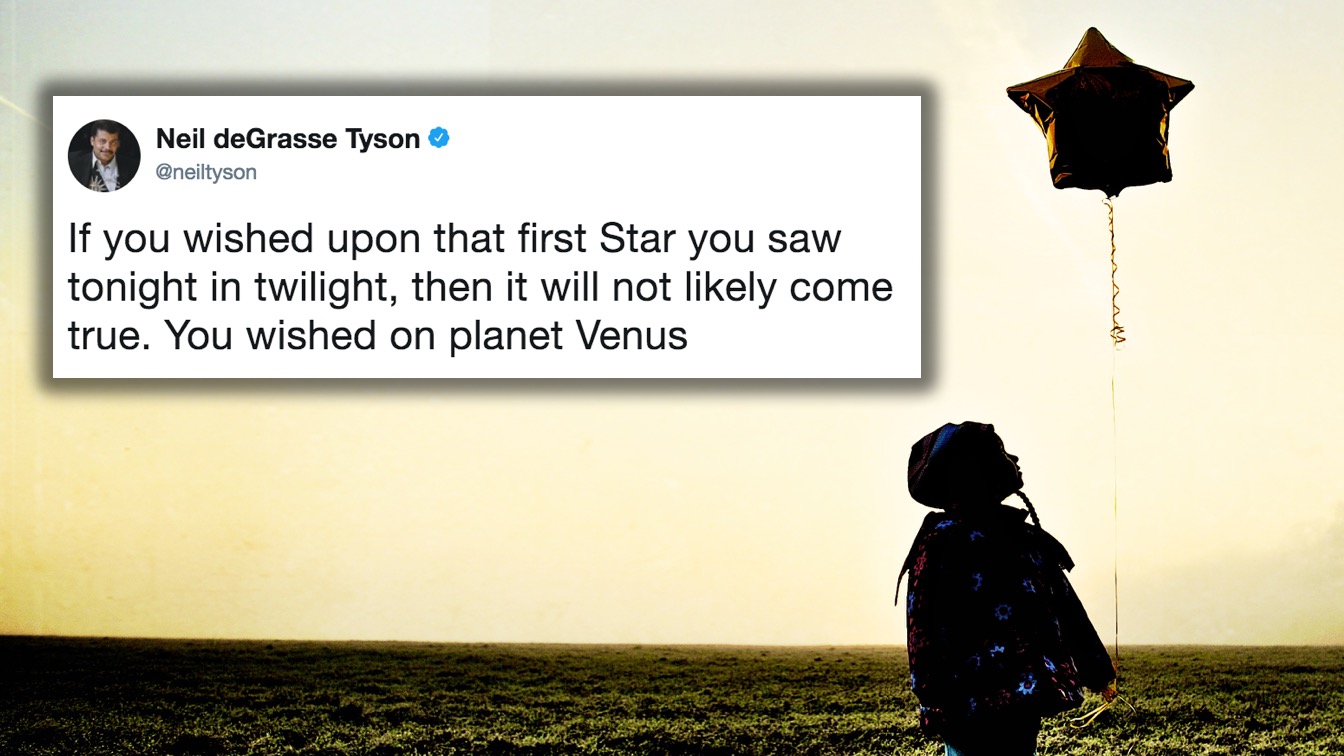 Neil deGrasse Tyson is everyone's favorite friendly neighborhood astrophysicist. He's a scientist, author, speaker, self-proclaimed geek, and tweeter. And while we have to give Neil credit for making science accessible to the general public, we also have a complaint. And it's a big one: The man keeps ruining stuff for us.
It's like he delights in using his scientific vacuum to suck the fun out of things. Here are some of his most aggravating wet-blanket tweets.
Movies
This is definitely not a guy you want to watch a movie with. Not only will he make observations on the science of it all, but he will lace in a heavy dose of cynicism.
Evidence that the @MartianMovie is fantasy: All who make important decisions are scientifically literate.

— Neil deGrasse Tyson (@neiltyson) October 2, 2015