Her Grandfather Was Homeless so She Started a Charity at 8-Years-Old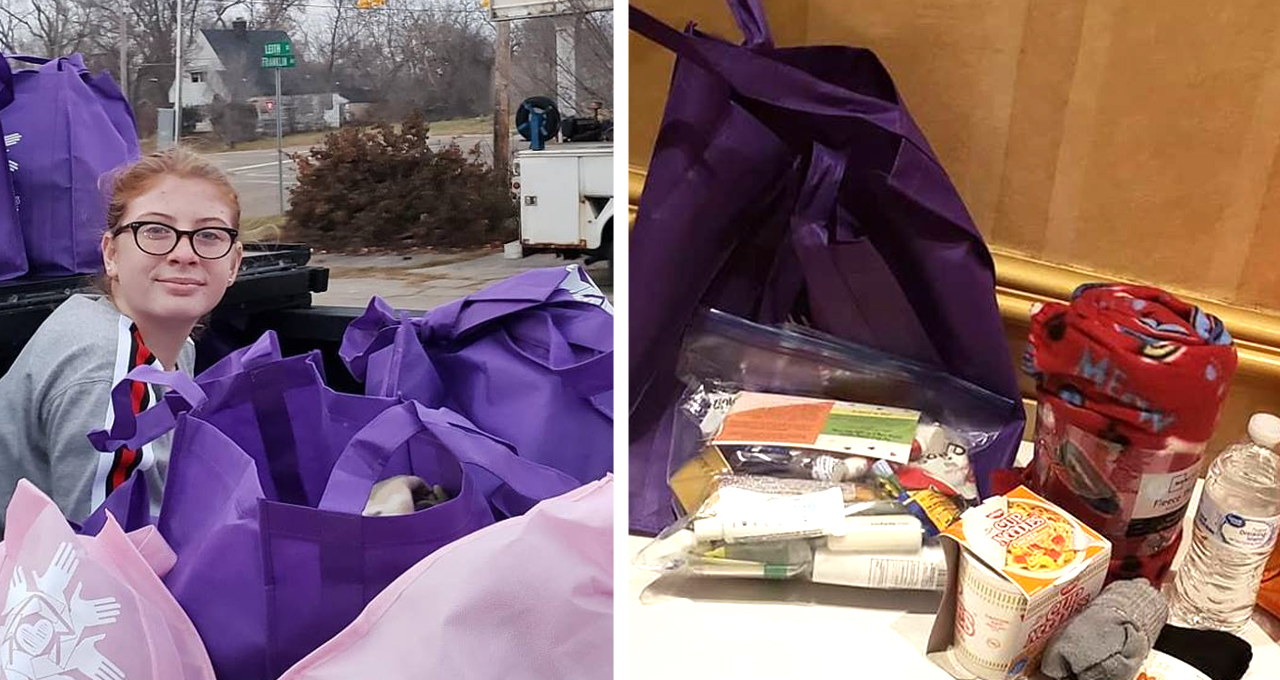 Empathy is one of the most valuable traits a person can have. It allows you to think outside yourself and understand someone else's struggles, being aware that everyone has their own challenges, even if they are superficially different from yours.
Empathy is the awareness that we are all have worth, we are all connected, and accepting that it's not impossible that you might find yourself in a similar situation down the line.
Teaching empathy to kids is not easy. Children, as wide-eyed and open as they may be, often need to be shown things that are beyond their immediate focus. When the broader world is opened up to them, the way they respond can shape their values for years to come.
So one family must be particularly proud of their daughter, who was introduced to the struggling of a stranger – related by blood, but a stranger to her – and responded with compassion beyond her years.
Addisyn Gross was just 8 years old when she met her grandfather for the first time. Her family was estranged from the man, but he had reached out to make amends, so Addisyn and her parents drove to the veteran's center at which he was housed. Addisyn learned her grandfather had spent 6 years living on the streets, homeless, and she felt awful.
"I was, like, thinking it was sad, because he got his leg amputated, too, during that time. So, I just really felt bad for him," the now 11-year-old told Inspire More. So when she got home, she quickly started a charity called "Snuggle Sacks," which provides bags of necessities to those who need them.
Addisyn's kindness and drive inspired her sister Sheridan and her brother Jaxson to join in.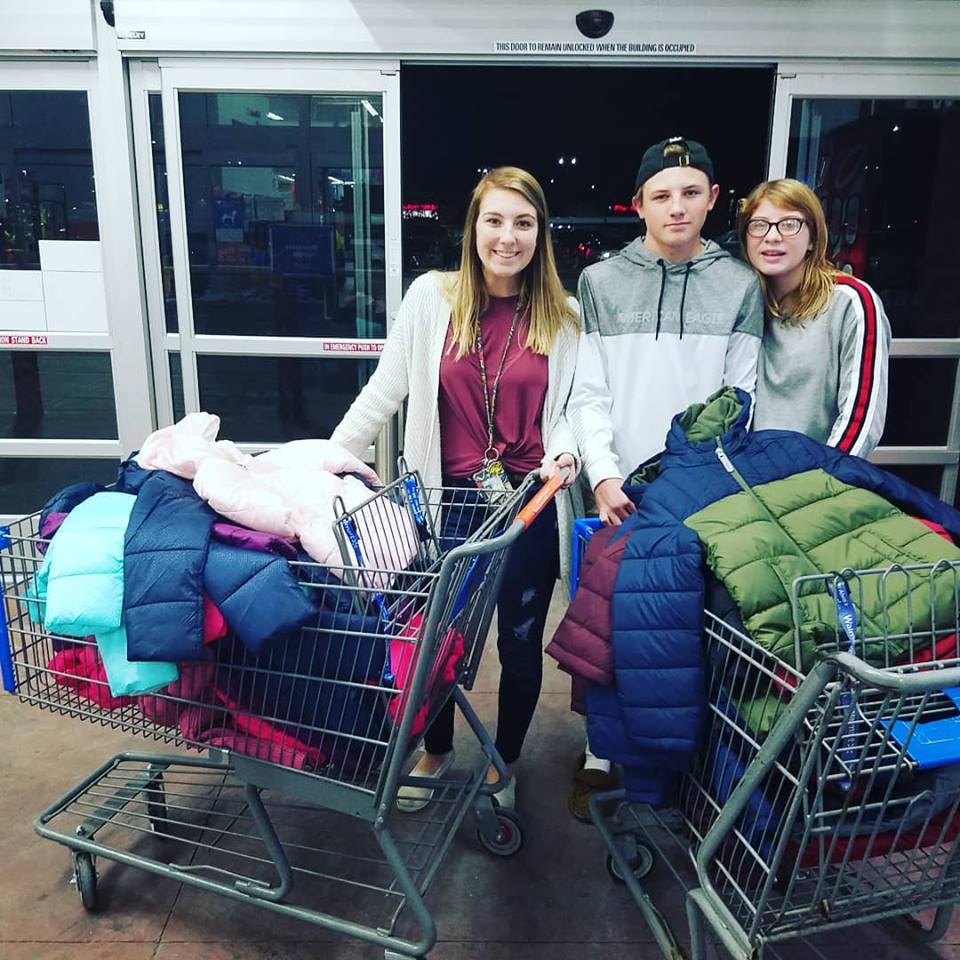 "It's incredible that my sister, younger than me, can come up with that and go through with it. And it just makes me really proud," Addisyn's sibling Sheridan said.
They started out handing out kits at soup kitchens, and have gone from giving away a handful in 2015 to distributing 1000 kits a month.