8th Grader Raises $10K to Help Eliminate Lunch Debt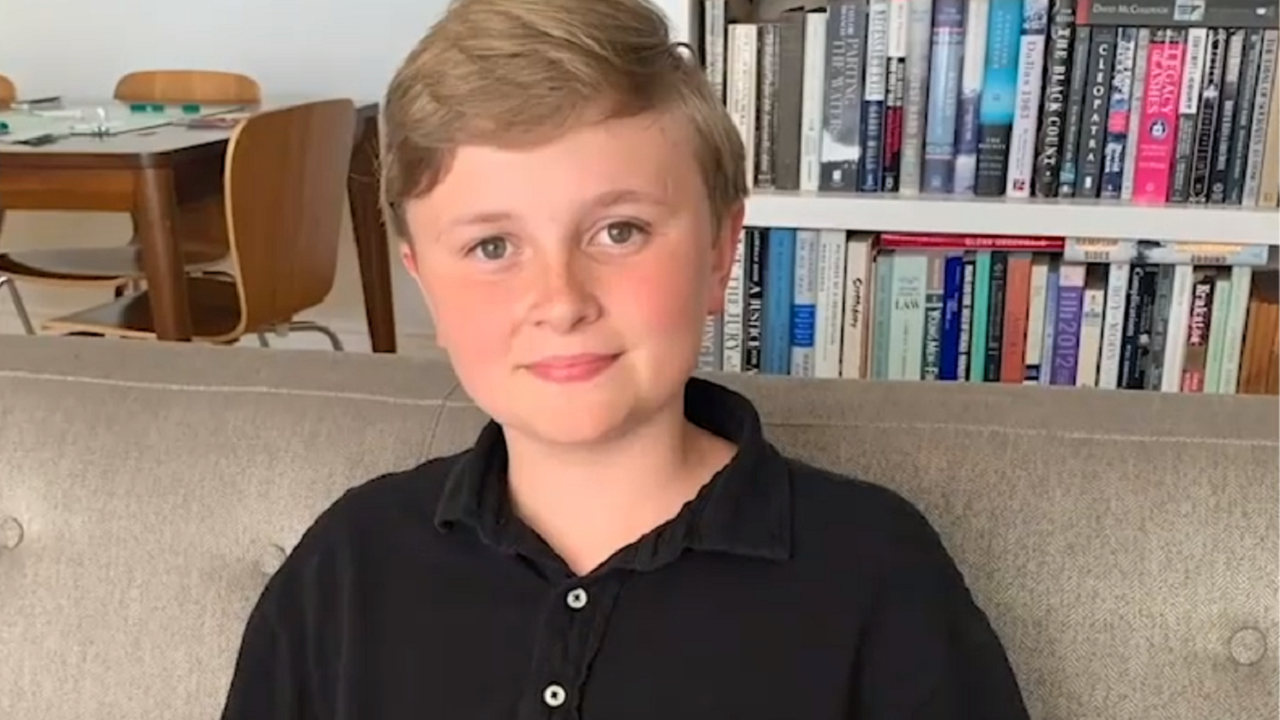 Last week, a bunch of disgruntled fanboys started a petition demanding that HBO do a complete re-do of the final season of "Game of Thrones." Over a million people signed it, and that's definitely one way to spend your time.
Meanwhile, in Texas, an 8th grader started a crowdfunding project to try to eliminate all the lunch debt for his school district.
Ben Hofer is 14 years old and I don't know how he feels about what went down in King's Landing, but it's pretty clear that he thinks lunch shaming sucks.
"[Ben said] to me, 'you know they were throwing food out in front of a kid if they cant afford it?'" his mom, Kelly Walton, told Good Morning America. "He did interviews then with cafeteria budget workers and [learned] every kid gets a lunch, but they rack up debt."
On April 21st, as part of a school project in which students were asked to address an issue facing their community, Ben set up a GoFundMe campaign to tackle the burden of lunch debt in the Austin Independent School District, which is made up of 129 schools.
"When kids are hungry, they don't do as well at school. Being stressed or embarrassed about not having enough money for food is disheartening. I'm sure parents have a lot of worries, and lunch for their kids should not be one of them," Ben wrote in the story section of his campaign.
He called his project "LunchCounts!" and to date, it's raised more than $10,000 to put toward the $18,000 in debt the school district is facing.
I was never expecting to raise this much money, really honestly," Ben told "Good Morning America" of his crowdfunding success. "It's pretty crazy but the more the better, I guess, because it's more kids we could pay off."