98-Yr-Old Mom Joins 80-Yr-Old Son at Nursing Home to Help Care for Him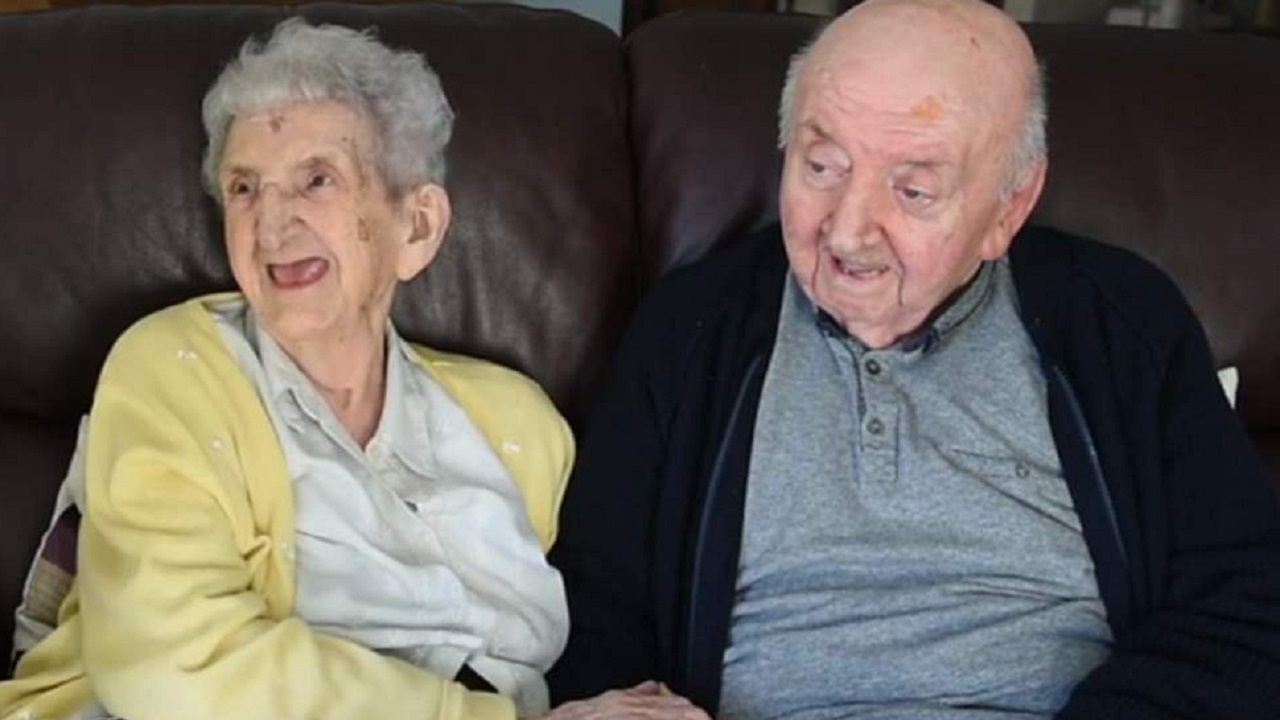 No one loves you like your mom loves you.
A mother's love truly knows no bounds. From the day you're born until the last day of her life, your mother's children come first, and they will always be her babies. It's the reason my mom still waits up for me when I visit home and go out with my wife. I'm in my forties, but I'm still her little boy.
And that's nothing compared to one mom in Liverpool, England. Ada Keating is 98 years old, and her son is 80, and she's still taking care of him as if he were still a baby.
Ada never married, and the pair have always lived together, until Tom moved into the Moss View Care Home in 2016, due to his need for extra care. But no extra care can match a mother's TLC, so Ada followed him to Moss View a year later.
A former auxiliary nurse, Ada wanted to help look after her son.
"I say goodnight to Tom in his room every night and I'll go and say good morning to him," Ms. Keating, told the Liverpool Echo.
Mr. Keating is happy at his Moss View home and appreciates having his mother around. "They're very good here and I'm happy to see my mum more now she lives here."
Philip Daniels, who manages Moss View, is more than happy to accommodate the mother-son duo. "It's very rare to see mothers and their children together in the same care home and we certainly want to make their time together as special as possible."
As for Ada, her motivation is simple.
"When I get back he'll come to me with his arms outstretched and give me a big hug. You never stop being a mum."