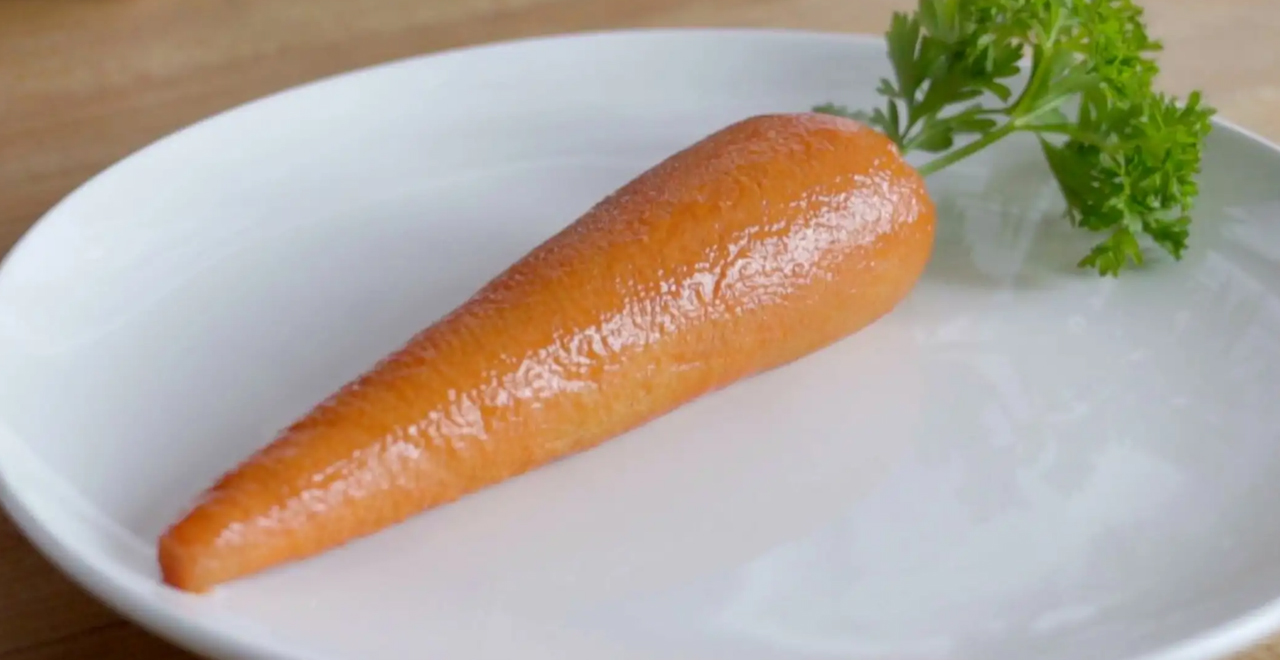 Credit: ARBY'S
With Independence Day landing this weekend, it's safe to say that America is going to be eating a lot of meat this weekend. And if you're not eating meat, maybe you're going to avail yourself of some of the increasingly acceptable plant-based meats out there.
According to last year's stats, sales of plant-based meats increased by almost 25 percent in 2018, due in part to fast food chains getting on board, as Burger King did with their Impossible Burger patty.
But there's one fast food chain out there that is not super excited about the new trend of fake meat, and in response, they decided to fight fire with fire.
Arby's is known for their roast beef, and if you think they're interested in catering to vegetarians or vegans, you've got another thing coming.
"Arby's is not one of the restaurant companies interested in working with Impossible Foods," Arby's said in a statement this May. "The chances we will bring plant-based menu items to our restaurants, now or in the future, are absolutely impossible."
In fact, Arby's is so opposed to the idea of plant-based meats, that they've decided to essentially troll the entire fake-meat industry by creating a fake vegetable, called a "megetable."
It's called "the marrot," and while it looks, and supposedly even tastes like Bugs Bunny's favorite snack, it's actually made of turkey breast. Arby's let INSIDER taste the marrot, and they came away impressed, saying it was "shockingly reminiscent of a carrot in both taste and appearance" and has a "sweet maple taste with earthy, herb-filled undertones."
According to Arby's, the Marrot contains over 30 grams of protein, and covers at least 70% of your daily amount of vitamin A. Nevill Craw, Arby's executive chef and the mastermind behind the Marrot, told Insider, "Creating the Marrot was really about staying true to our brand more than anything else. We really focus on how to connect with our customers and how to bring the best thing to the table."
No word yet on when the Marrot will land on Arby's menus, but some are already questioning Arby's creation.
arby's scientists were so preoccupied with whether or not they could, they didn't stop to think if they should

— Rob Marvin (@rjmarvin1) June 26, 2019