Artist Sums Up Life As An Adult With Brutally Honest Sticky Notes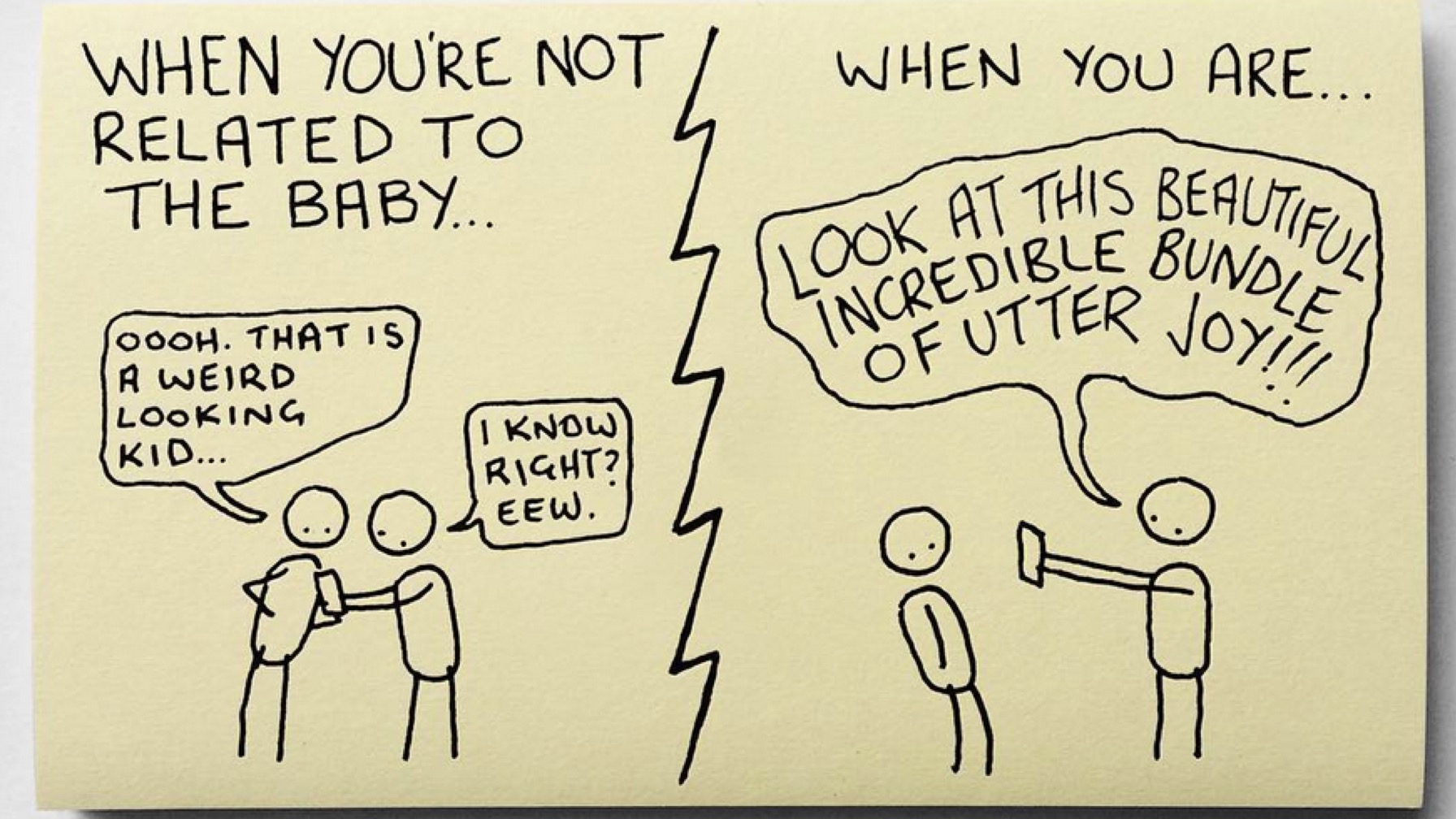 Australian cartoonist Charles Hutton, AKA Insta-Chaz, originally began his career as a promising architect until his colleagues encouraged him to put his procrastination doodles on Instagram.
Nearly 200k Instagram followers and a published book later, Chaz excels at poking fun at the quirky angst that continues to plague him (and plenty of others) well into adulthood.
Which ones hit a little too close to home for you?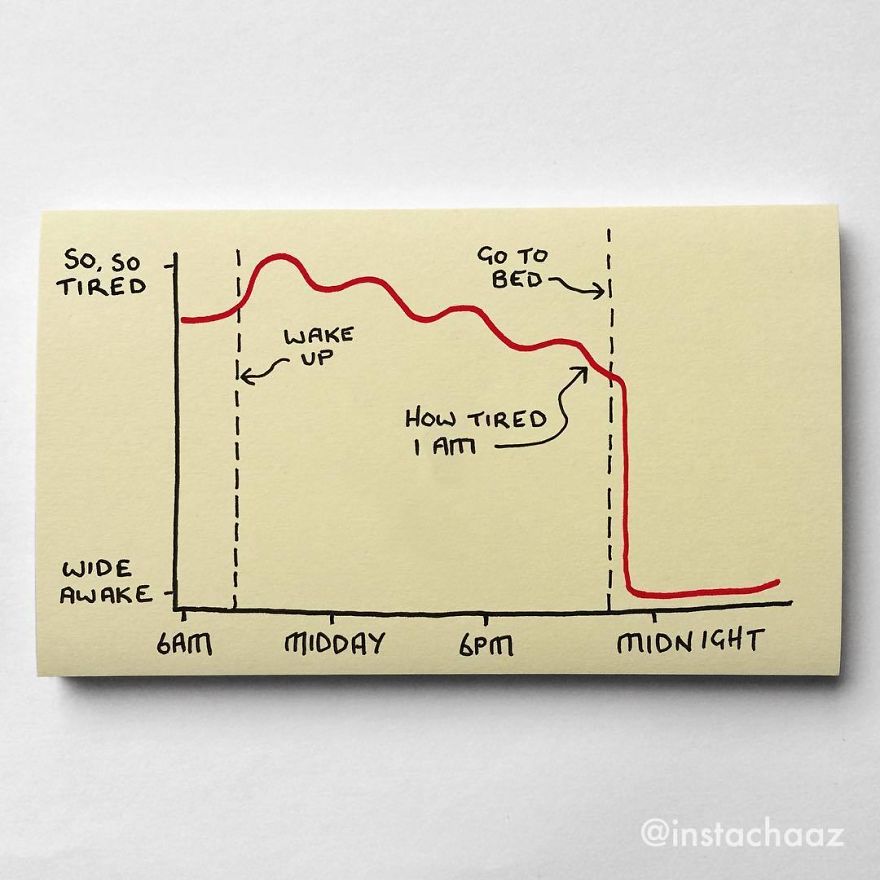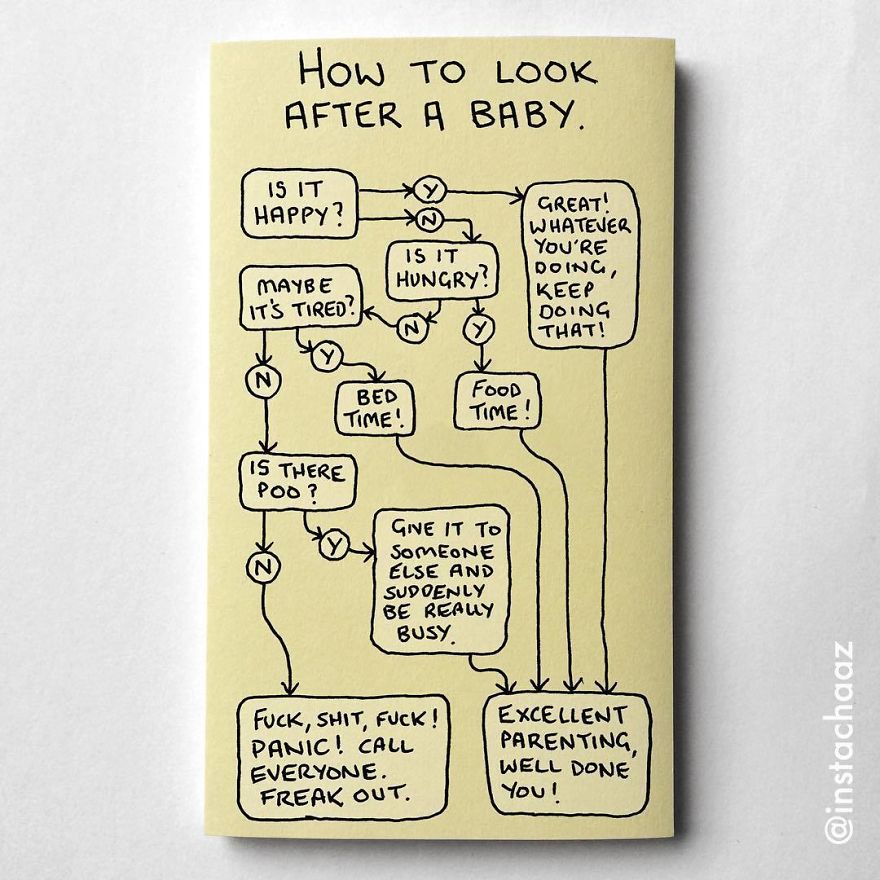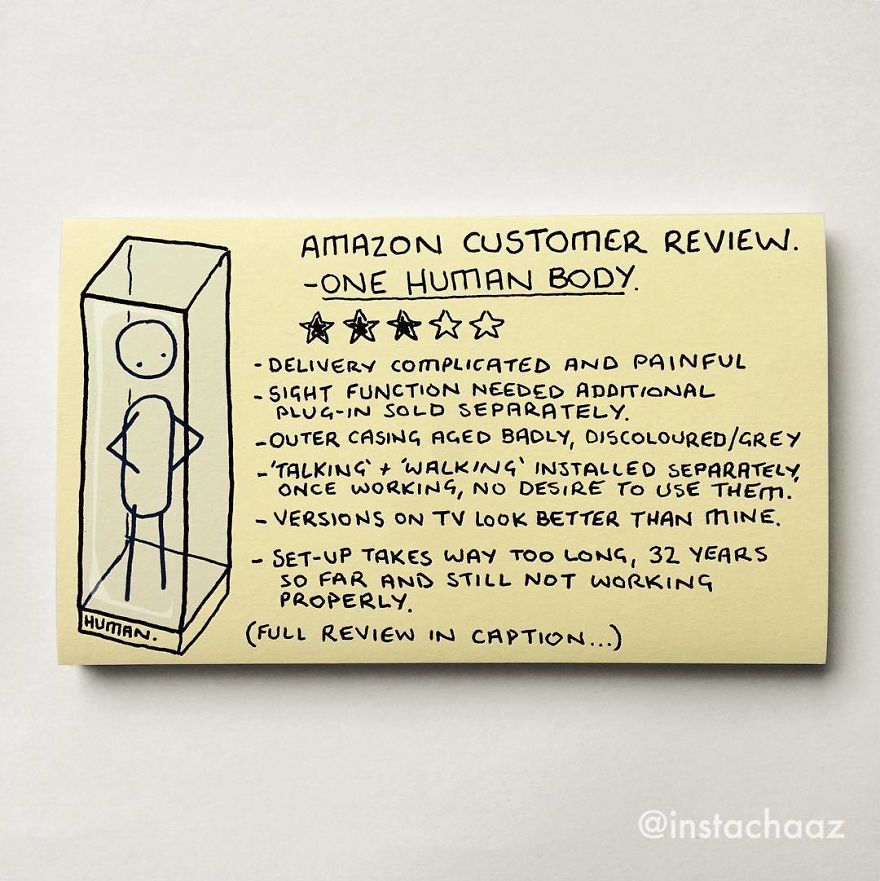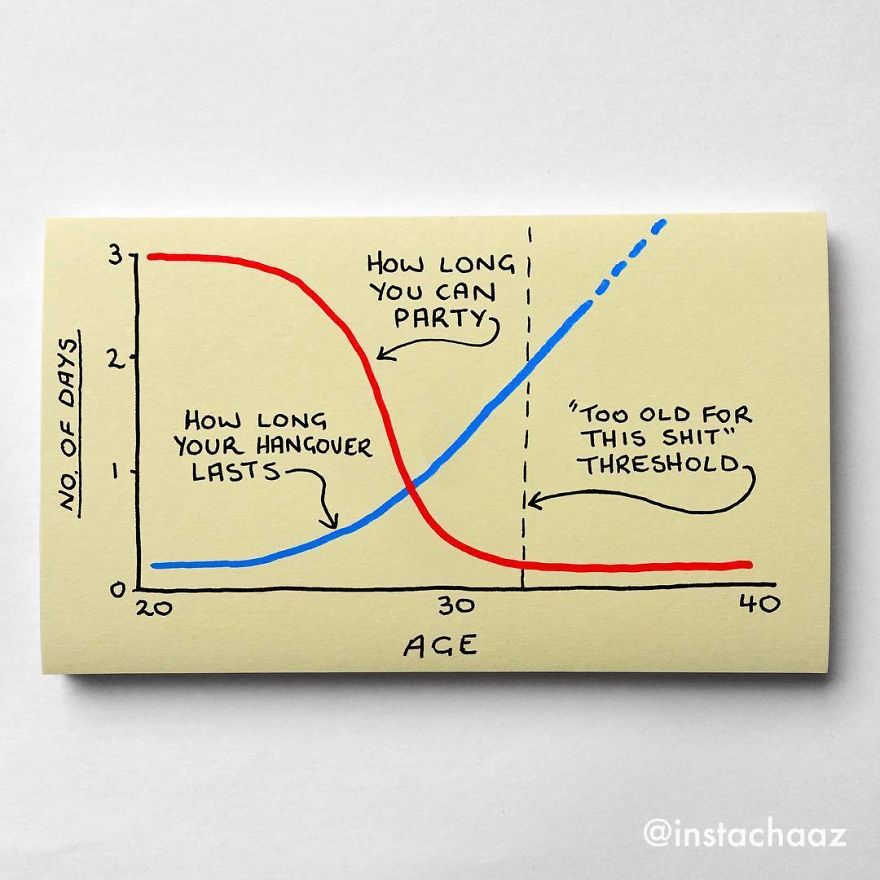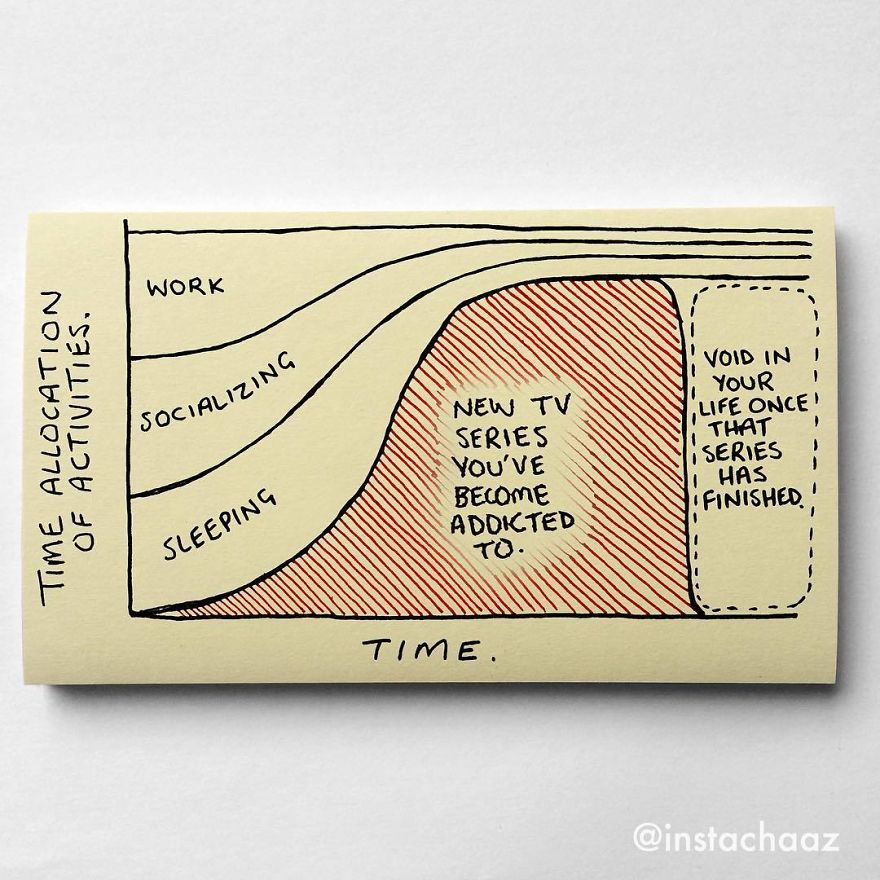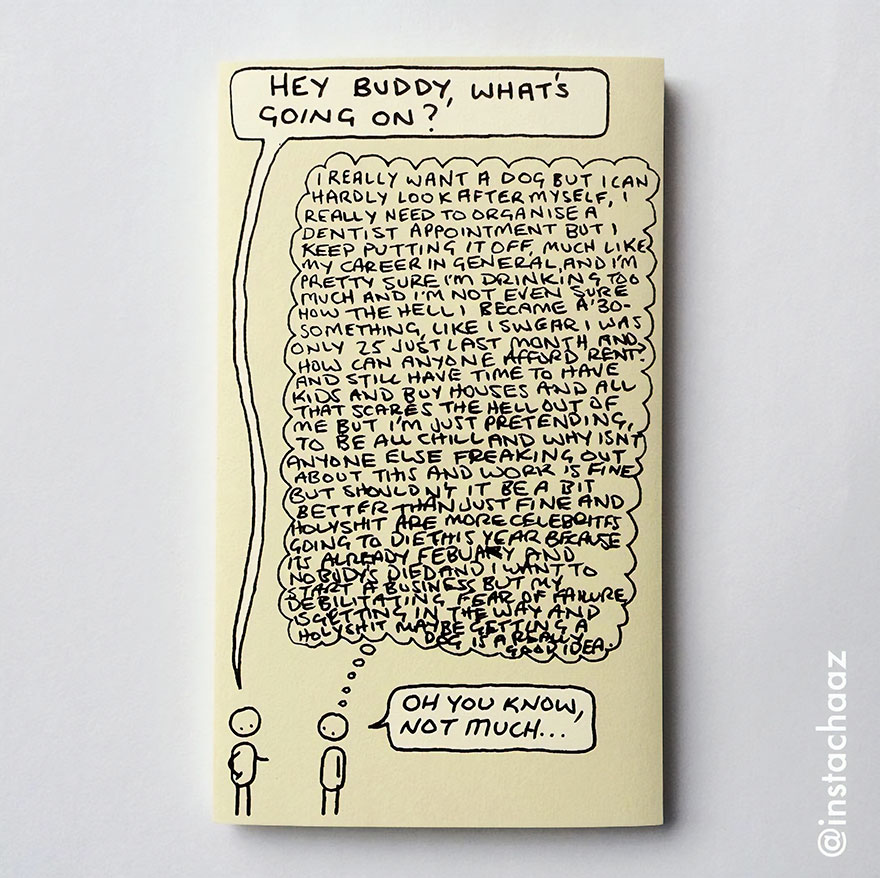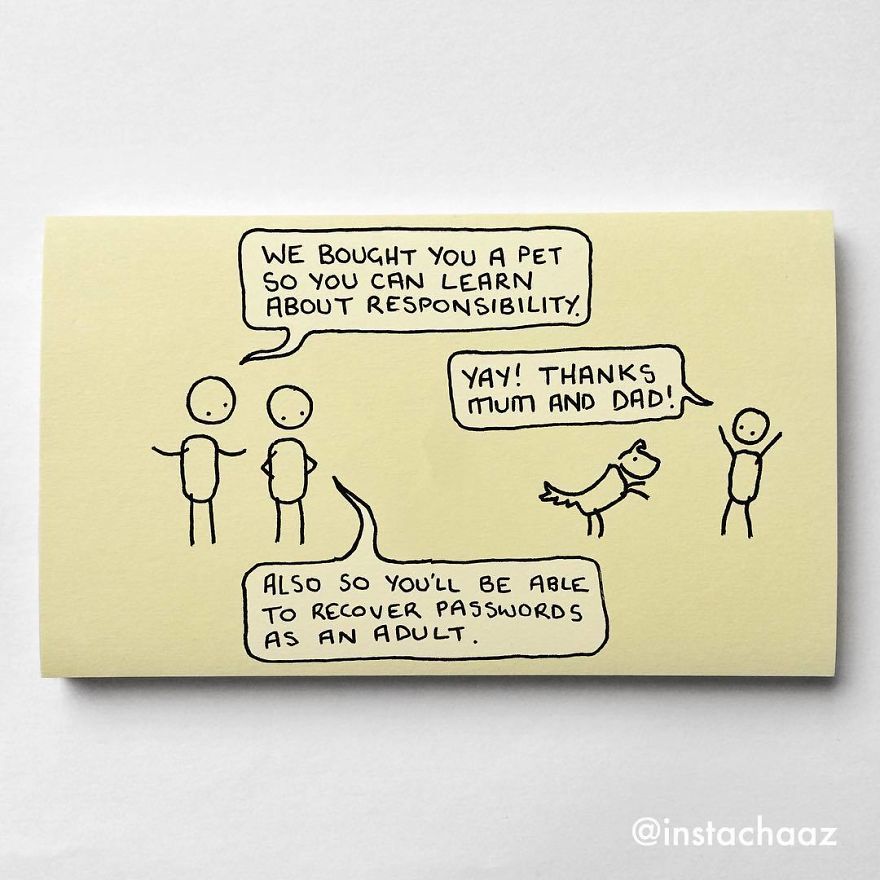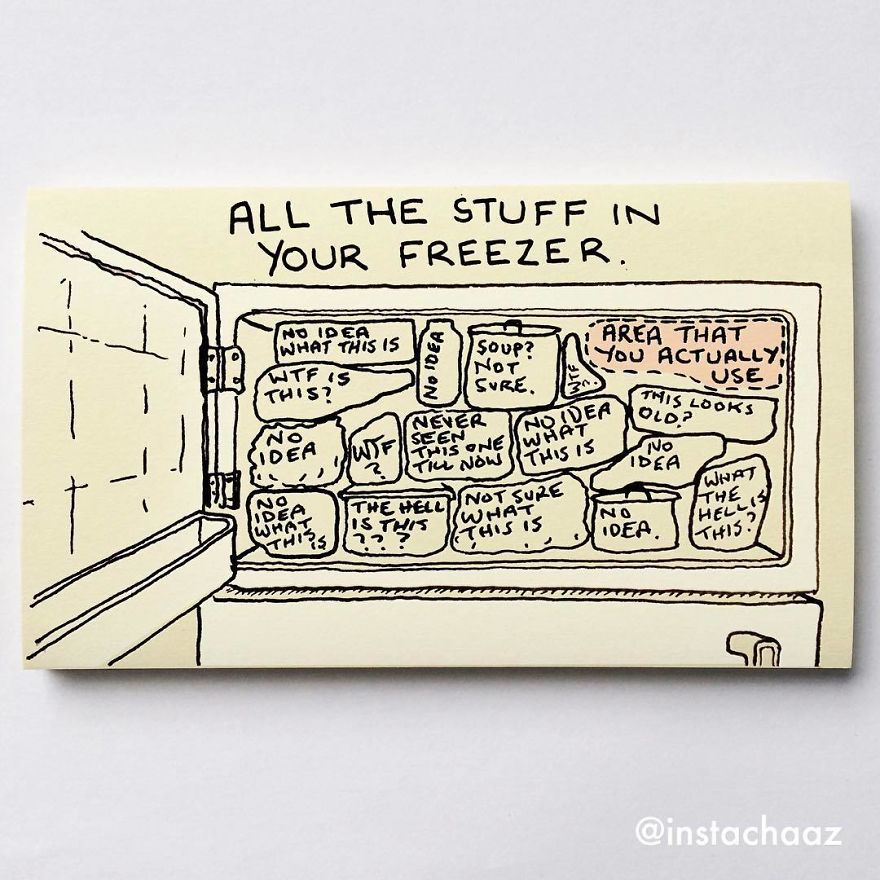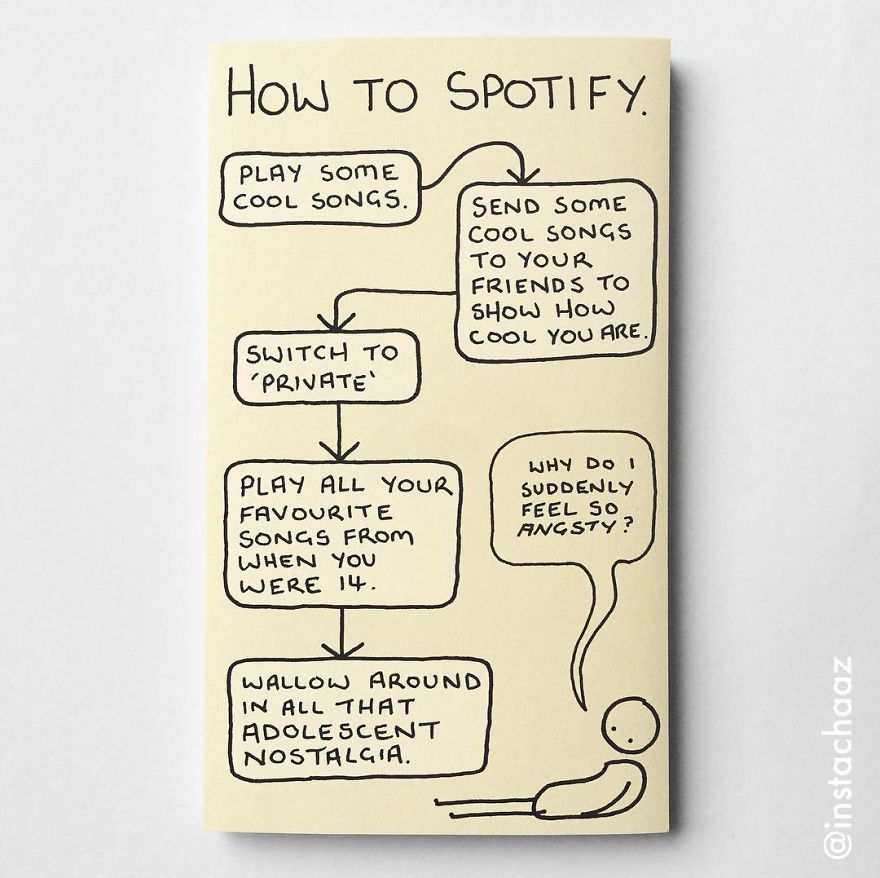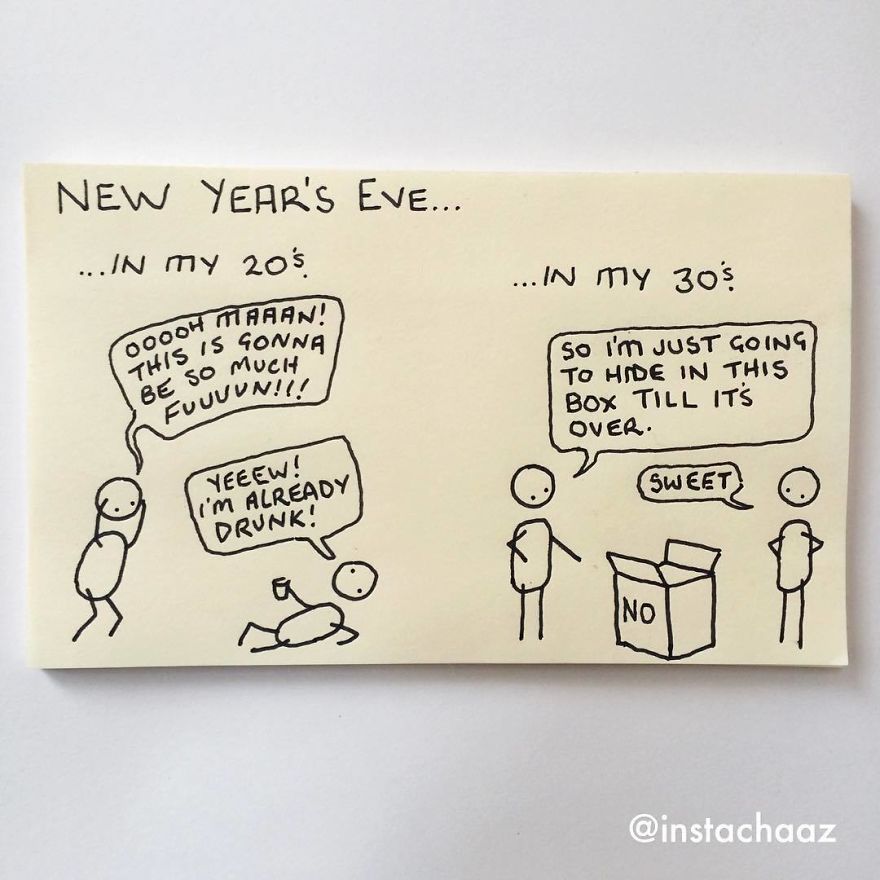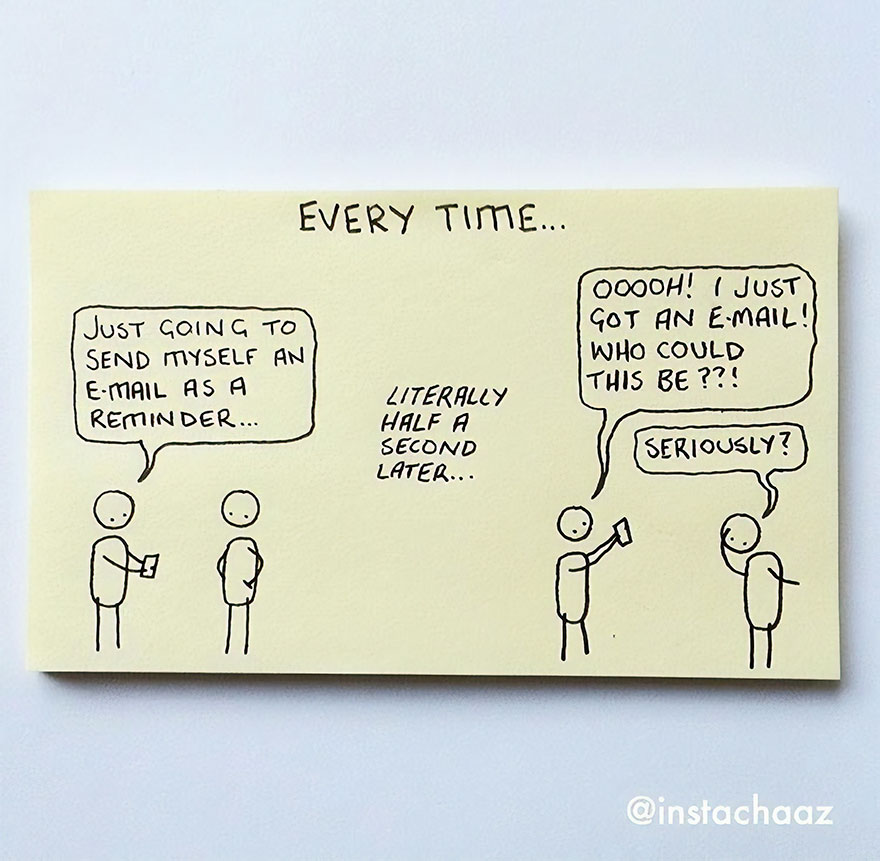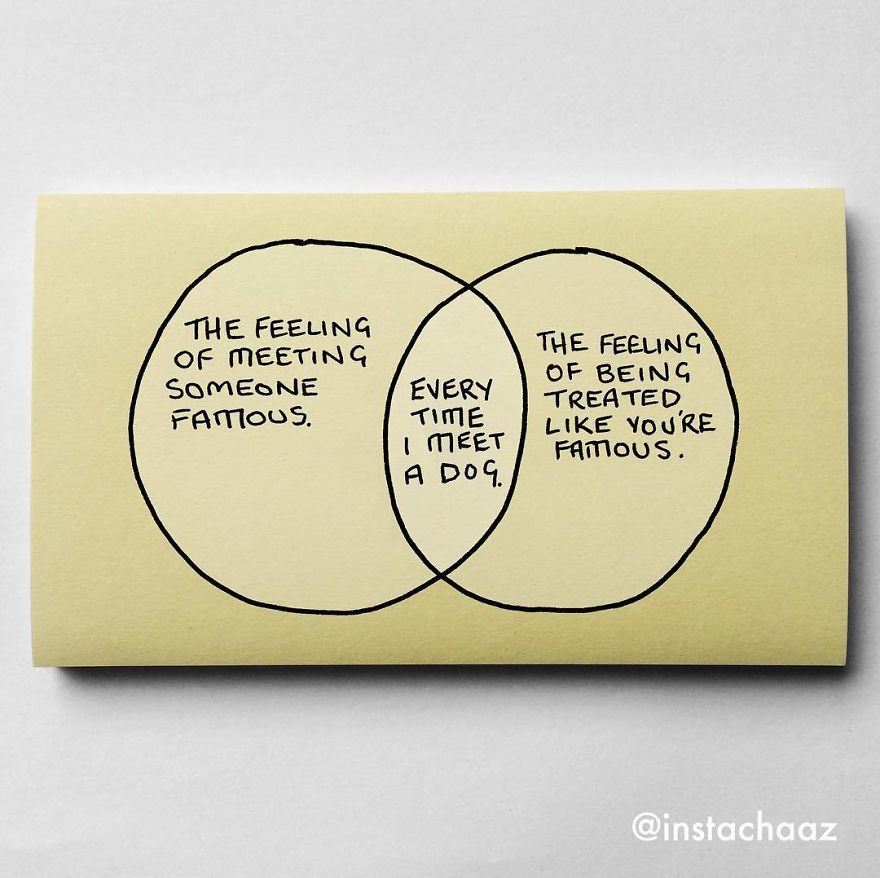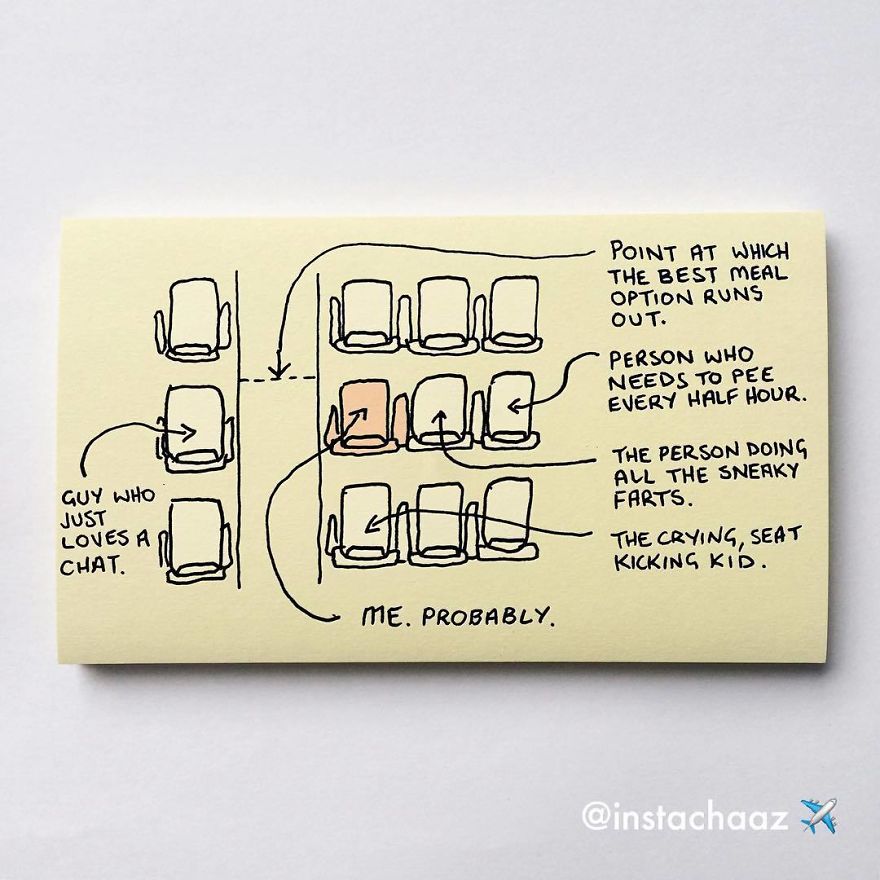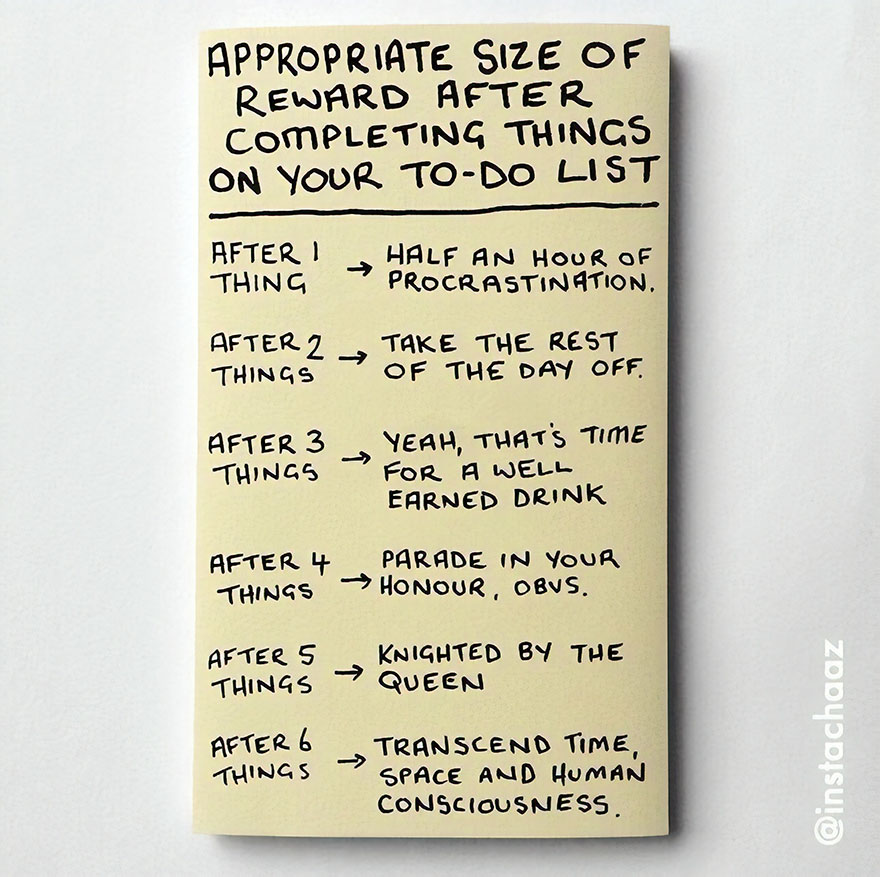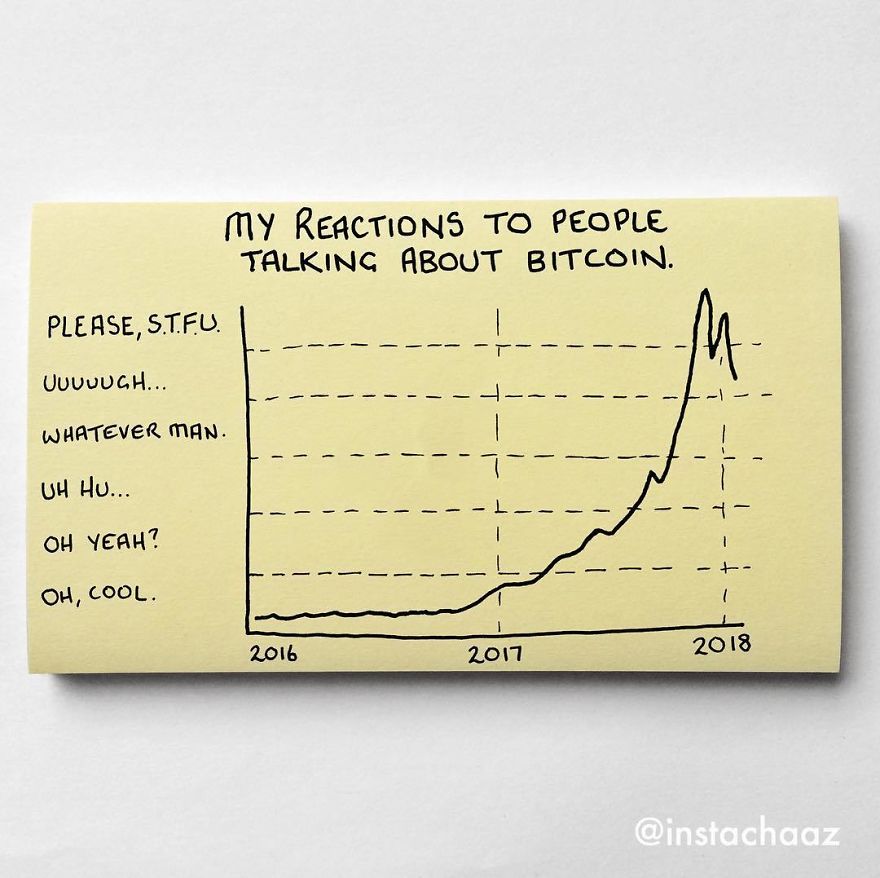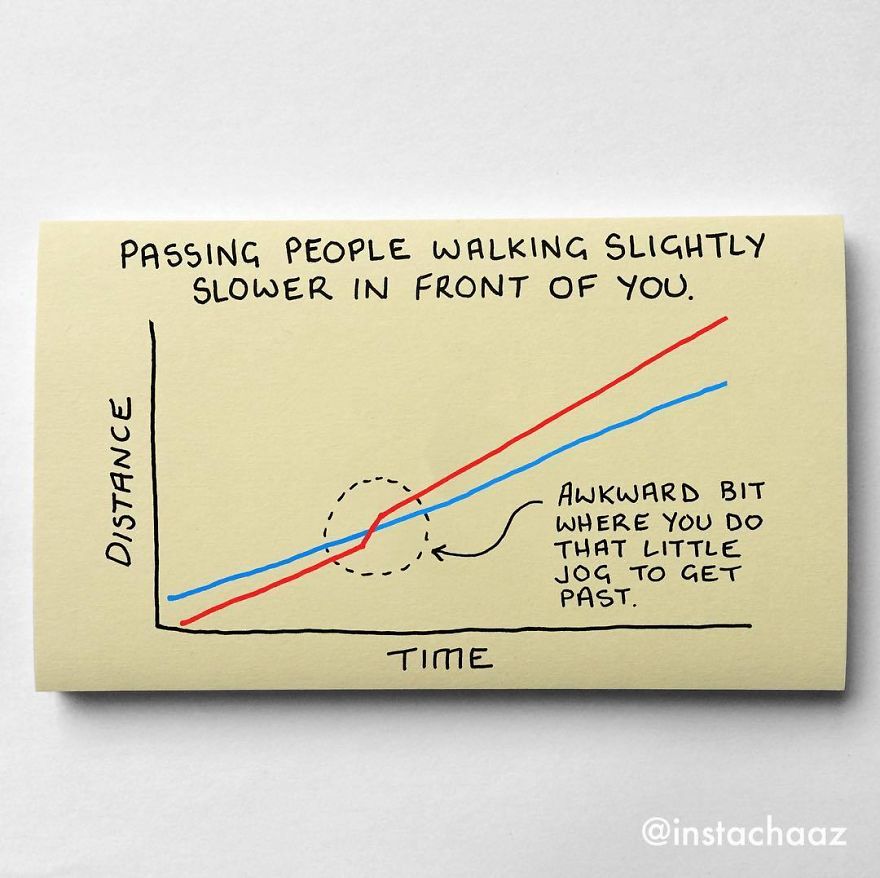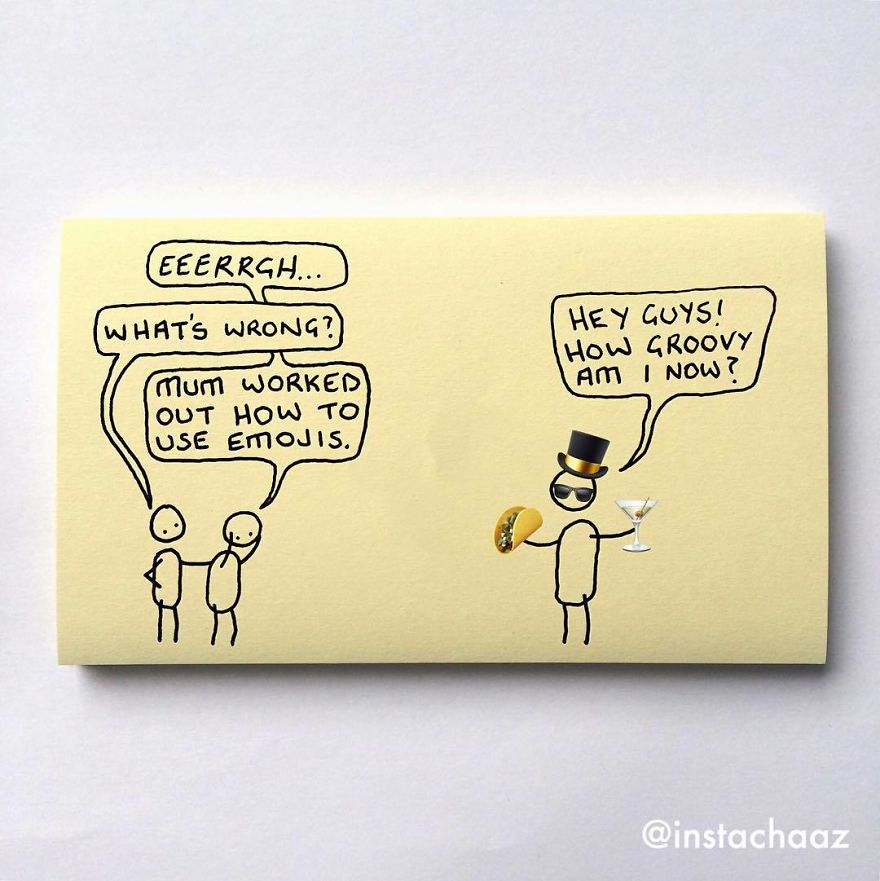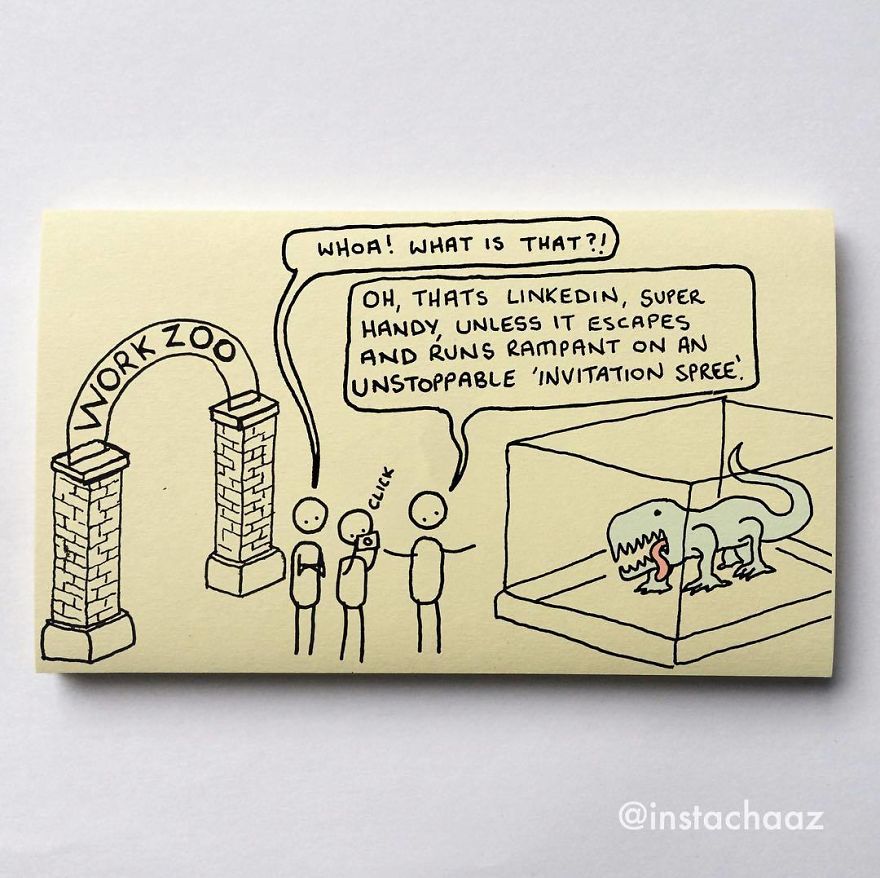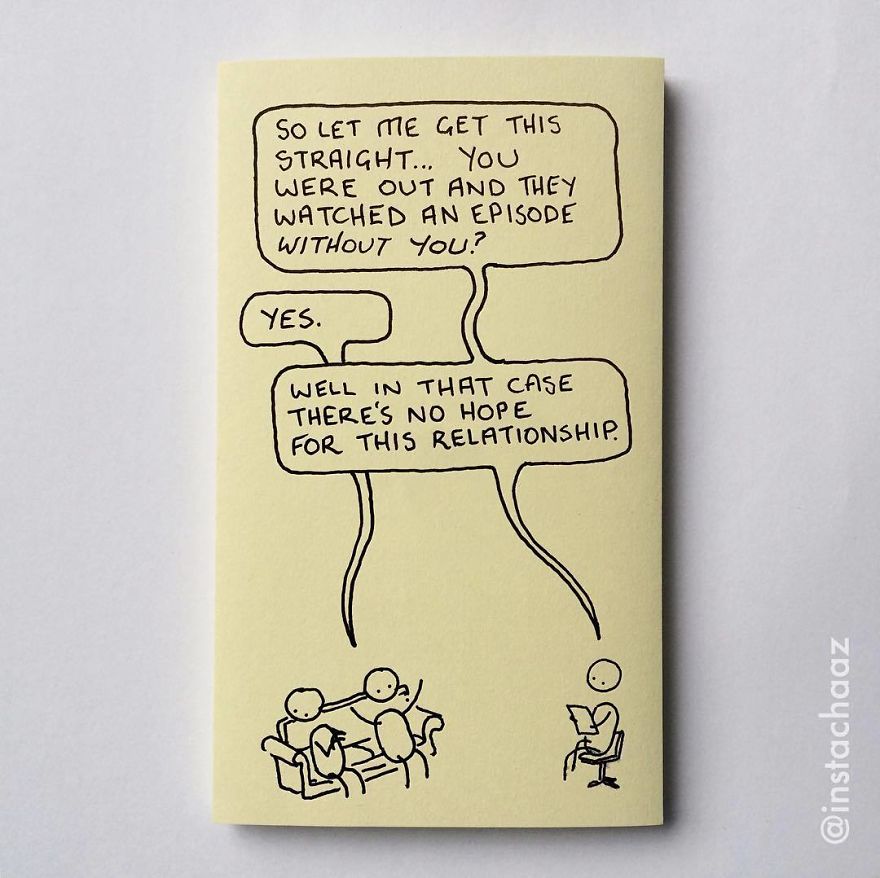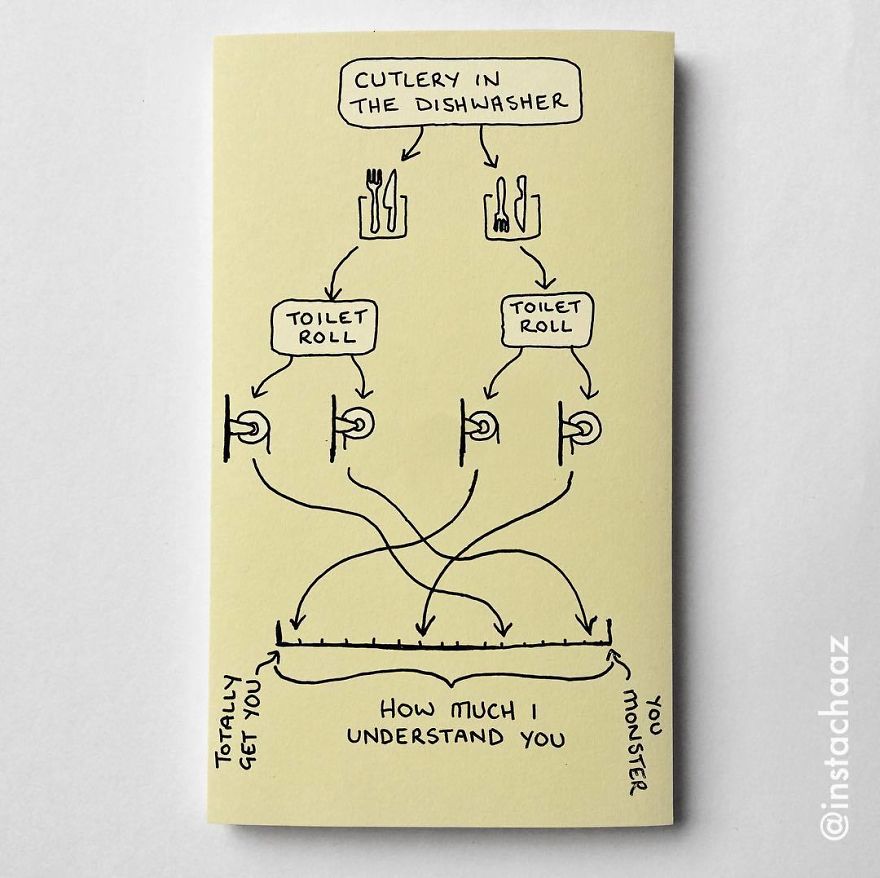 Want more goodness from Insta-Chaz? Check out his Facebook and Instagram.