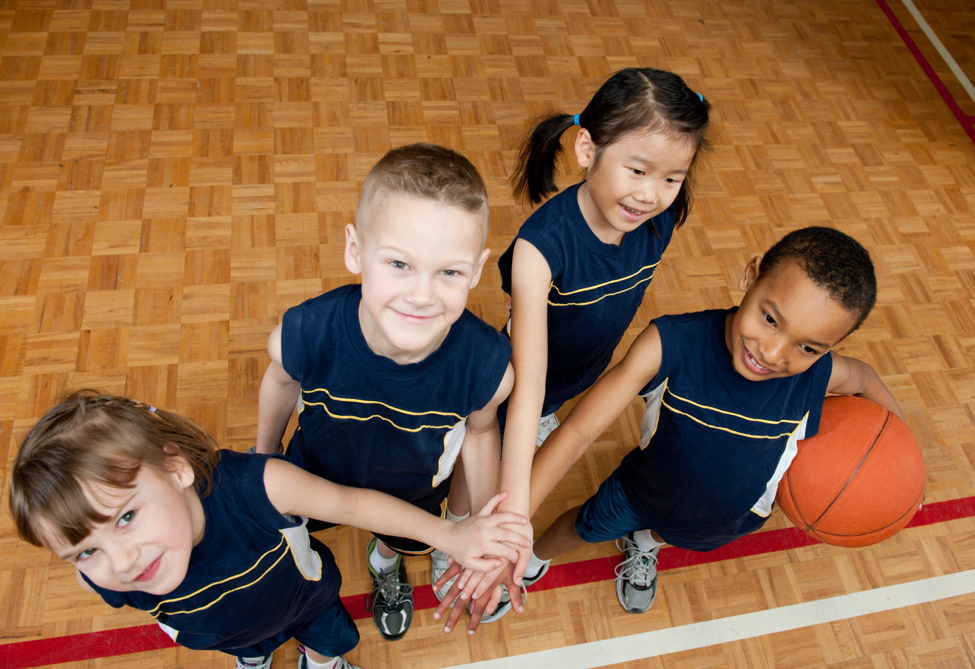 Credit: Getty
This question is from Doug in Worcester, MA.
My son is in 2nd grade and plays basketball for a youth team. His coach is just awful, and by "awful," I mean that I think he must've found out that the game of basketball existed yesterday. He doesn't know his ass from his elbow out there. However, the kids seem to be having fun and the other parents don't seem to mind. Should I just keep my mouth shut? I don't want to be that dad, but also don't want my kid to learn the wrong way to play basketball.
Bruh, you're totally being that dad. Your kid is in 2nd grade, so that means he's like 7-years-old, right? I coach a 1st grade basketball team, and I feel like I've done my job if I can get the kids to shoot on the proper basket.
But I get it — you're from a diehard sports state, you love basketball, and you want to ensure your kid is being taught the right way. But based on the fact you said the kids are having fun and none of the parents are bothered by the coach, I'm wondering if you could be overstating how "bad" this guy really is.
If he's enjoying himself, be sure to keep it that way — because finding activities that kids actually enjoy consistently is half the battle at that age. Besides, even if the coach is terrible, ain't no college scouts coming to see your boy play right now anyway. If you feel like you're a hybrid of Phil Jackson and Gregg Popovich, you can always pull him aside at home to give him some pointers on the "proper way" to play basketball. Just don't show up the coach in front of the parents and players. Then your son will have the label of the "kid with the crazy dad" (there's one in every youth league) and that would really suck for him.
So yeah, just keep your opinions to yourself. Or else I may have to dunk on you.