Ask The Dad: Dealing With A Bully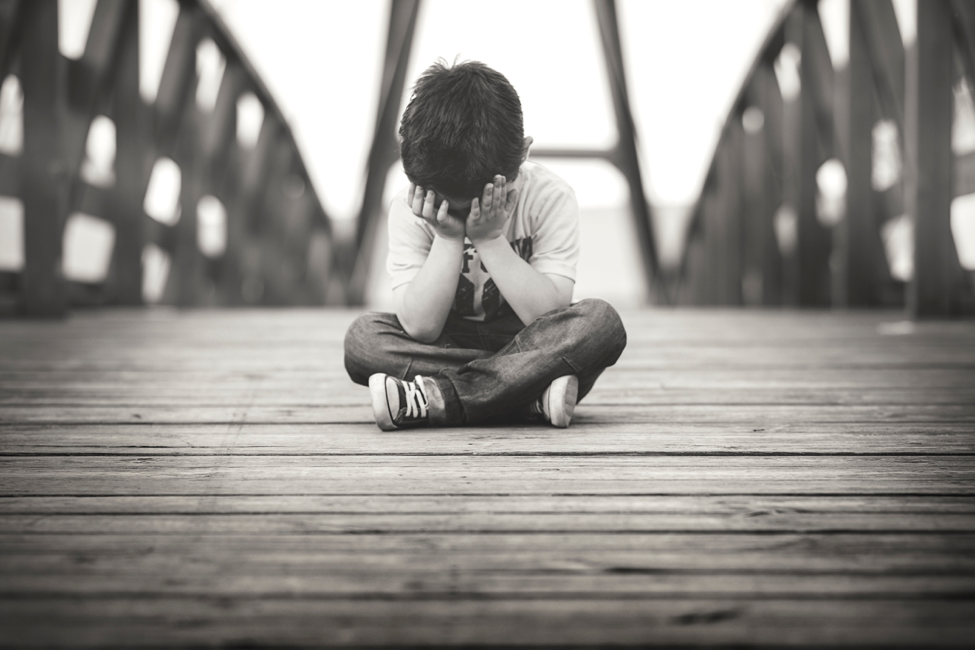 This question is from Matt in Trenton, NJ. He writes.
There's this little boy at our neighborhood playground who is always in my 5-year-old son's face. He hits him, kicks dirt on him, and pushes him around. A couple of times I let it slide, but last weekend I finally confronted the mom about it. She rolled her eyes and said, "That's just how boys play. If your kid can't handle it, maybe he should play at home with dolls." I was so pissed that I just grabbed my kid and went home before I did/said something I would regret. So should I just tell my son to kick this brat's ass? (Please say yes)
Deep breath, my brother. I feel angry for you right now — especially since I was bullied mercilessly as a child. I mean, just look at the young version of me. To say I wasn't a good-looking kid is an understatement, and I was a pretty easy target because of it.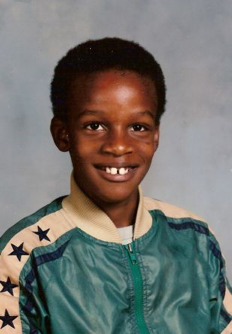 I don't know if this will make you feel better or not, but that kid will probably be getting his ass kicked in jail in a few years based on the "enlightened" mother he has.
This is more proof that toxic masculinity isn't something that's only perpetuated by beer-drinking, weightlifting, meathead dudes. There are women who subscribe to the bullshit "man up" culture too, and sadly, they raise sons. And people wonder how young boys turn into predators and assaulters later on.
My advice here is pretty simple: I abide by the "Three Strikes and You're Out" rule. Take your son to the playground as usual. When the bully hits your son (remember, we're talking about physical stuff here, not name calling), have him sternly tell the boy to stop (strike one). If he does it again, you sternly tell the mom that if her boy touches your son again he's going to pop him in the nose (strike two). Then if he does it a third time, tell your son to unleash the beast and defend himself (strike three and his lights get knocked out).
I'm not in favor of hitting first, but I'm always in favor of hitting last. And when he cries to his mama afterwards, you can say, "Sorry, kid — I told you so. But here's a doll that will make your boo-boo feel all better." Drop that damn doll on the kid's lap like a hot mic and walk away.
Passive aggressive? Yes.
Does she deserve it? Absolutely.