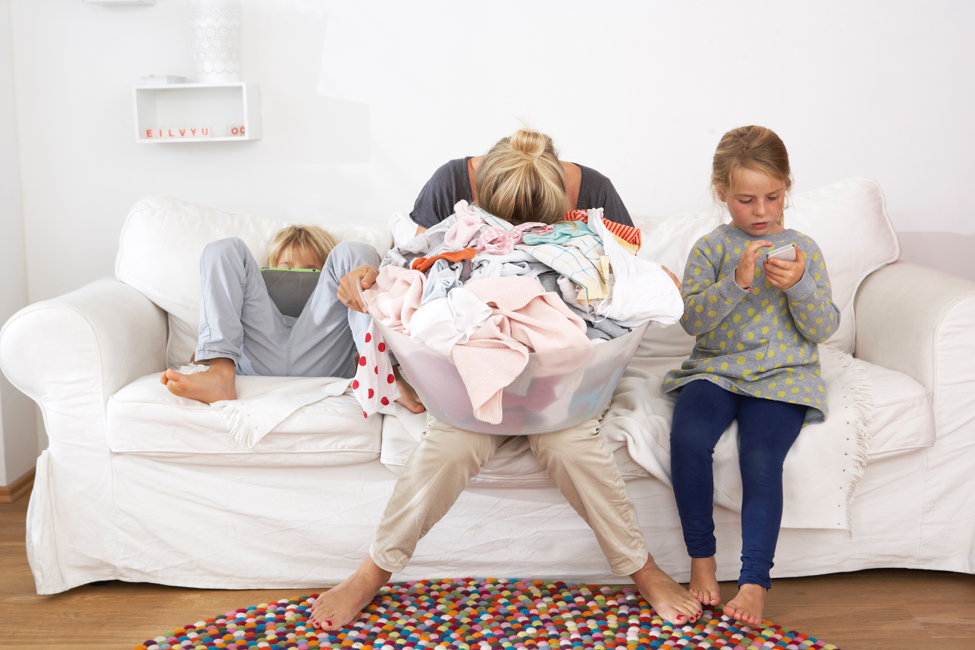 Credit: Getty
This question is from Jackie in Greensboro, NC.
I'm a SAHM with rambunctious twins and my friends are planning a girl's getaway weekend next month. My husband is giving me a huge guilt trip about it because he says he has a really stressful job and I'm "disrespecting" him by taking a weekend away from decompressing. My girlfriends are pissed and I don't know what to do. Should I stay or should I go?
If you're asking because you want me to confirm the completely obvious decision here, I'll be happy to oblige. Doesn't your lesser half know that raising twins is a stressful job as well? I'm a twin, and my brother and I gave our mom a fresh dose of hell on the daily when she was a SAHM. Thankfully, we're older now and she'll be the first to tell you it was all worth it (at least that's what I'm telling myself).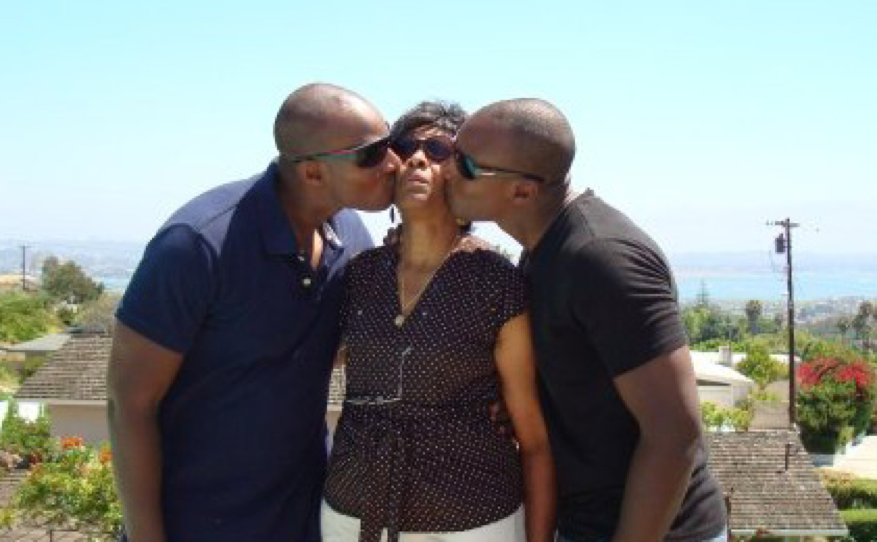 Anyway, most sensible people know that being a stay-at-home parent is more than sitting on the couch eating leftovers and watching Maury Povich reruns. Why the hell does he get all of the decompression time? Oh, you're going on this trip, mama. Not only are you going, but you're going like a damn boss.
Don't ask him for permission. Does he ask for clearance from you when he does his thing? Probably not. Tell him that you're heading out of town and bounce. If you're worried about how competent your man will be with the kids, just enlist a family member (grandma, aunt, etc.) to check in on him. If those people aren't available, "Susie" always is. Susie is that lady you keep in your extended circle because she brings bomb-ass snacks to your book club, but you'd rather tongue-punch the fart box of a constipated Billy Goat than spend a full weekend with her because she doesn't stop talking about how her potty-trained 6-month-old says "mama" in Cantonese. Just tell Susie to pop by the house every now and then — and you know she will because it will make her feel better about herself when she confirms in her mind how much better she is at raising kids than you and your hubby are.
Oh, and when your man inevitably snitches on you regarding your whereabouts, you'll have some explaining to do to Susie. But hey — after a kid-free weekend, you'll feel like you can save the world, so you'll be able to handle that with ease. Go party, get drunk, and turn "Mom Mode" to the off position. Your kids will be fine, your man will get over it, and you'll be happier knowing that you're standing up for yourself.