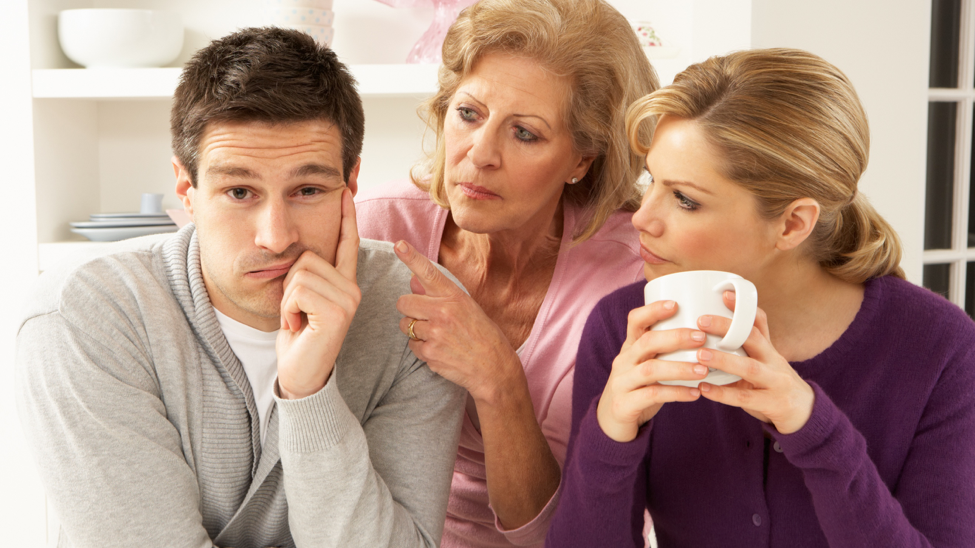 Credit: Getty
This question is from Tom in St. Louis.
About once a month or so, my mother-in-law comes to visit and she's always shaming me for how I raise my 6-year-old son, Richie. I think he's a phenomenal kid, but according to her, he either watches "too much TV" or he "eats too much junk food" or "he needs to improve his manners." Whenever I talk to my wife about it, she brushes it off and refuses to address it. On my end, I feel like my MIL is trying to pull my punk card every time she says something and I'm about to defend myself the next time. Yes, I know he's her only grandchild, but I've had it. Any thoughts for me?
Ah, the mother-in-law…
Your son is her first grandchild, too? Yeah, you know she's going to have a lot to say. As much as you probably don't want to believe it, I'm going to go out on a limb here and say that I believe her heart is in the right place. It seems like every MIL has an opinion on how the dad is doing his job, but it's because she thinks she knows more than you.
Spoiler alert: she doesn't.
I'm assuming she hasn't raised a 6-year-old since the eighties or nineties — and I don't know about you, but I wouldn't be comfortable taking advice from anyone who hasn't done the task in decades. Kids are much different now than when we were coming up and I bet there are many aspects to parenting today's kids that she has absolutely no clue about. My mom does the same thing with my kids and I politely let her know that I have it under control. You need to do the same. Next time she pipes up, just say, "Thank you for the feedback, but I'm going to do it my way." She may fire off another snide comment, but don't start an argument with her. Simply repeat the same sentence with confidence. Just don't be a dick about it. Eventually she'll get the hint.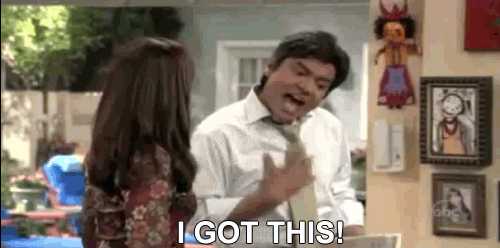 Richie is your son, not hers. If he's a "phenomenal kid," trust that you're playing a huge role in that.