Credit: Twitter
That's not a man cave. This is a man cave!
Everything is a lie.
For decades we've been lead to believe that Australians are the manliest men to ever man. Steve Irwin, Wolverine, Crocodile Dundee, Yahoo Serious. Despite their increasingly ridiculous names, they are known as some of the most capable guys on earth.
They even have a well-known brand with a famous ad campaign built on shaming other countries for their puny attempts at beer!
Hey Foster's! What's Australian for "rubbish man cave?"
The Prime Minister watching the @Socceroos getting the job done against Honduras. pic.twitter.com/4Y6HcsqVFG

— The PMO (@thepmo) November 15, 2017
The other night, Australia's Prime Minister took a break from running the country to check out something called the Socceroos, which, unfortunately, is not kangaroos playing soccer. Instead it's Australia's national football (read: soccer) team, and they were playing Honduras.
The unfortunately named Dunkaroos – I mean Socceroos – won the match, thereby clinching a spot in the 2018 World Cup (as an American, whose team embarrassingly didn't qualify, I should probably stop mocking a team that did) while their leader looked on.
And got dunked on.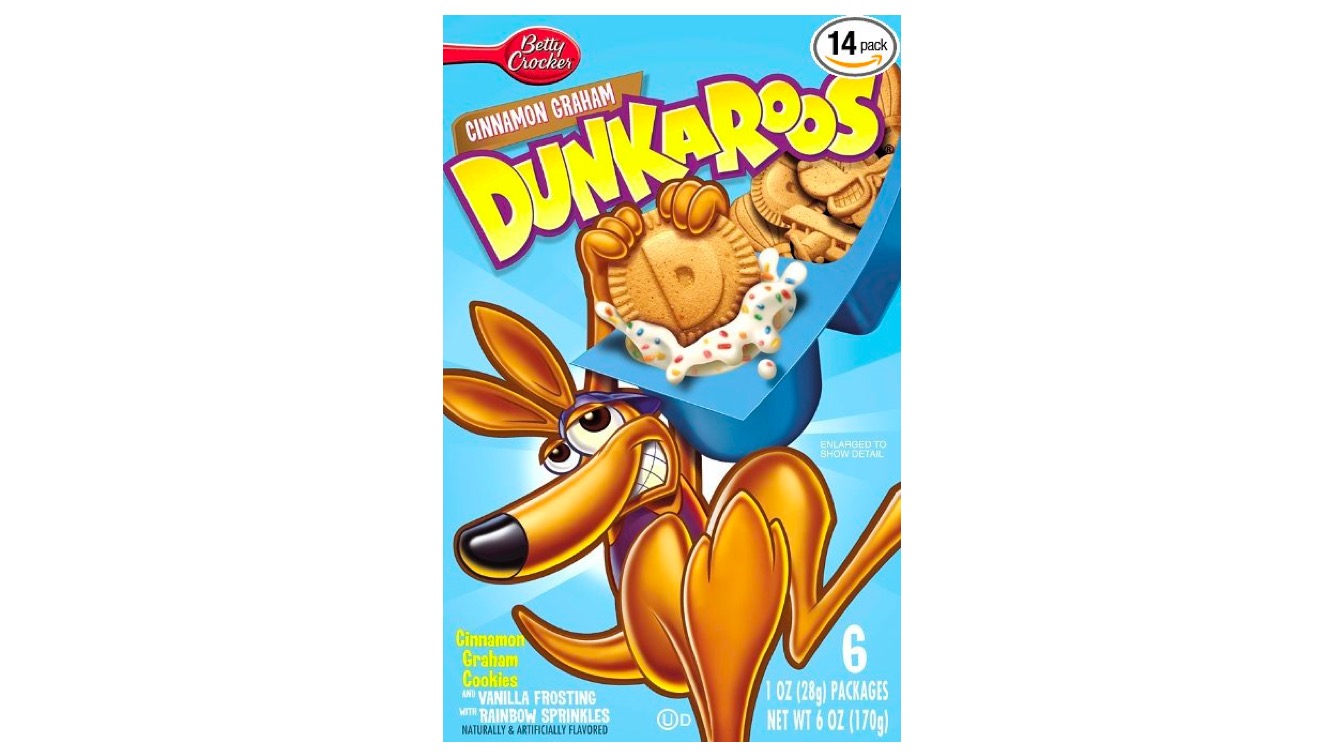 Because after he shared his photo, the internet unleashed hell.
Worst man cave EVER!

— Mark Malone (@MaloneConnect) November 15, 2017
this is just sad.. even people on the street have a better mancave than you do.

— J Ξ Λ Y.exe (@hayjeay) November 15, 2017
They mocked everything, from the overall arrangement of the room:
That's a pretty piss poor setup.

— TiPoole (@tip66) November 15, 2017
To the unsightly wires:
https://twitter.com/jetpack/status/930750532565610496
To the lack of a TV stand:
His office TV is on the floor, and The Lodge TV is on a mantle, way too high. Somebody buy the man a TV stand.

— Graeme Ettinger ↕️ (@GraemeEtt) November 15, 2017
Some even went after the decor itself:
WHAT THE FUCK IS WITH THE CURTAINS?

— Sam Silvester (@SilvesterSJ) November 15, 2017
Amidst all the tweets ribbing the PM for his lack of interior design skills were plenty taking him to task for his political record. Some managed to target both!
November 15, 2017
"Quick, can someone rig up one of those televisual thingies in the drawing room so I can appear to be a man of the people!"

— Stewart (@willie1foot) November 16, 2017
When you look at how @TurnbullMalcolm wired up his television, the state of the #NBN makes perfect sense. https://t.co/imOHjAfhrS

— Ω CallanDC (@callapygian) November 15, 2017
One user even managed to promote Australia's historic vote in favor of gay marriage while simultaneously bashing the prime minister's audio-visual set-up.
https://twitter.com/jetpack/status/930905512022962176
Perhaps the prime minister should take a cue from The Dad, whose own prime minister of sorts shared this picture of his man cave.
Before you say anything, he's watching stand-up, not American Idol, the visible air vents are an homage to Die Hard, and the folding chair is simply a mistake and no, I didn't post this just because he's my boss.
HOW DARE YOU.