Australian Prime Minister Shares Photo of Man Cave, Gets Mocked
That's not a man cave. This is a man cave!
Everything is a lie.
For decades we've been lead to believe that Australians are the manliest men to ever man. Steve Irwin, Wolverine, Crocodile Dundee, Yahoo Serious. Despite their increasingly ridiculous names, they are known as some of the most capable guys on earth.
They even have a well-known brand with a famous ad campaign built on shaming other countries for their puny attempts at beer!
Hey Foster's! What's Australian for "rubbish man cave?"
The Prime Minister watching the @Socceroos getting the job done against Honduras. pic.twitter.com/4Y6HcsqVFG

— The PMO (@thepmo) November 15, 2017
The other night, Australia's Prime Minister took a break from running the country to check out something called the Socceroos, which, unfortunately, is not kangaroos playing soccer. Instead it's Australia's national football (read: soccer) team, and they were playing Honduras.
The unfortunately named Dunkaroos – I mean Socceroos – won the match, thereby clinching a spot in the 2018 World Cup (as an American, whose team embarrassingly didn't qualify, I should probably stop mocking a team that did) while their leader looked on.
And got dunked on.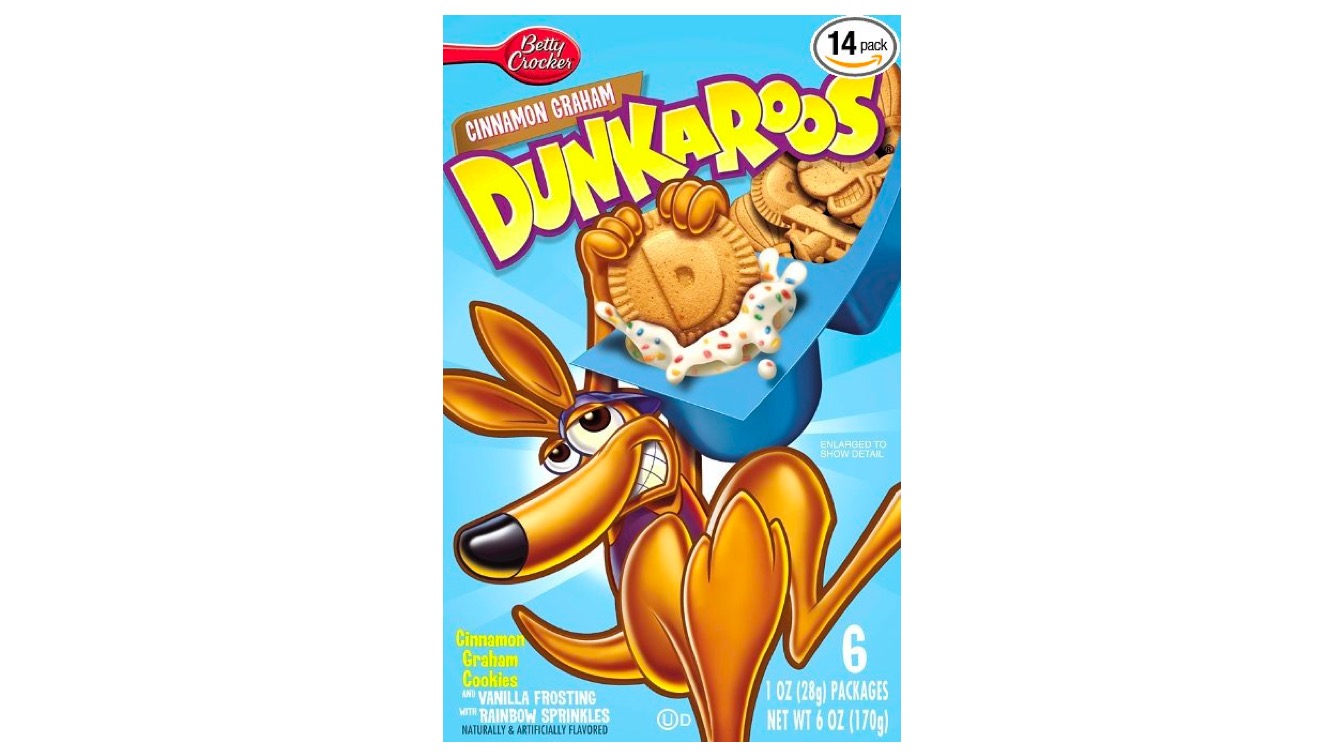 Because after he shared his photo, the internet unleashed hell.
[tweet 930767246816813056 hide_thread='true']
[tweet 930928955787321344 hide_thread='true']
They mocked everything, from the overall arrangement of the room:
[tweet 930750218131292161 hide_thread='true']
To the unsightly wires:
[tweet 930750532565610496 hide_thread='true']
To the lack of a TV stand:
[tweet 930750872585252864 hide_thread='true']
Some even went after the decor itself:
[tweet 930792146742927365 hide_thread='true']
Amidst all the tweets ribbing the PM for his lack of interior design skills were plenty taking him to task for his political record. Some managed to target both!
[tweet 930753767179354114 hide_thread='true']
[tweet 931066792352428032 hide_thread='true']
[tweet 930785365450821632 hide_thread='true']
One user even managed to promote Australia's historic vote in favor of gay marriage while simultaneously bashing the prime minister's audio-visual set-up.
[tweet 930905512022962176 hide_thread='true']
Perhaps the prime minister should take a cue from The Dad, whose own prime minister of sorts shared this picture of his man cave.
Before you say anything, he's watching stand-up, not American Idol, the visible air vents are an homage to Die Hard, and the folding chair is simply a mistake and no, I didn't post this just because he's my boss.
HOW DARE YOU.