Father Figures: Uppy Doos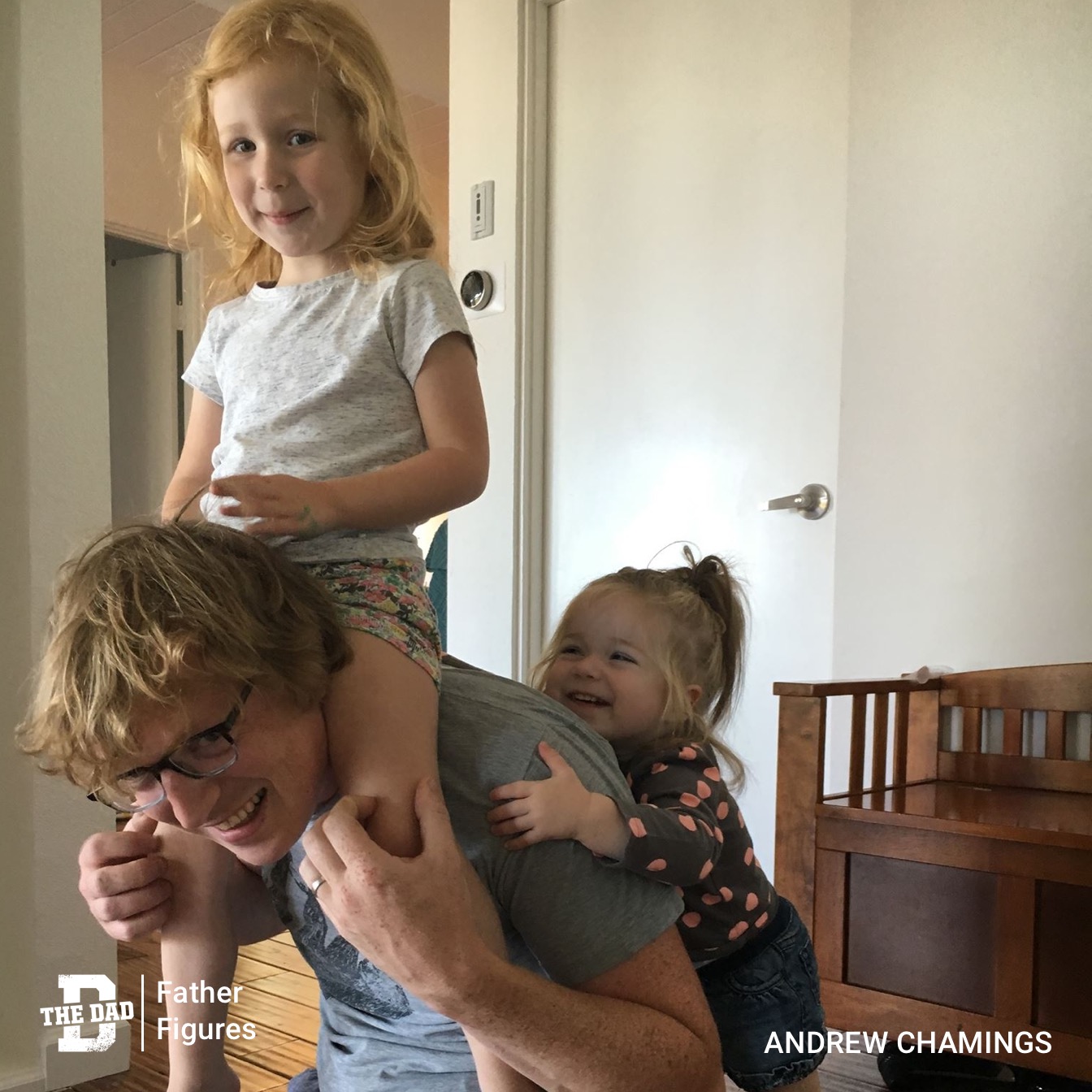 "Someone once said to me, 'one day we put our kids down and never pick them up again' and I've never forgotten it. My oldest daughter is five now and I know soon she won't want me to carry her anymore.
My youngest is three and I'm making sure that I never say no when she wants 'uppy doos' even if that's when I'm carrying a bag of groceries and walking the dog."
Andrew Chamings
Want to share a story about fatherhood? Email [email protected].