Father Figures: Last Chapter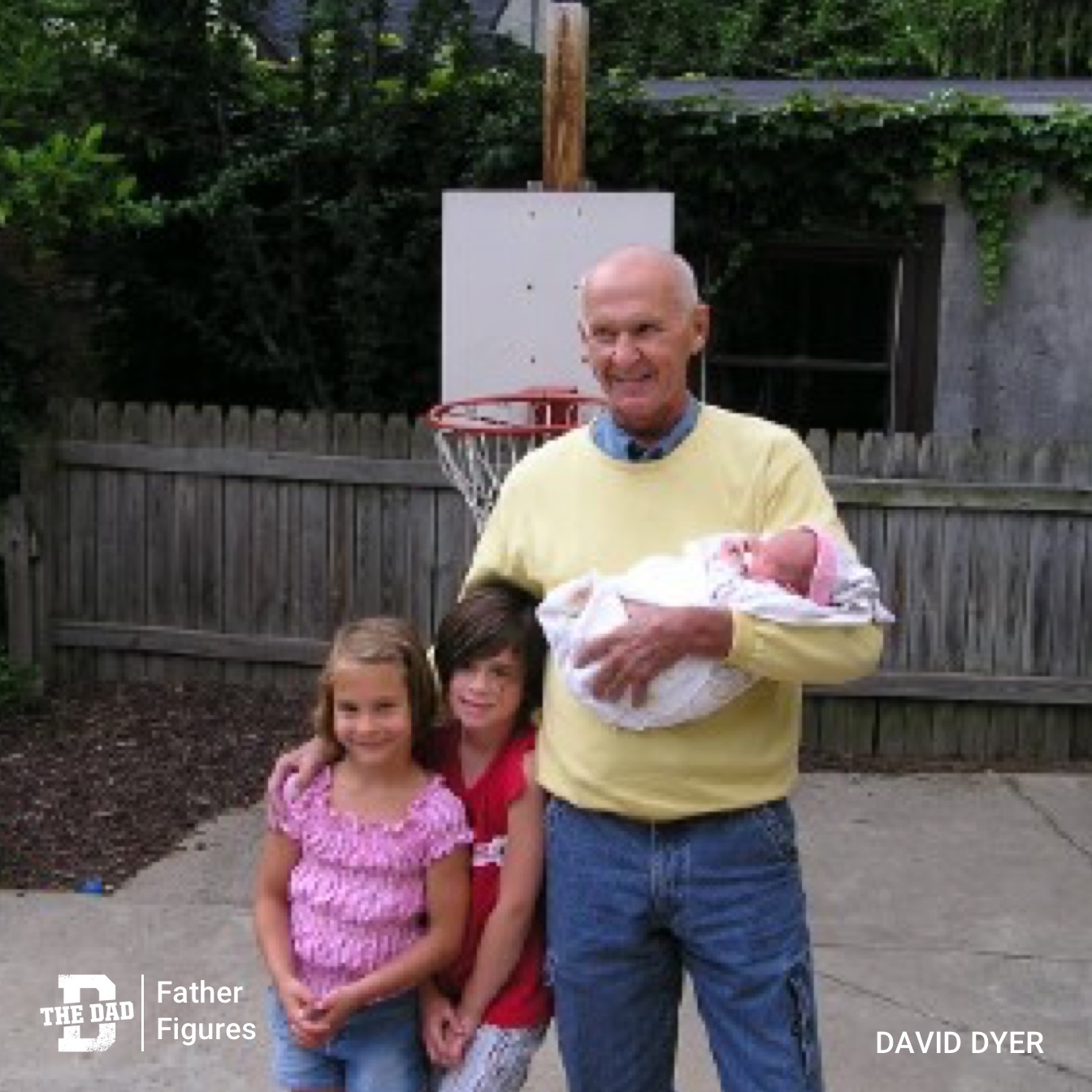 "He coached every Little League team I played on, imparted his wisdom upon me and my three brothers, taught me about work ethic, and most importantly, demonstrated the proper way to treat your fellow man. He was my greatest comedic influence.  I learned by witnessing his own incredible wit and having him act as a conduit by which I was exposed to some of the funniest minds in history. The impact he's had on my life is immeasurable.
He was my biggest fan. Often travelling to one-nighters with me, sitting in the back of the room while I told the same jokes he'd heard a million times, giving me suggestions for new punchlines, and telling me he was proud of what I did. He wanted to be there; even when he had difficulty getting around and just months to live, he wanted to be there.
My father was diagnosed with a terminal disease at the age of 60 and given 3 years to live.  He made it to 68… Screw them. For the last 8 months of his life, he lived with me, my wife, and our two daughters. We instituted an open-door policy so that friends and family could come and spend time with him whenever they wanted. He was in our care, along with help from Hospice, until he passed away on June 18, 2008. People are always amazed and congratulatory when they hear about how we took him in, but I'm uncomfortable with the adulation. If you knew what the man had done for me and my brothers and the way he touched so many others' lives, making sure the last chapter of his life was as comfortable and happy as possible was the least we could do.
In fact, I feel like I still owe him."
Want to share a story about fatherhood? Email [email protected].