Avengers: Endgame Is Returning to Theaters With Bonus Content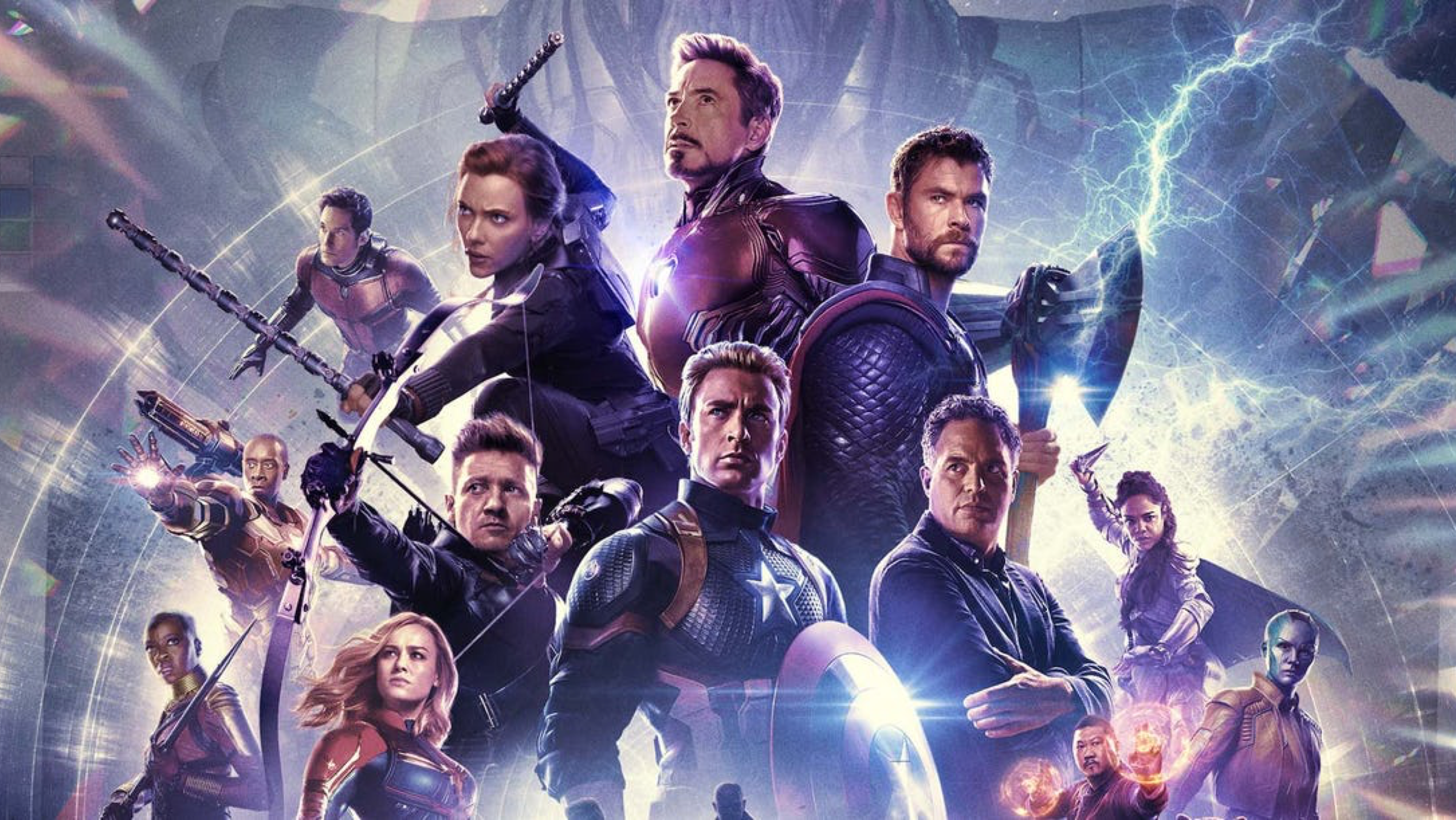 For the two of you who haven't seen Avengers: Endgame yet, it's your lucky day. The superhero-packed blockbuster is returning to theaters next week with some additional post-credits footage.
According to the president of Marvel Studios, Kevin Feige, Endgame will be re-released on June 28, just a few days prior to the release of Spider-Man: Far From Home. Feige explained in an interview with Screen Rant:
"Not an extended cut, but there will be a version going into theaters with a bit of a marketing push with a few new things at the end of the movie. If you stay and watch the movie, after the credits, there'll be a deleted scene, a little tribute, and a few surprises. Which will be next weekend."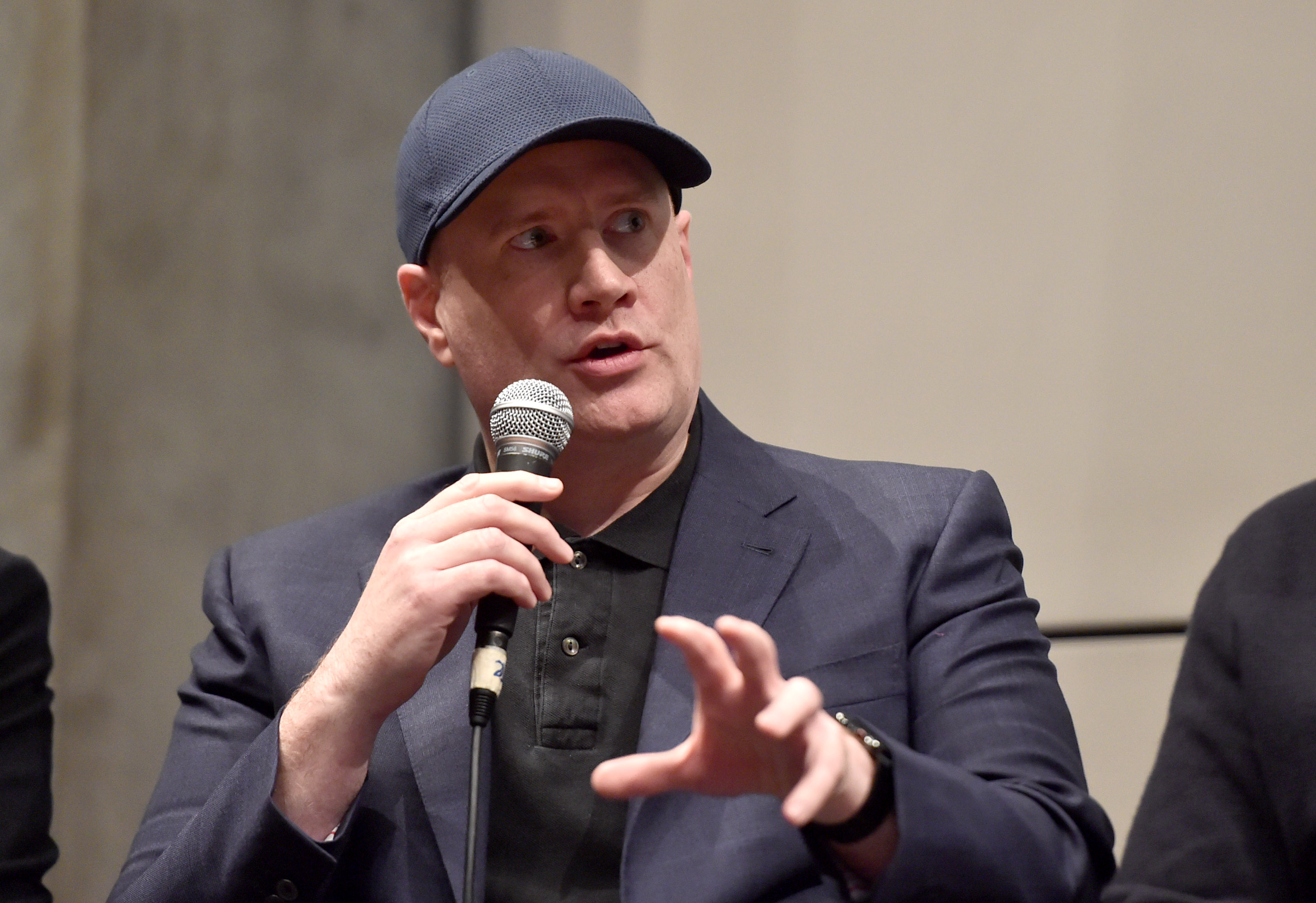 In total, the bonus content tacks seven minutes onto Endgame's already substantial three hours and 58-second runtime, but it should appease the fans who were a bit salty about the lack of a true Marvel post-credits scene before.
Of course, some will say this is a blatant cash grab in order to topple Avatar's all-time box office record. At the time of writing this, Endgame sits at $2.743.4 billion worldwide, only $45 million behind James Cameron's 3D escapade to Pandora so. . . okay, yes, I can definitely see why people are saying it's a cash grab now.
However, the re-release isn't a guaranteed win for Marvel yet. When Avatar was brought back to theaters after its initial run, it only grossed an additional $10.7 million domestically, so only time will tell if this strategy will work.
So, whether you're going to witness the fight against Thanos once again or you're experiencing it for the very first time, just remember: It's even longer now. Go to the bathroom before it starts.