Awesome Video Game-Inspired Tattoos
So, you've got an itch that can only be scratched with the buzz of a tattoo needle and some sweet new ink. Why not pay permanent tribute to your favorite video games? After all, you've invested hours of your life in more than a few of them- as much as some relationships! Will you regret having a Poké Ball painfully etched into your ass as much as, say, your ex's name? Maybe, but we're here to encourage you to do it anyway! From minimalist to max representation, we've got the coolest tattoos inspired by your favorite video games right here.
Majora's Mask/Legend of Zelda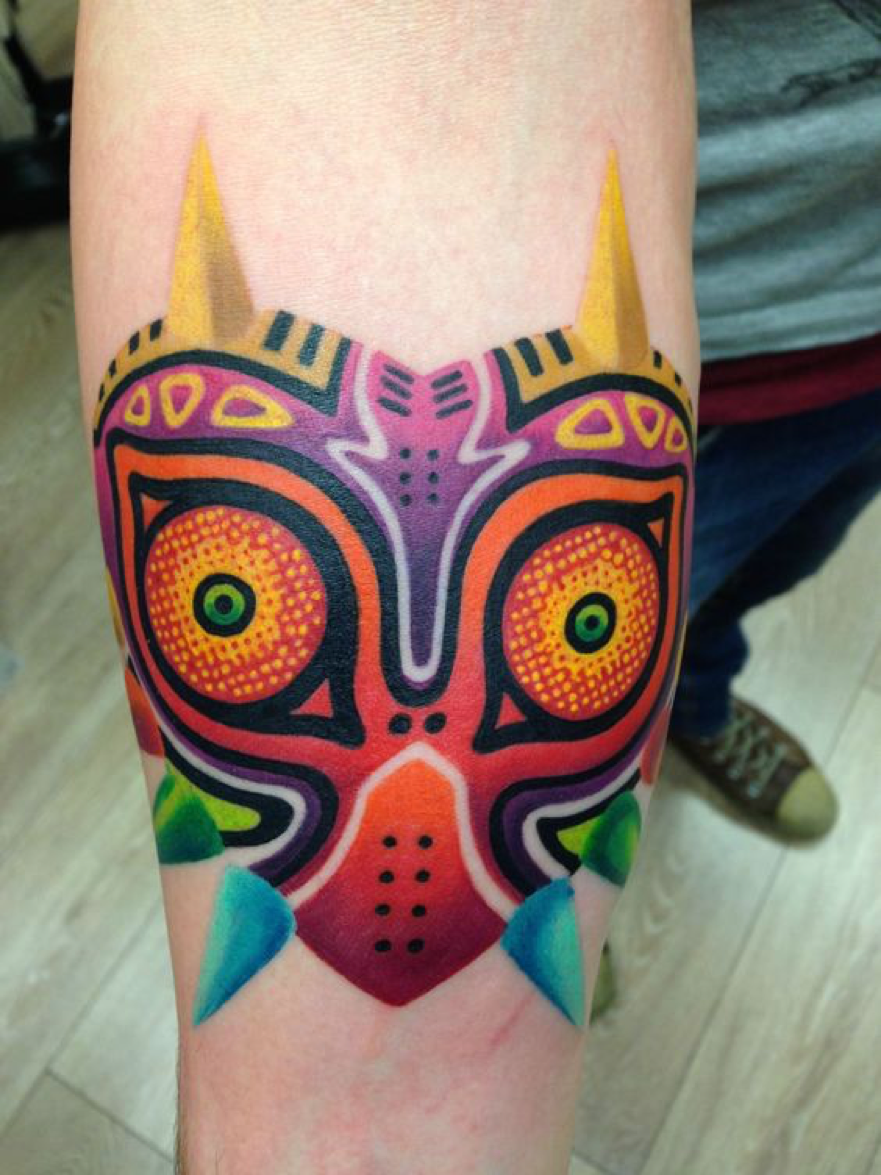 Okami
Poké Ball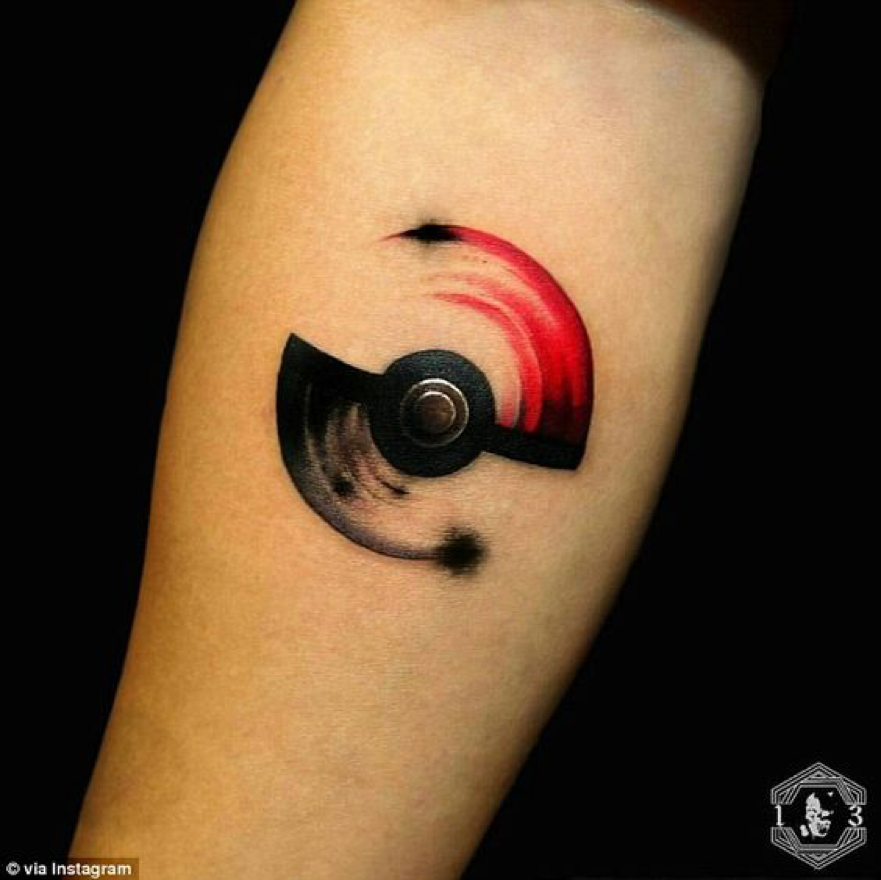 Journey
Flaming Mario Mushroom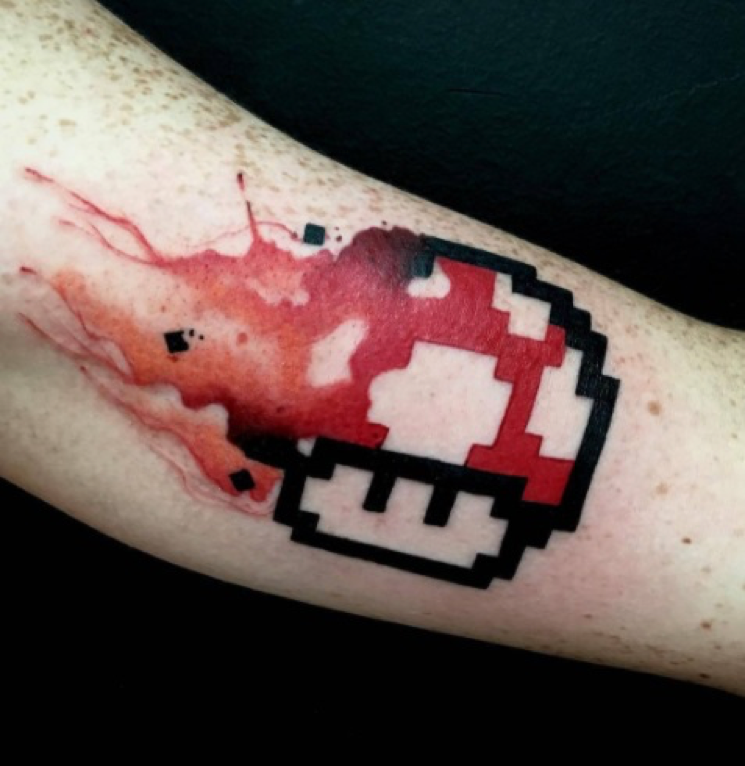 Mario Scenery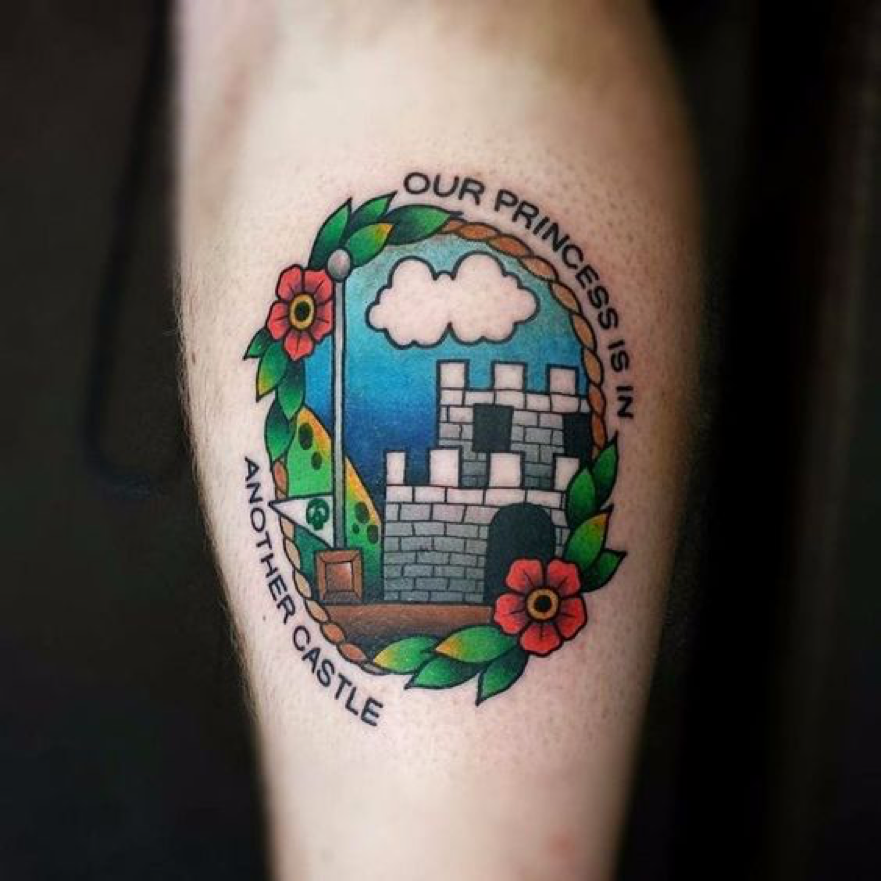 The final stage of the L'Cie brand from Final Fantasy XIII
Dark Pac-Man
Big Daddy/Bioshock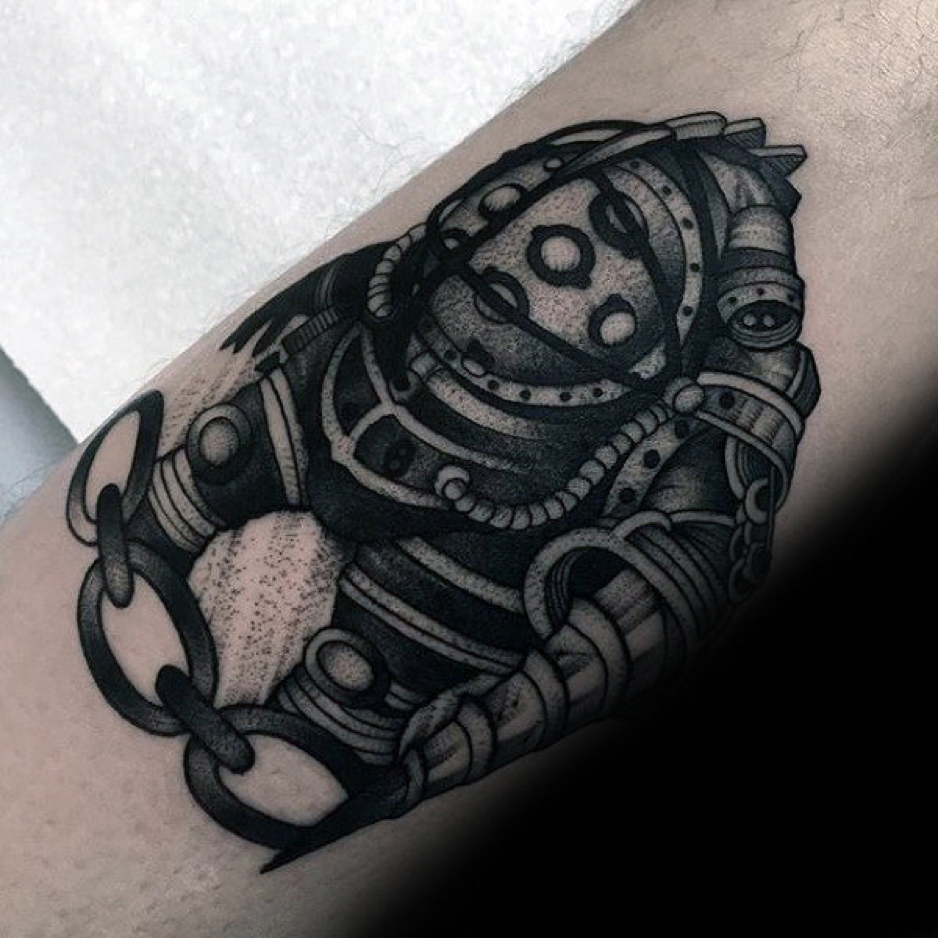 Booker/Bioshock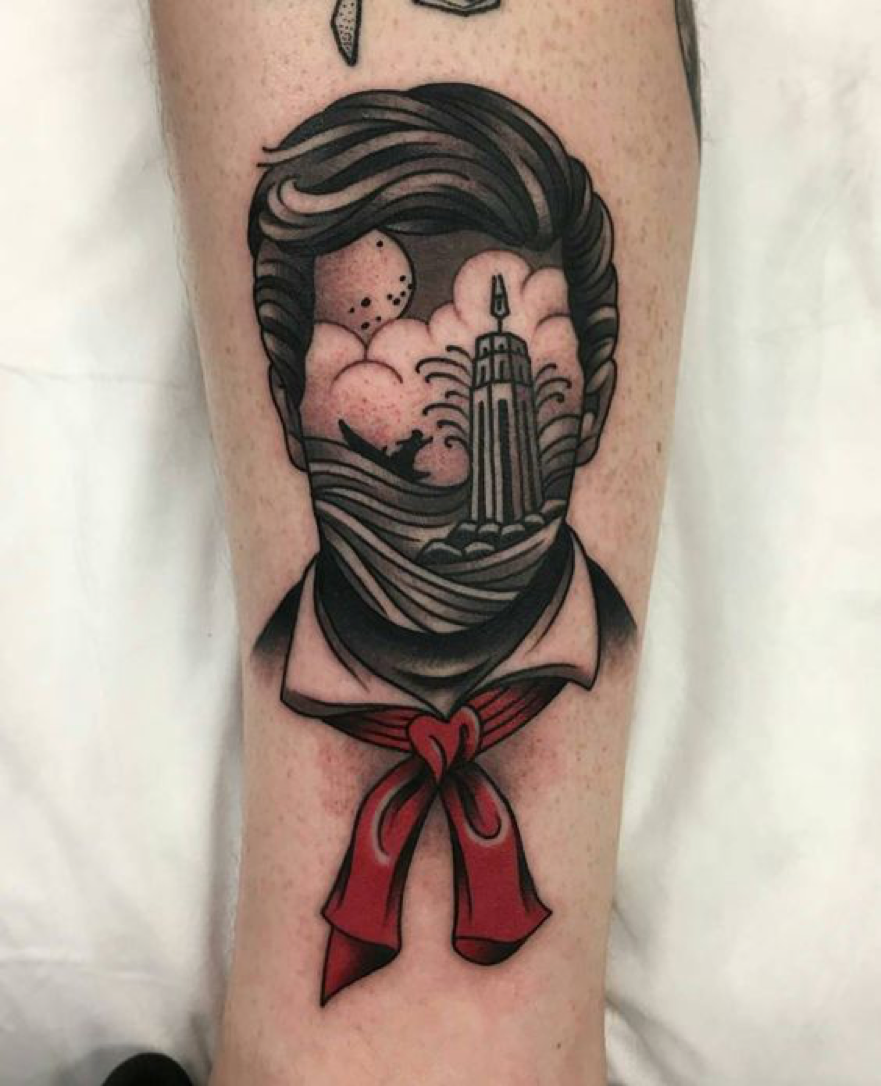 Chip on shoulder/ Mass Effect Andromeda
Mass Effect
Super cool mashup gamer sleeve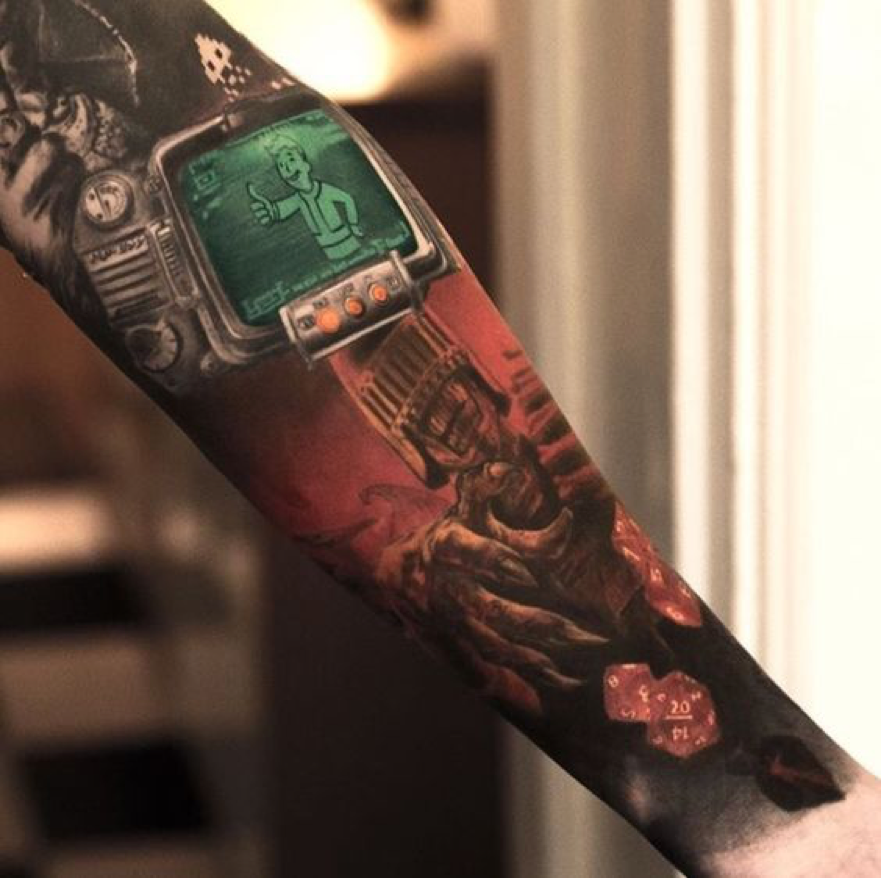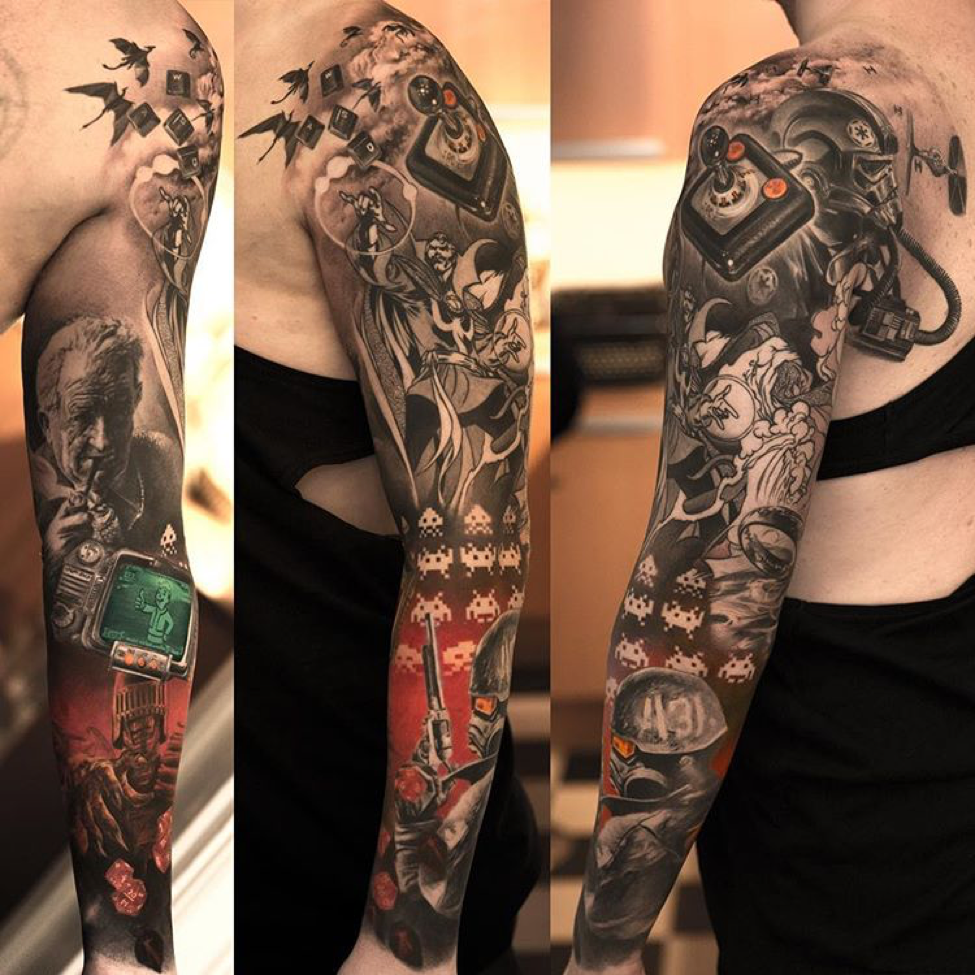 And maybe you're thinking, "Fuck all this new school junk. I miss Duck Hunt." Here you go, pal.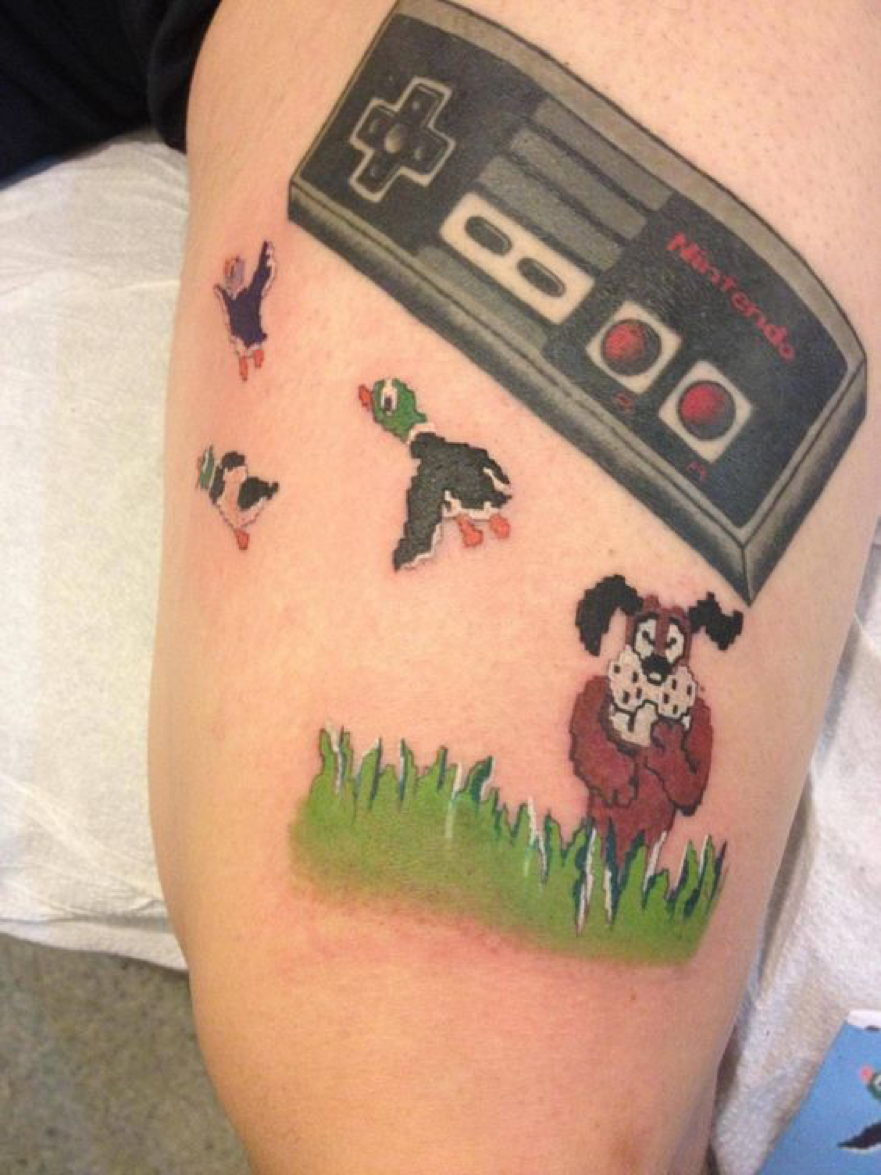 Game Over, time to go drop a few hundred on a killer tat- and send us the results when you're done!