It's not easy to get kids to do something they don't want to do. Anyone who's ever shared a meal with a toddler or potty-trained a toddler or tried to put shoes on a toddler or done literally anything with a toddler understands this.
They need incentives. Or threats! But incentives work best. It's an extra bonus if the incentive pays off for the parents as well.
RELATED: 5 Stylish Kids' Haircuts Every Parent Should Know About – Fatherly
A barbershop in Michigan knows this and has put a clever reward system into place to encourage kids to read.
The Fuller Cut barbershop in Yisplanti, Michigan has implemented a discount plan where kids can get two bucks taken off the cost of their haircut, but only if they pick a book and read it aloud to the barber cutting their hair.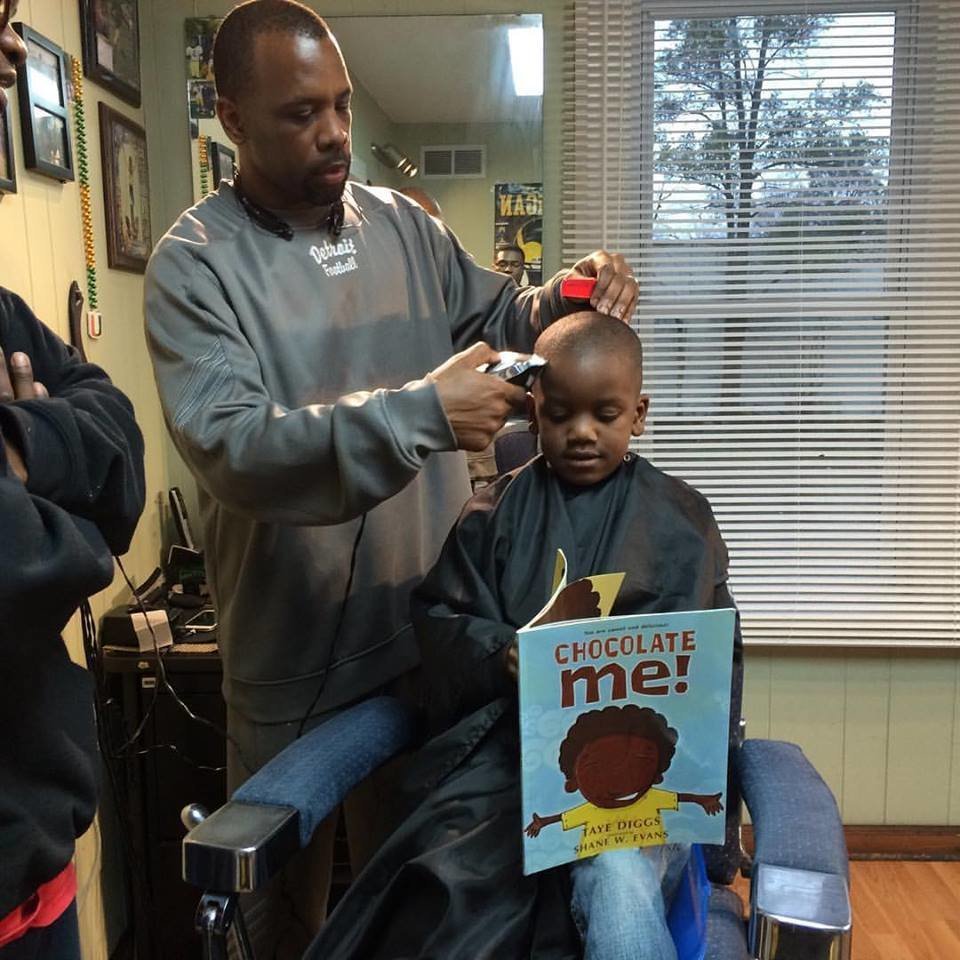 "Parents love it and the kids … well, they like getting the two dollars back," Ryan Griffin, the Fuller Cut barber who initiated the discount program, told The Huffington Post. "We get compliments from teachers all the time, too."
To make things even better, since the barbershop handles a diverse crowd of kids, the library of 75 to 100 books in the shop caters to the crowd.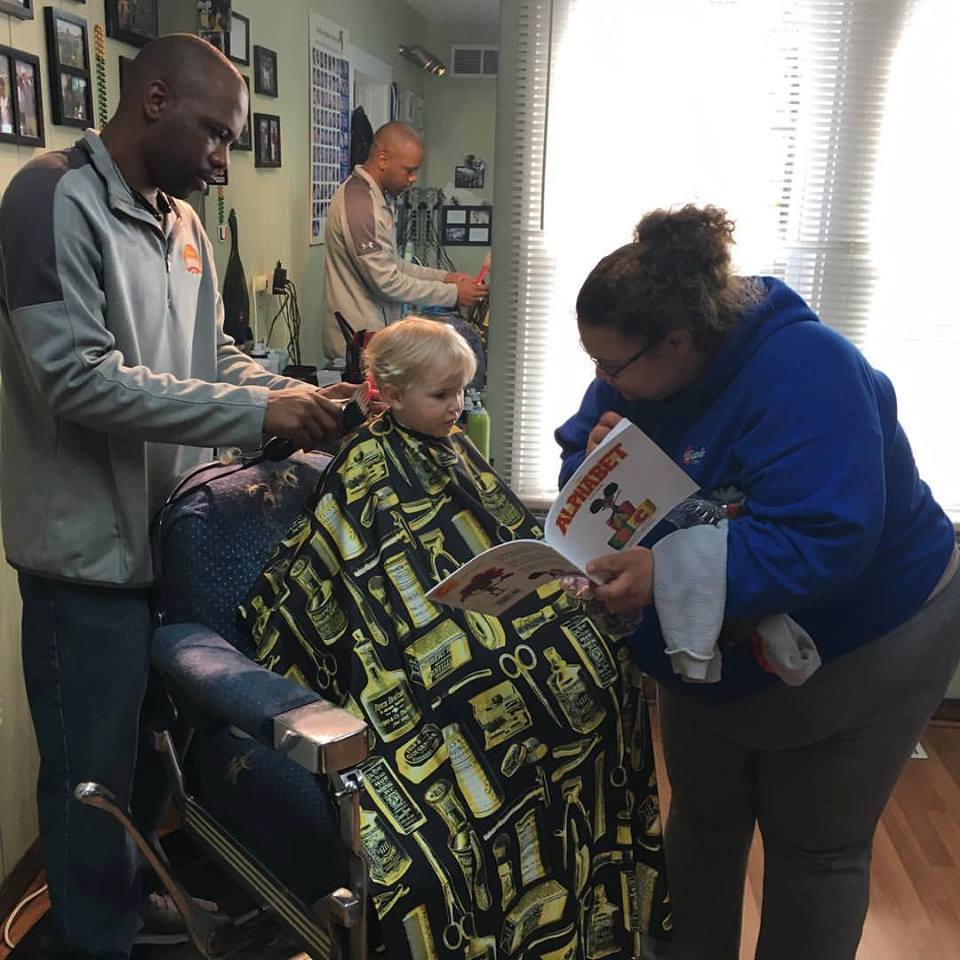 "All our books have positive images of African-Americans — whether it's astronauts, athletes or writers," Griffin said. He'd been inspired to start the program after he heard of similar discounts in different barbershops across the country, and began bringing in his own books.
"And that's just how it started. It wasn't anything grand. I just wanted to be responsible," he said. "I hope people reading this and feel the same way go to their barbershop or beauty salons and tell them about this program as well."
Kids have begun bringing in their own books to read during their cuts, and even the littlest ones in the bunch have started emulating the older kids. "When little kids that don't really know how to read or what's going on see an older kid in the chair with a book and then grab a book too, that's what's important," Griffin said with pride. "Because when a kid thinks it's cool to read, that's a gift."
And shaving two bucks off ain't too shabby either!