Apple Arcade Is Coming This Fall and Family Sharing is Free [WATCH]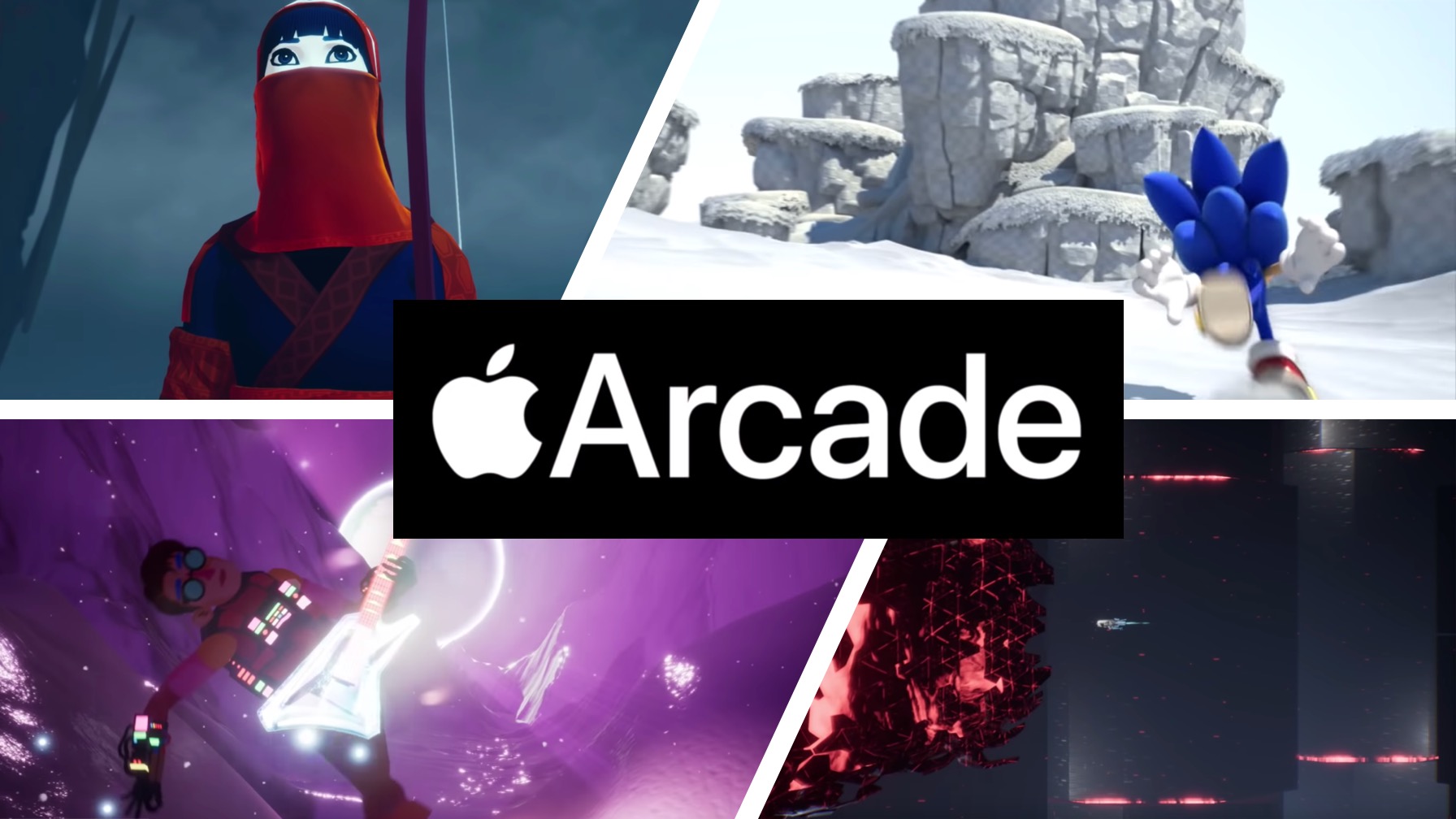 Apple hasn't exactly been known for gaming over the years. While someone might be counting their headshots on a high-end gaming PC, video games on Apple hardware have consisted more of time-killing touchscreen titles you boot up while waiting in line at the DMV.
This is all about to change, according to Apple's recent announcement of the Apple Arcade. The new game subscription service is being touted by Apple execs as a curated collection of the best games to experience on mobile, desktop, and in the living room.
With over 100 new and exclusive titles (unavailable on any other subscription streaming service), users will be able to play games on Apple TV, iPhone, iPad, and Mac and all games will be available offline.
Family sharing will be available at no extra cost, too, so get ready to battle it out with your kiddos for household high scores.
It might all seem gimmicky if it wasn't for some of the high-profile studios and developers partnering with Apple—including Hironobu Sakaguchi, the creator of the Final Fantasy series.
Other major publishing partners include Sega, Disney, Lego, Konami, Gameloft, and many more.
Mac has long been a company long known for its hardware, so it will interesting to see if their new focus on games and services will be enough to compete with the big boys who already have a solid footing in the market.
More information regarding specific titles and functionality is bound to be released before Apple Arcade's launch this fall.