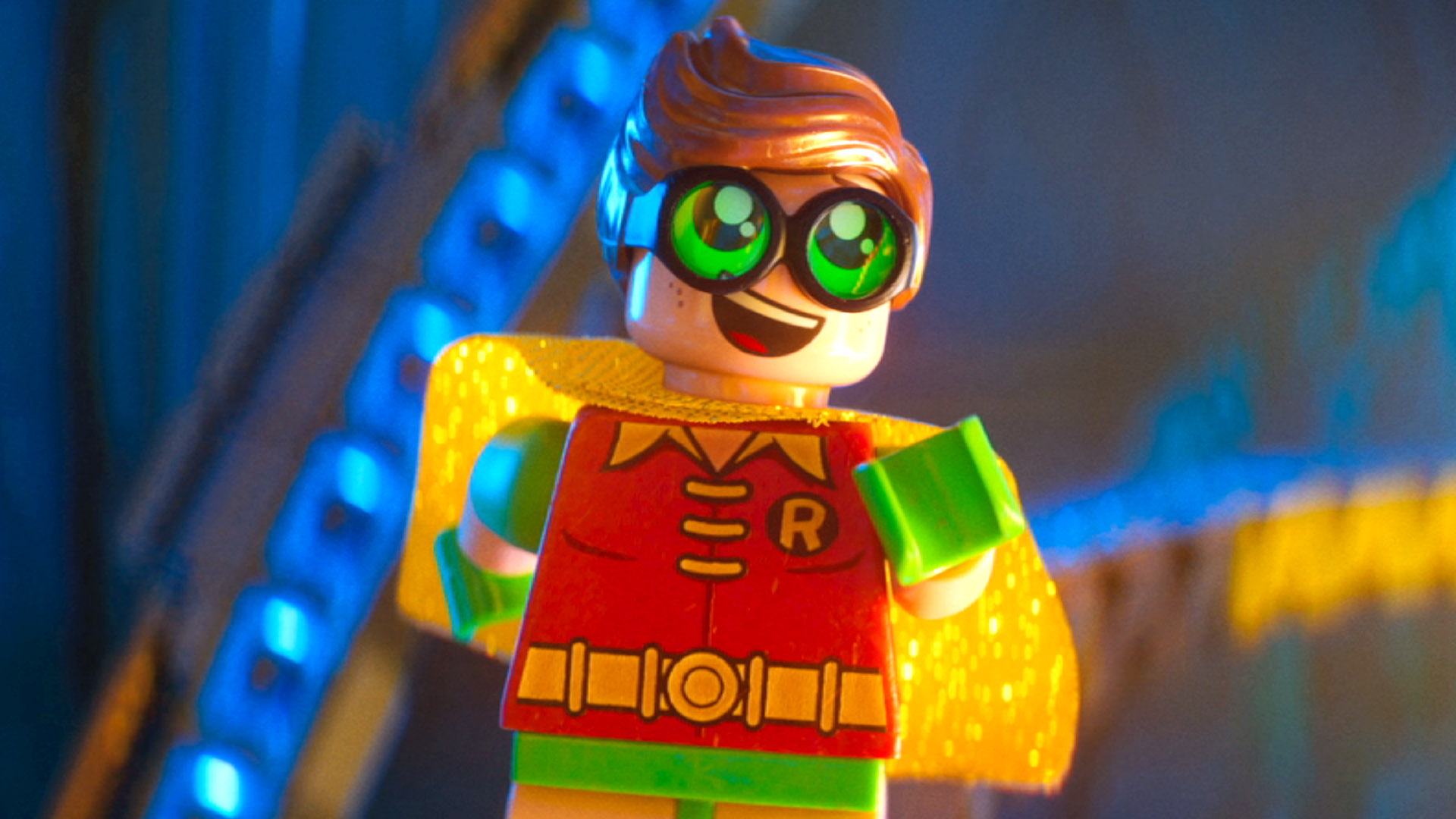 Batman has Robin. Batman also has Alfred. And Batman has Batgirl. The point is plenty of people have sidekicks. But to tell you the truth, I'm not into those 'glamour' sidekicks. Batman is Batman regardless of whether or not some old dude or a little kid come along with him.
A true sidekick teams up with their hero to become something greater than the sum of their parts. They are the cherry on top of the cake. They are the unsung heroes. They are the underdogs. And they deserve celebrating.
And you guys know where to find the best sidekicks? The ones who have some incompetent boss that needs their unwavering support? Cartoons, my mans.
Minion (Megamind)
Kicking off the list is my personal favorite, Minion, from Megamind. First off, David Cross does his voice, which is great in and of itself. Plus, he's a fish in a giant metallic gorilla outfit, he sings, he… does other stuff too? Overall, he's great and he's funny and when he dresses up as Space Mom? It makes me laugh, guys!
Baymax (Big Hero 6)
Olaf (Frozen)
You're a dad. You've seen this shit. You know the snowman is funny. Maybe not after the thousandth time you saw it, but at least, like, the first ten times. Pikachu (Pokemon)
Timon and Pumbaa (Lion King)
LEGO Robin (LEGO Batman)
Tinkerbell (Peter Pan)
"Ooooh, look at me. My name's Peter and I can fly, la di da!" Shut up, Pan. The only reason this frickin' kid can fly in the first place is because Tinkerbell let him. If she wanted to she could fuck up his whole operation. Imagine if she let Hook fly? Imagine the consequences, Peter. You and your Lost Boys aren't dick without Tink.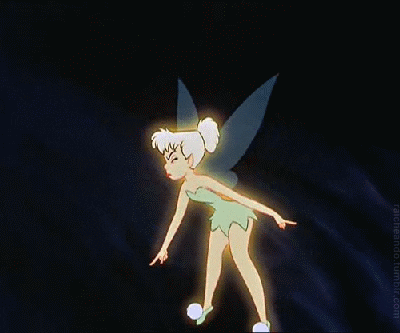 Pacha (Emperor's New Groove)
I love this movie, and I love Kuzco throughout it. But let's be real…  Kuzco is an incompetent buffoon. His arrogance and lack of focus would likely have resulted in him remaining a llama forever if it wasn't for the help of Pacha, a guy who was well within his rights to turn his back on the Emperor.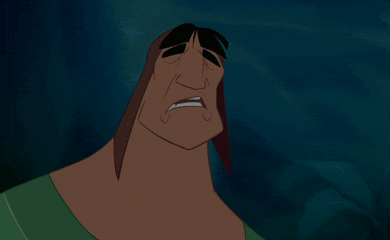 Piglet (Winnie the Pooh)
I feel so sorry for Piglet. Look at his friends. They are all either absolute morons, rude snobs, depressed loners, or erratic lunatics. Piglet can barely hold it together with his nerves, and, to be honest, given the people who surround him in Hundred Acre Woods, I'm surprised he does as well as he does.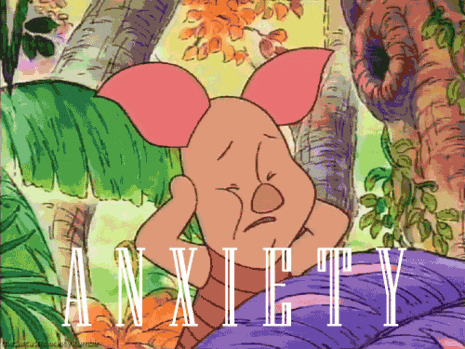 Lumiére (Beauty and the Beast)
The guy got turned into a fucking candle by a witch, through no fault of his own, and he has somehow maintained a positive outlook on life for a number of years. People say that he comes with Cogsworth as a pair, but here is a hot take for you: Cogsworth is a worthless piece of shit. If it wasn't for Lumiére's optimism and fundamental belief that things would work out, they would all still be ornaments to this day.