Bill Murray Reprises His 'Groundhog Day' Role For Super Bowl Ad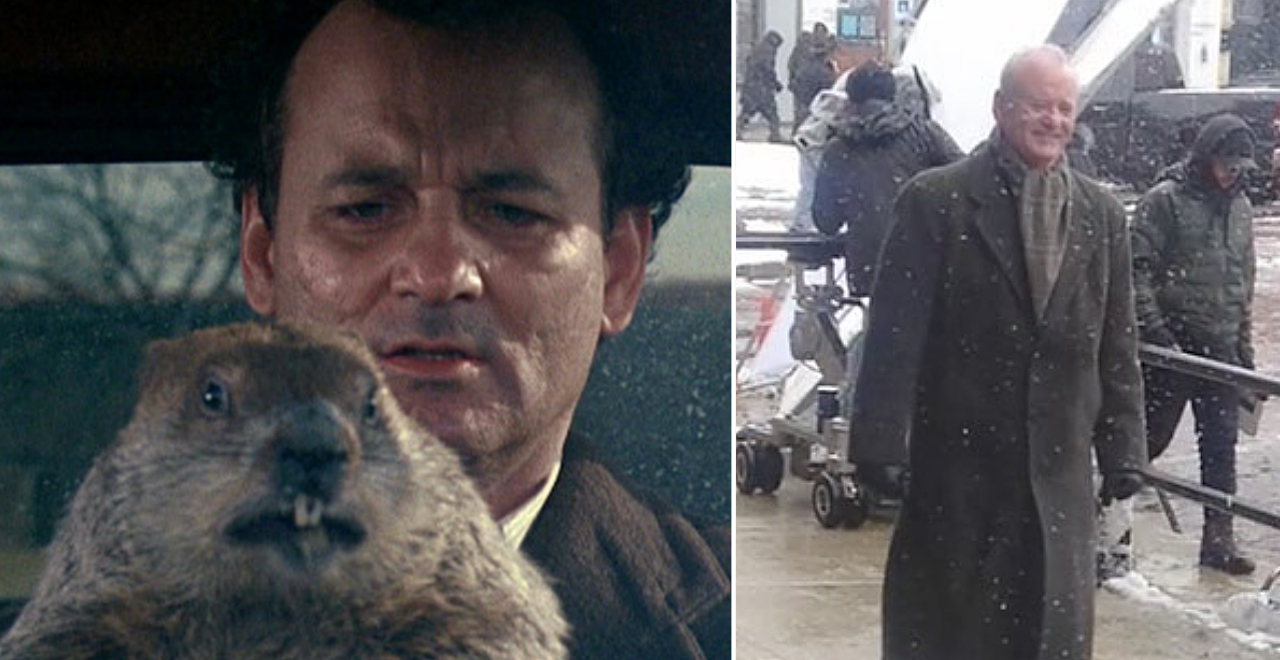 We all know and love the 1993 comedy classic Groundhog Day, which follows a misanthropic Pittsburgh weatherman as he's forced to relive the same tedious February 2nd over and over again. Along the way, he finds love, learns ice sculpting, and takes a bath with a toaster.
As it turns out, Bill Murray will soon be reprising his iconic role as the deeply jaded Phil Connors in an upcoming Super Bowl spot for Jeep, according to a recent post on the William Murray Golf Instagram.
Whoa. Ned? Ryerson? Bing! In addition to Murray, fans will delight in the return of Stephen Tobolowsky's unforgettable character, Phil's obnoxiously persistent high school classmate, Ned "The Head" Ryerson. "No update on Needlenose's ability to recreate the whistling bellybutton trick," says the Instagram caption.
The Superbowl, which will be between the San Francisco 49ers and the Kansas City Chiefs, just so happens to fall on Groundhog Day this year. Fingers crossed that the network shows the Jeep ad multiple times with no explanation.