Blue Collar Iowa Man Uses Secret Fortune To Send 33 Kids To College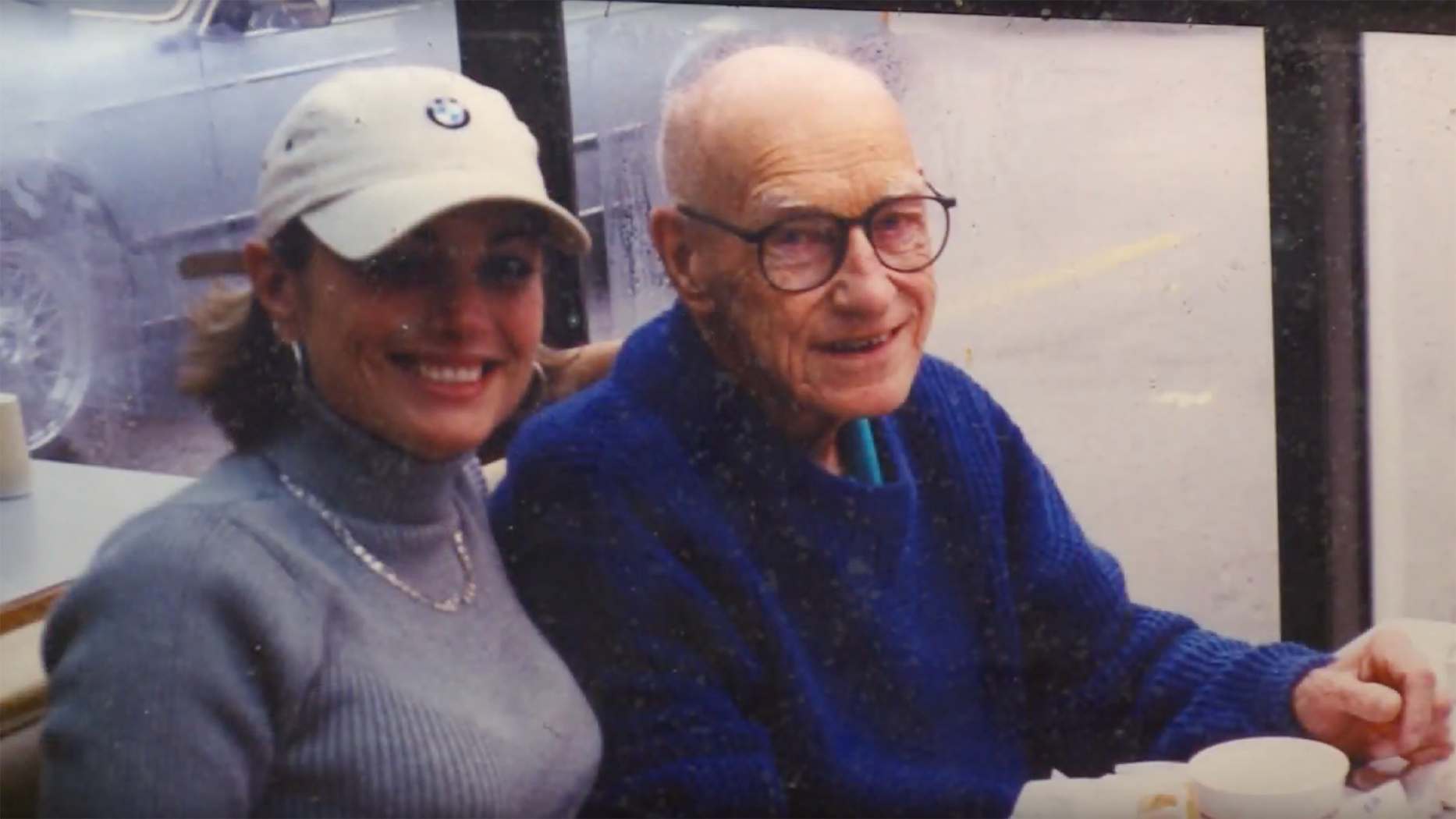 Spoiler alert: College is expensive. According to CollegeBoard, students can expect to pay an average of $20,000 to $50,000 depending on whether they're attending an in-state, out-of-state, or private institution, which often results in mountains of debt before they even start their careers.
Thankfully, this issue has not gone unseen by everyone and one man in Iowa made it his life's goal to help kids in his home state get a higher education, all on his dime.
Dale Schroeder worked as a humble carpenter for 67 years, but before he died in 2005, he approached his lawyer, Steve Nielsen, with specific instructions on how he wanted to leave a legacy. Now, 33 small-town students who normally wouldn't have the opportunity are going to college.
"He wanted to help kids that were like him, that probably wouldn't have an opportunity to go to college but for his gift," Nielsen told CBS News.
Schroeder, the man who owned two pairs of jeans—church jeans and work jeans, had saved his finances his entire life. With no family members left to inherit it, he decided to make an impact on his community and the people in it.
"Finally, I was curious and I said, 'How much are we talking about, Dale?' And he said, 'Oh, just shy of $3 million.' I nearly fell out of my chair," Nielsen said.
Kira Conard, an Iowa student in a single-parent home with three siblings, had come to the conclusion that college simply wasn't an option due to the price tag. She wanted to work a therapist, but those dreams would never be realized without a diploma.
"[It] almost made me feel powerless. Like, I want to do this. I have this goal, but I can't get there just because of the financial part," she said.
But then she received a call from Nielsen about Schroeder's money and everything suddenly changed.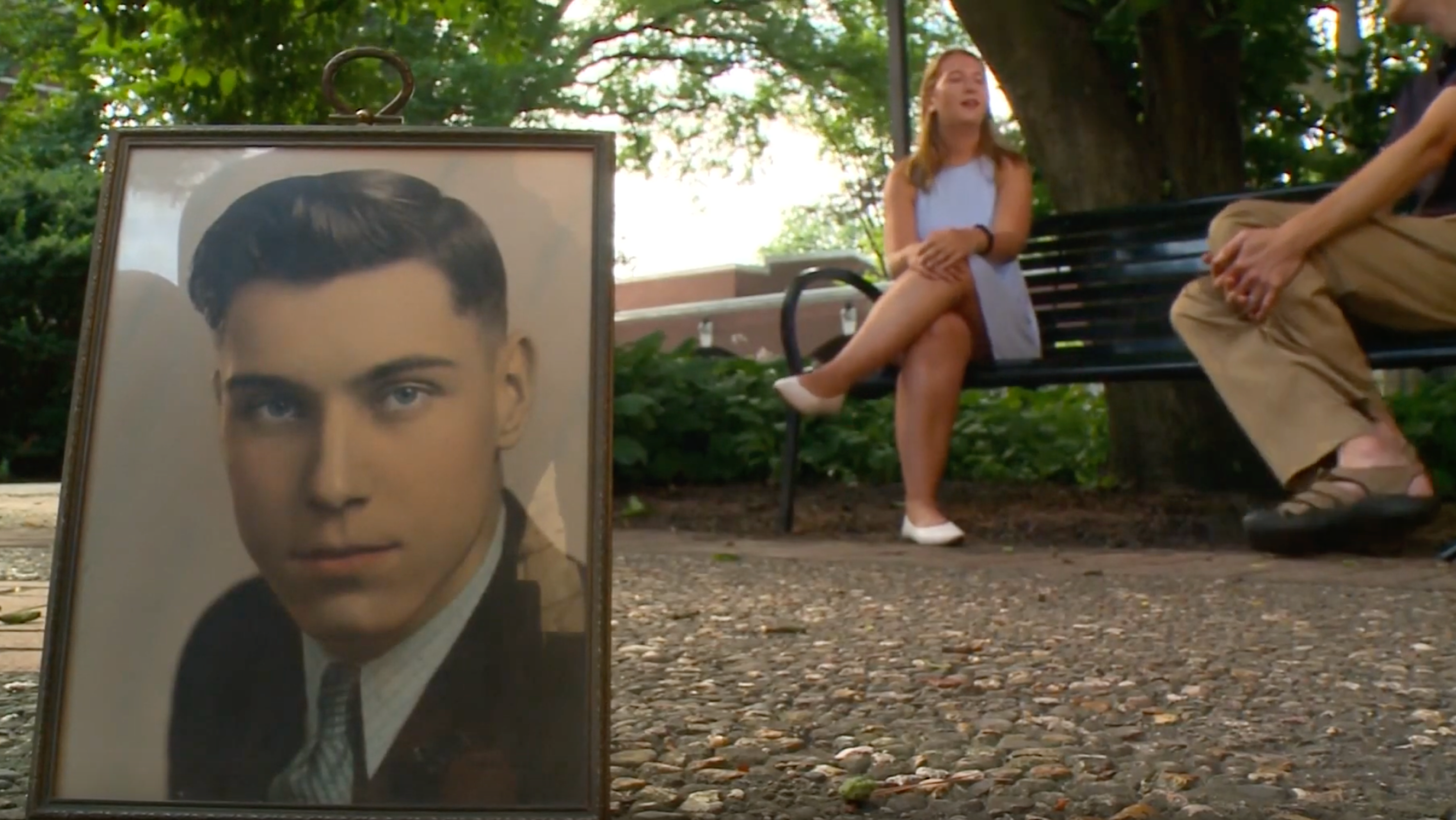 "I broke down into tears immediately," Conrad recalled. "For a man that would never meet me, to give me basically a full ride to college, that's incredible. That doesn't happen."
These 33 people are now doctors, lawyers, and therapists, all working in professions they are passionate about, proudly calling themselves "Dale's Kids."
The only thing he asked in return is that they pay it forward. "You can't pay it back, because Dale is gone," Nielsen said, "but you can remember him and you can emulate him."