The Official Synopsis for Borderlands Film Has Been Revealed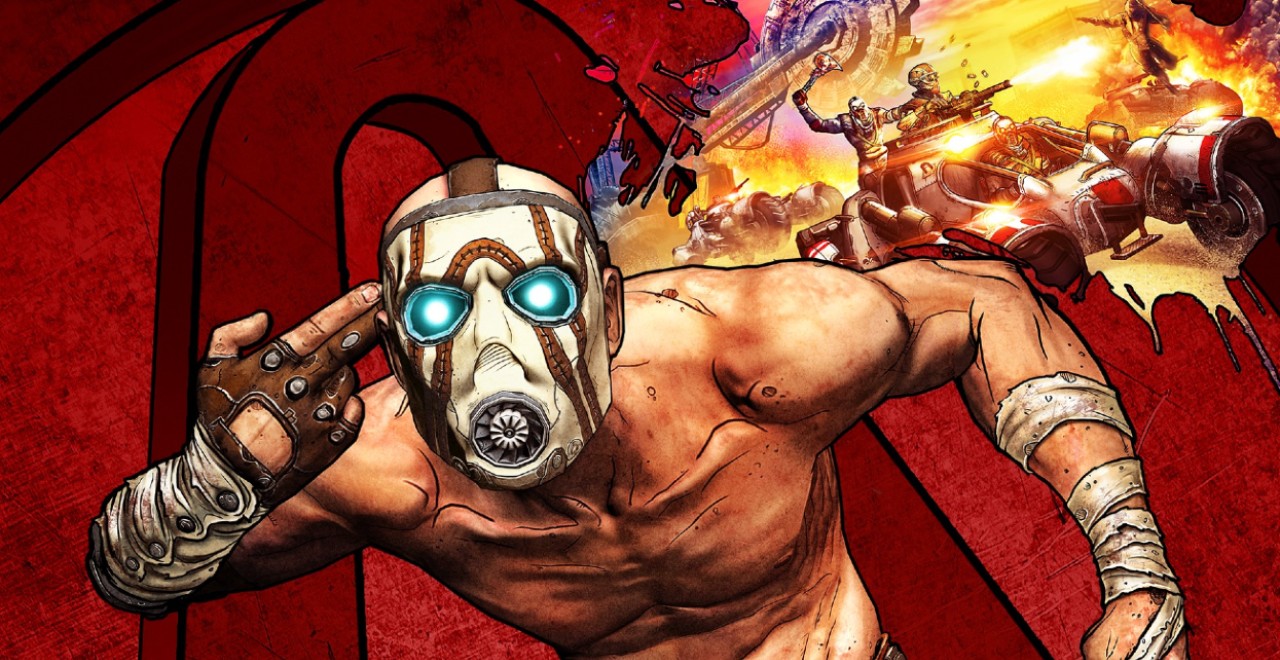 Every day it seems like we're hearing something new about Eli Roth's upcoming film adaptation of the hit video game Borderlands.  There has been tons of casting news with big names like Jack Black and Jamie Lee Curtis signing on, but they've definitely been holding back on releasing all the juicy story details… until now.
Thanks to a press release from Lionsgate, we have our first look at the official synopsis for the Borderlands movie.
"Two-time Academy Award® winner Cate Blanchett teams up with Kevin Hart in director Eli Roth's Borderlands. Lilith (Blanchett), an infamous outlaw with a mysterious past, reluctantly returns to her home planet of Pandora to find the missing daughter of the universe's most powerful S.O.B., Atlas (Ramirez). Lilith forms an alliance with an unexpected team – Roland (Hart), a former elite mercenary, now desperate for redemption; Tiny Tina (Greenblatt), a feral pre-teen demolitionist; Krieg (Munteanu), Tina's musclebound, rhetorically challenged protector; Tannis (Curtis), the scientist with a tenuous grip on sanity; and Claptrap (Black), a persistently wiseass robot.
These unlikely heroes must battle alien monsters and dangerous bandits to find and protect the missing girl, who may hold the key to unimaginable power. The fate of the universe could be in their hands – but they'll be fighting for something more: each other. Based on the game from Gearbox and 2K, one of the bestselling videogame franchises of all time, welcome to Borderlands."
Yeah, that sounds like a Borderlands story to me.  I just hope it's able to capture the humor the franchise is known for.  I'm also stoked to see Krieg and Tiny Tina unleash all their craziness in live-action.
Along with those story details, the press release also mentions Edgar Ramirez (Point Break, Yes Day) will be joining the cast as arms manufacturer Atlas.  The Atlas Corporation was a big part of Borderlands 3, and its headquarters on the planet Promethea was a key location in the game.  There could be some overlap between the movie and the most recent Borderlands game there for fans to geek out over.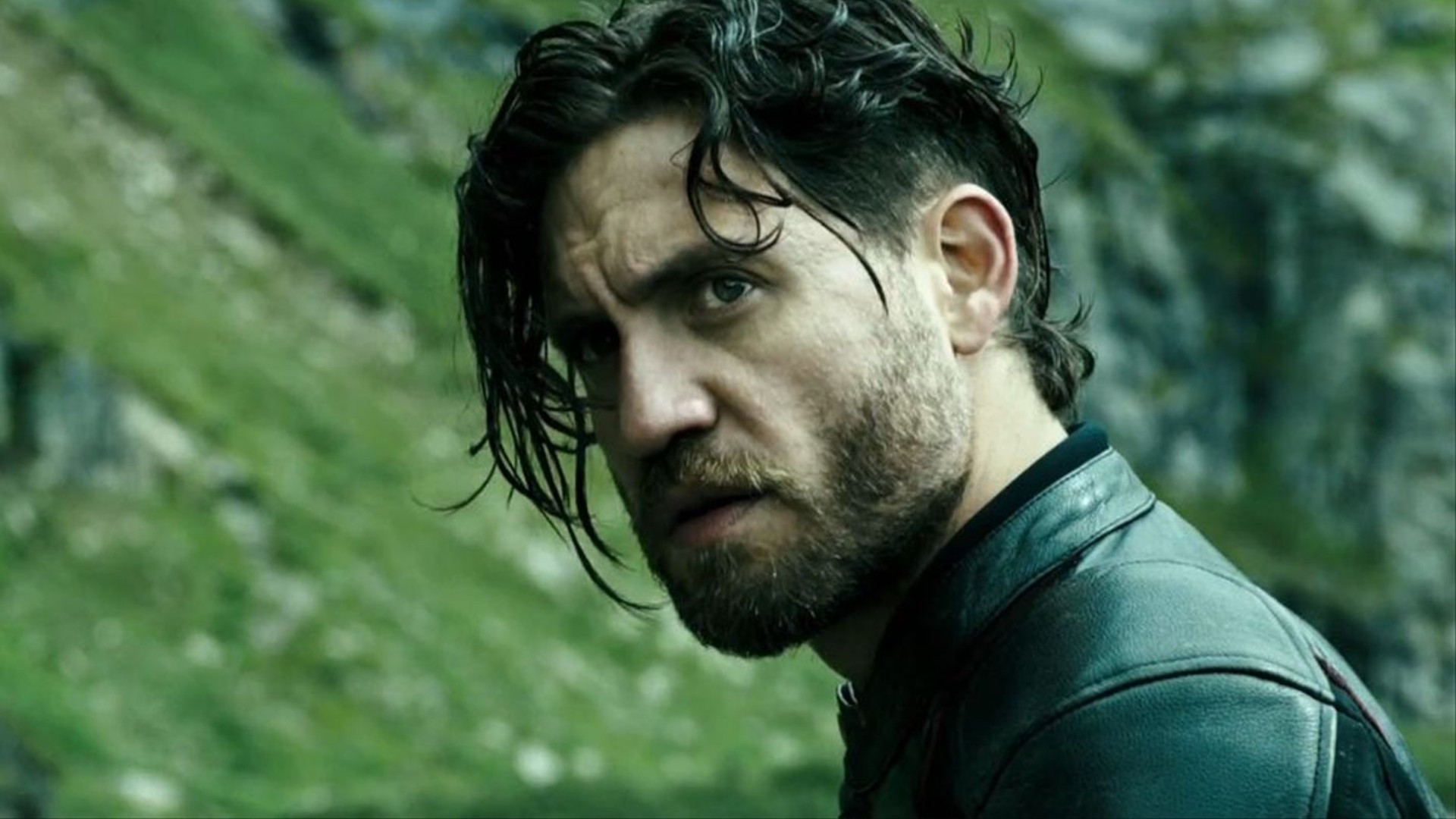 I'm trying not to get my hopes up, but I love the series and Borderlands 2 is one of my all-time favorite video games.  With an all-star cast, the writer of the upcoming The Last of Us HBO series penning the script, and Eli Roth in the director's chair, I just can't help but be excited.  Please don't screw this one up guys!