Brace Yourselves, America Could Be Facing a French Fry Shortage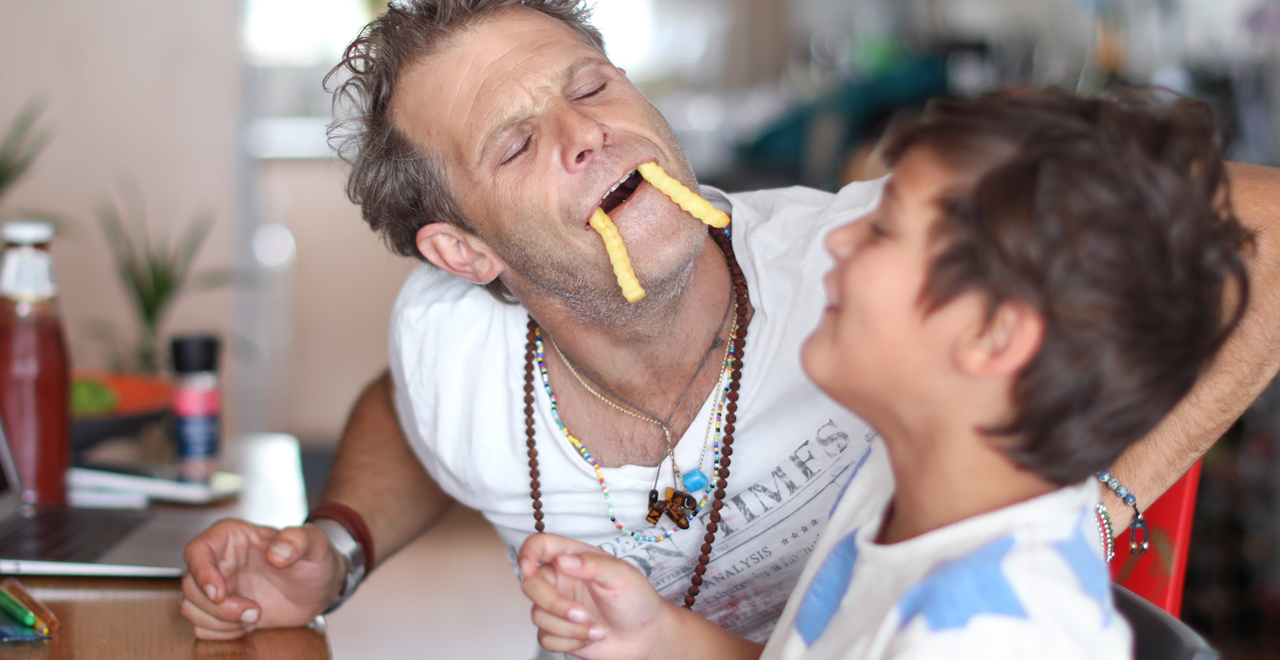 Thanks to a damaged crop in the United States and Canada, we may be headed for a French fry shortage.
Please, do not panic. If you act quickly there's no need for alarm. As long as that quick action is to buy ALL the fries currently available at your local grocery store, asap.
A report in Bloomberg earlier this week detailed the situation. Basically, it boils down to this: you, specifically, need to stop eating fries. Give them up cold turkey, so there will be enough for me.
Scientifically speaking, the colder weather, snow, and rain put a pretty sizable dent into the potato crop, dropping output by more than five percent. The output will be at its lowest since 2010 (which was way before people even began eating fries).
On top of that, the potatoes that make great French fries (ie-big, delicious potatoes) are the ones that seem to be hit the hardest.
An unusually cold and wet potato harvest season may lead to a French fry shortage in the US https://t.co/6BS34KQSwi

— CNN (@CNN) December 3, 2019
"French fry demand has just been outstanding lately, and so supplies can't meet the demand," said a spokesperson for the Idaho Potato Commission.
Even Good Morning America is starting to freak out a little bit.
Harsh weather and poor potato harvest could lead to french fry shortage. Sounds like @RobinRoberts isn't too happy about it! https://t.co/MdD8zu4Ao1 pic.twitter.com/OYL25YDDJJ

— Good Morning America (@GMA) December 3, 2019
Experts think the situation won't get completely out of control (there'll still be on the menu at McDonald's), but that's also pretty much what experts say right before something gets out of control. I mean, everything will probably be OK, but look out for one another, just in case.
🚨The U.S. might be facing a french fry shortage. This is not a drill. 🚨 pic.twitter.com/x5plrRktUp

— NowThis (@nowthisnews) December 3, 2019