Broadcaster Does a Play-by-Play on Himself Catching a Foul Ball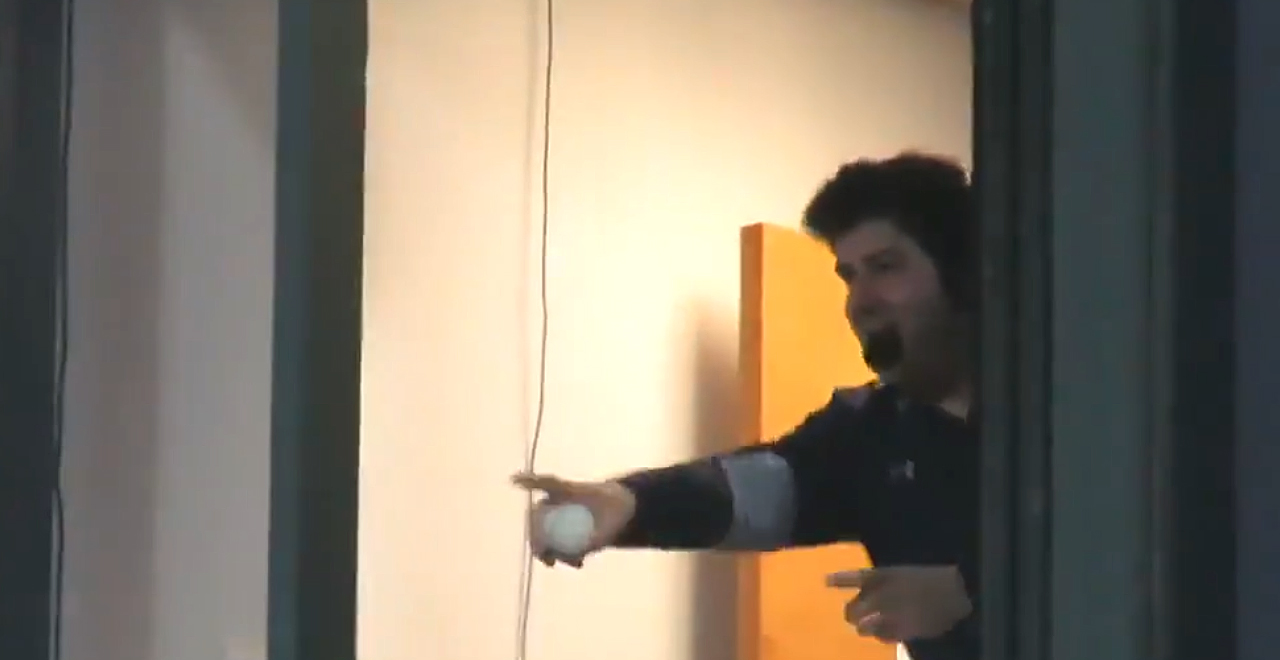 Some of the best calls in broadcasting history involve an announcer memorably recounting a play made by a professional athlete. It's far more rare for the play to involve an athletic feat made the broadcaster himself, which was the case for minor league baseball broadcaster Marc Schwartz.
boy am I impressive… ???? pic.twitter.com/KaaOWPI84V

— Marc Schwartz (@MarcSchwartz26) May 16, 2019
I worked in sports talk radio and in play-by-play for years, and I encountered very few people with any discernible athletic talent. Not only was his catch terrific, but he didn't even break stride in his description of the play. It takes a lot of focus to catch a foul ball, and even more to do it while continuing to do your job.
You can't get much smoother than this: "…swings and fouls it off, towards the broadcast booth, and I make the catch on the foul ball! I am very proud of myself!"
And he should be, with an early contender for catch of the year.