Brussels Sprouts Inedible, Reports Kid Who Just Ate Woodchips at Park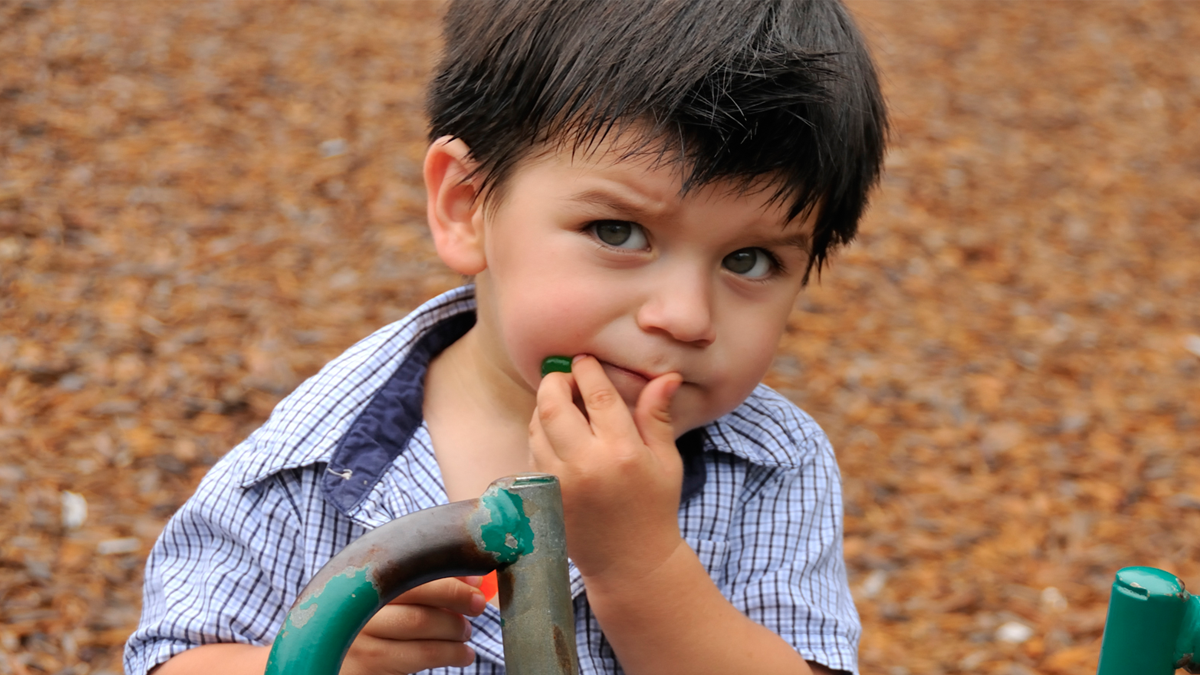 SAN FRANCISCO, CA – Dismissing the vegetable as "yucky" and "barely food", Tommy, 8, fledgling food critic and kid who just shoveled a handful of woodchips in his mouth at the park, has dubbed brussels sprouts totally inedible.
The leafy greens, toasted to perfection and tossed in a rich honey and balsamic vinaigrette, lack the savory wallop packed into every piece of finely chopped playground surfacing.
"I don't like regular cabbages. Stands to reason I would dislike tiny ones," Tommy submits, suggesting the nutritional value of brussels sprouts pales in comparison to a hearty serving of the raw material from which they produce wood pulp.
Tommy then passed on dessert, a slice of cranberry swirl coffee cake, insisting he'd rather just grab a late snack from the sewing basket.