Howard Stern and SiriusXM Announce Free Access Through May 15th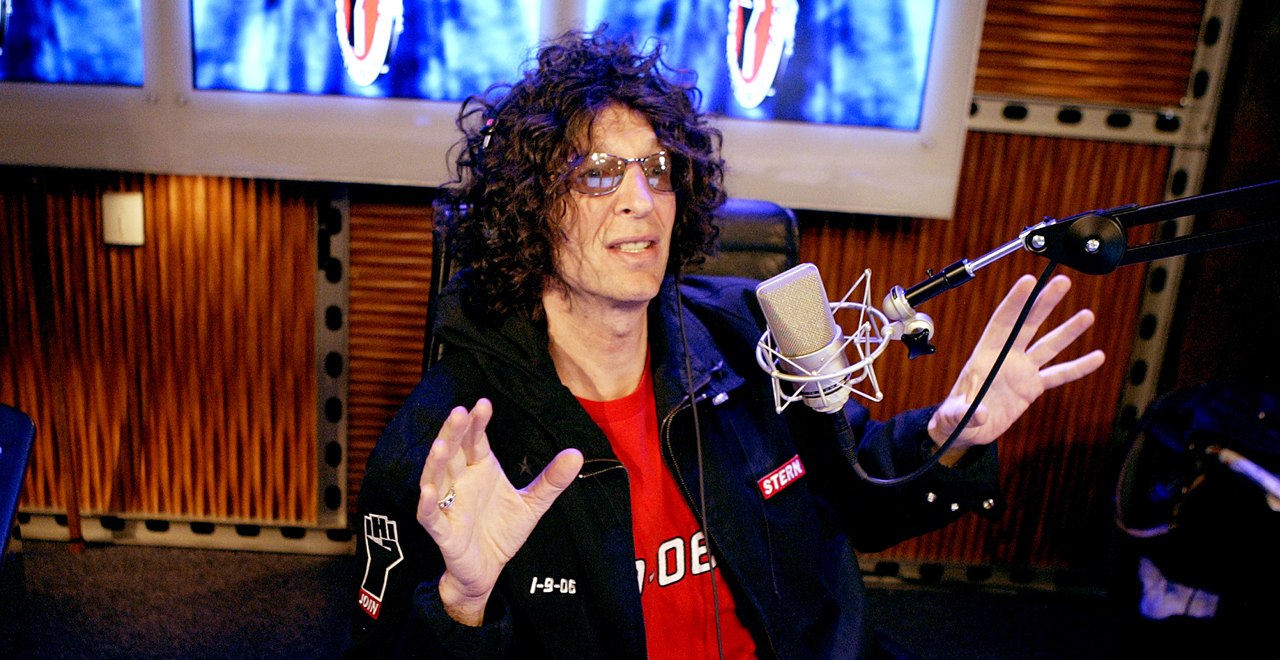 Being stuck inside can get old. There are only so many board games and jigsaw puzzles to play. And, I hate to say it, but even with a cavalcade of free content available on the various streaming platforms, even watching movies and TV shows can lose its shine after a while.
Sometimes you just want to chill out listen to some tunes, or an interview, without having to stare at a screen for another minute.
If so, I have some good news for you, courtesy of everyone's favorite shock jock, the King of All Media, Howard Stern.
Years ago, Stern left traditional radio for satellite radio via Sirius, and he's been there (at what's now SiriusXM) for a good decade-plus. Maybe you haven't heard him much since he made the transition, because another monthly payment just didn't seem worth it. Well, now's your chance to get your fix!
Like some streaming platforms already have, SiriusXM is offering free access to its over 300 channels of content to North America, all the way through May 15th.
Stern himself made the announcement on March 31st while broadcasting from his home on Sirius channel 100. If you're not already a subscriber to the service you can go to SiriusXM.com/streamfree or download the app. You don't even need a credit card to ride this train.
"With so many people asked to stay at home, we are making our full streaming lineup of music, entertainment, news and information easily accessible to everyone," said Jim Meyer, SiriusXM CEO in a statement, as reported by Yahoo. "In the days ahead, we hope it's a valuable source of information or diversion, a generous mix of fresh live content, and a source of companionship that comes from the hosts on our many shows and channels. And there was no better way to launch the Stream Free content than with Howard this morning."
Along with Stern and the other existing channels, SiriusXM is launching a feel-good, ad-free #StayHome channel, bringing back the Billy Joel channel, the Dave Matthews channel, and adding a new channel of the Top 1000 songs across multiple genres.
Happy listening!