Netflix Creates Bizarre Christmas-Themed Witcher Promo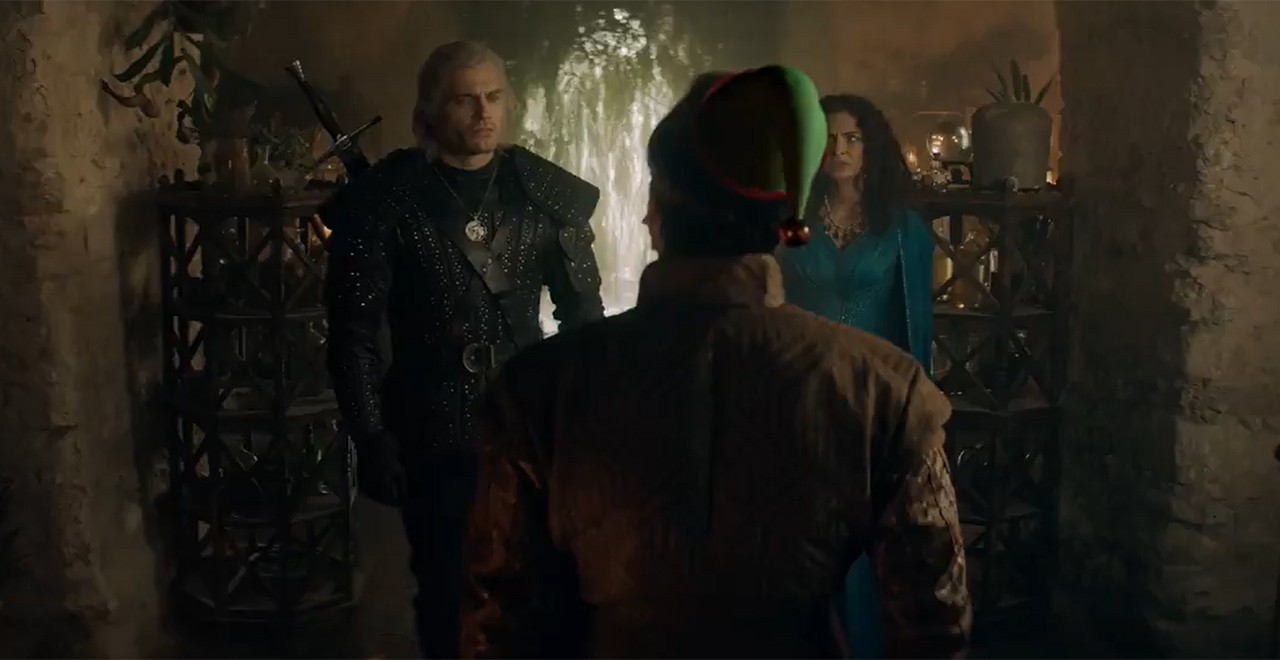 I'm not entirely sure that I would associate swordplay and dragons and monsters and Henry Cavill with Christmas, but I don't work at Netflix.
Cavill stars as The Witcher in Netflix's popular adaption of the videogame, and about the only thing he has in common with Santa Claus is the white hair. And maybe the enormous arms, I've never seen St. Nick with his shirt off. But that didn't stop the streaming service's social media people, who cobbled together a bunch of Witcher scenes and made a little holiday video out of it.
So far, Netflix has only aired one season of the show, and a making-of documentary and season 2's production has been delayed by COVID, like everything else. So they don't have a lot of new footage to work with, but they did their best, layering a Christmas song over clips from the show in a strange effort to connect it to the holiday season. They've even added Christmas lights and presents and more, for some reason!
Not sure how seeing a bunch of people get stabbed in the throat is the reason for the season, but gotta respect the effort!
Check it out:
Save your sleds for another day,
for now is a time to simply slay.
Tis the season of #Witchmas. pic.twitter.com/RoWhLCJ08G

— The Witcher (@witchernetflix) November 23, 2020