Short Film "Colette" From Medal of Honor VR Has Been Nominated for an Oscar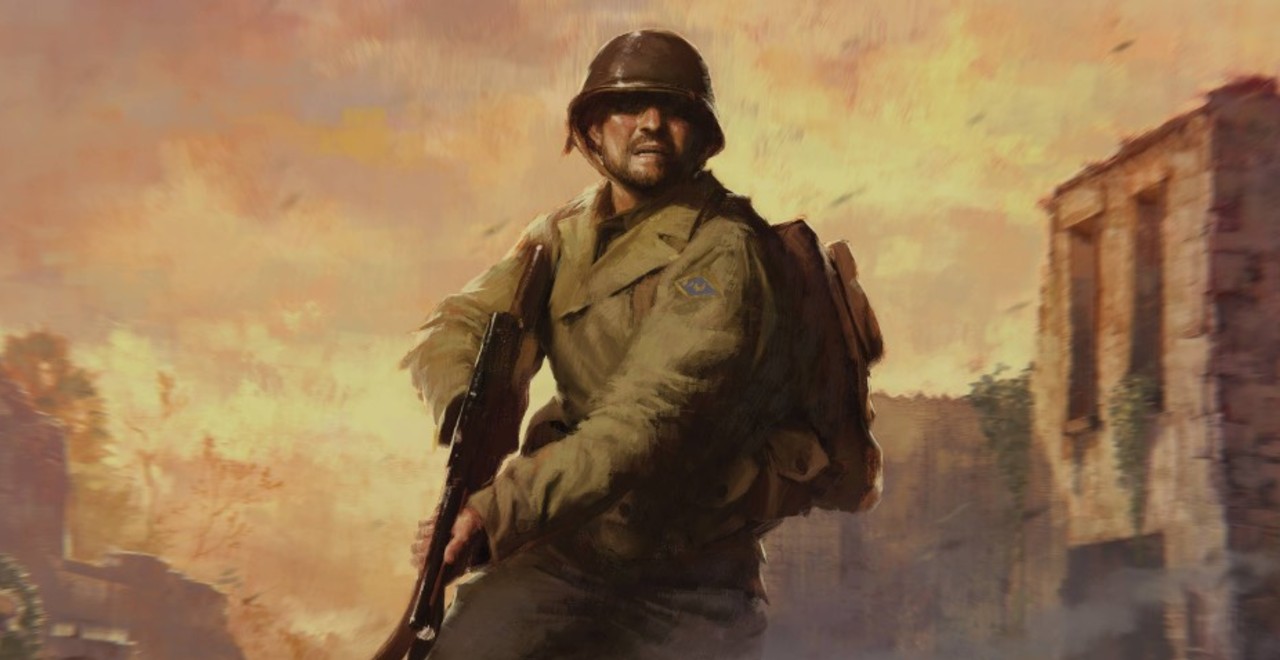 Video games can be fantastic storytellers.  Unlike other mediums, they let you take control, sometimes even allowing you to shape the world and story with your actions.  With evolving technology like Virtual Reality, it can literally place you inside that world, offering a one-of-a-kind experience.  Medal of Honor: Above and Beyond, a VR shooter about World War II is a great example of that.
"Colette" a short film released by The Guardian, and co-produced by Oculus and Respawn Entertainment (Apex Legends), was made as part of the gallery of documentaries that appear in Medal of Honor: Above and Beyond.  If you haven't seen "Colette", you can watch the emotional short film down below.  Here's the official synopsis:
"On the anniversary of the start of the Nuremberg trials, 90-year-old Colette Marin-Catherine confronts her past by visiting the Nazi concentration camp in Germany where her brother was killed. As a young girl, she had been a member of the French resistance and had always refused to set foot in Germany. That changes when a young history student named Lucie enters her life. Prepared to reopen old wounds and revisit the terrors of that time, Marin-Catherine offers important lessons."
The film was nominated for an Academy Award for Documentary Short Subject.  On Twitter, the official Medal of Honor account made the announcement:
On behalf of everyone at @Respawn, we are incredibly honored that "Colette," the documentary short that was shot for Medal of Honor: Above & Beyond, has been nominated for an Academy Award for Documentary Short Subject. pic.twitter.com/HQKpZtd0kA

— Medal of Honor (@medalofhonor) March 15, 2021
Medal of Honor originally released for the PS1 back in 1999 with a story by Steven Spielberg.  Spielberg's inspiration for the series emerged while directing 'Saving Private Ryan' to create a game that could be an educational and entertaining experience.  Twenty-two years later, the franchise continues to educate players and tell harrowing stories about war.
While most war games put the player in the boots of a soldier, I think it's important that we see more stories within them like "Colette".  Even if they're delivered as short films separate from the main game, they're still just as important and open our eyes to give us a different perspective on war.