Comedian Describes Every Parent's Disney Visit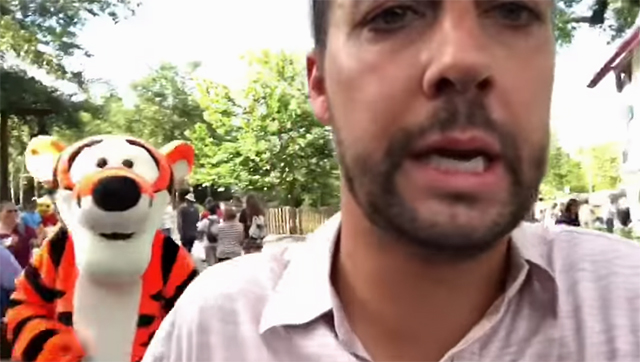 You don't have to be a comedian to find the humor in a family vacation, but it probably doesn't hurt, especially when that vacation is to the Happiest Place on Earth. Because any parent who's shelled our the dough for a trip to Disney knows "happy" isn't always the prevailing emotion,
Just ask comedian John Crist, whose video describing the experience has gone viral.
Hey, at least it wasn't a Wally World experience.