Comedian Father Demands That Beach Accept His Dad Bod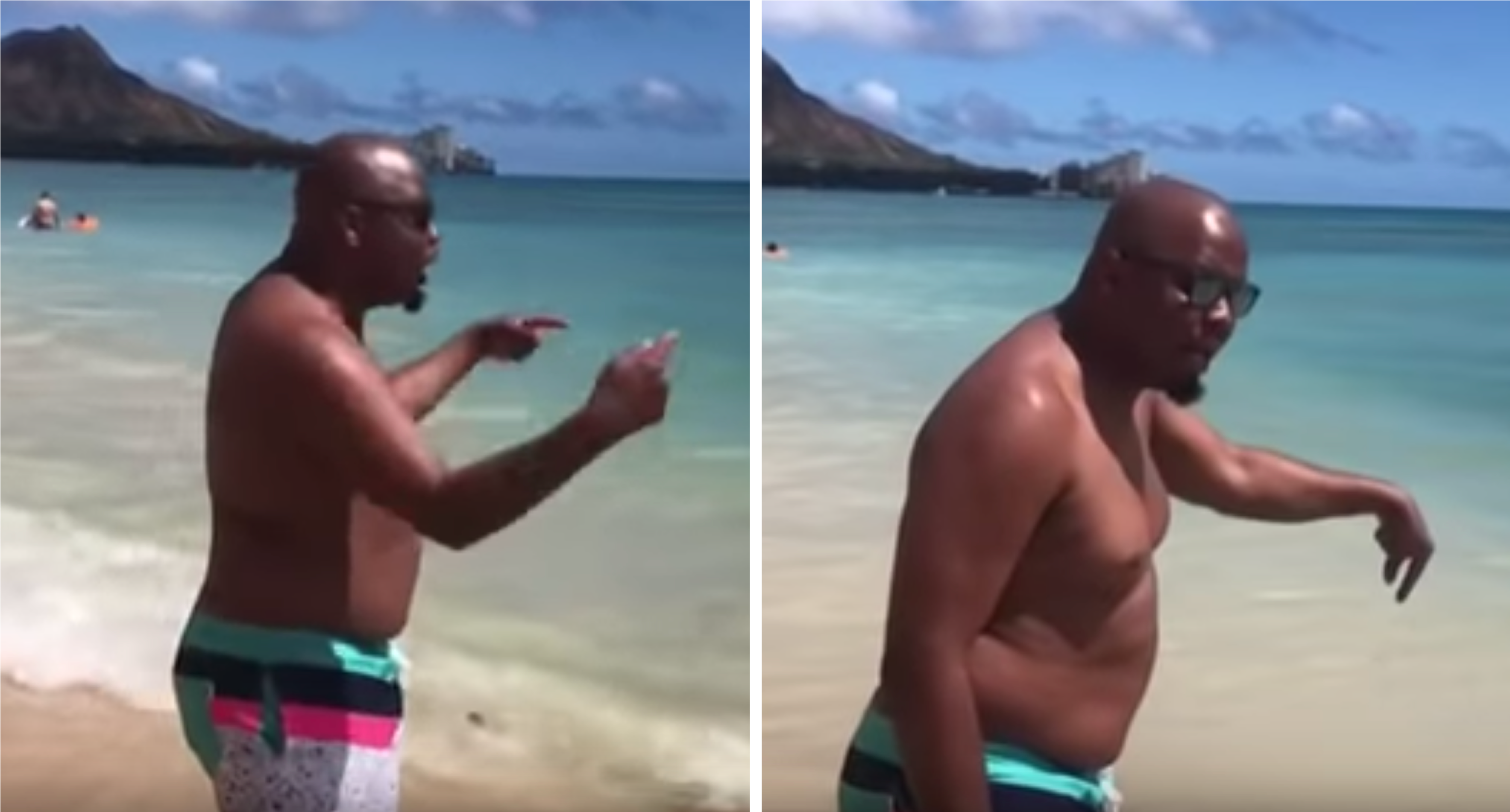 "A beach bod and a dad bod cannot coexist in the same body," said a really smart physicist one time (probably), and this was a hard truth that comedian Kevin Fredericks had to come to terms with on his recent trip to Hawaii.
Despite vowing to only return to the Aloha state when he was in the best shape of his life, the father of two was still sporting a Grade-A dad bod. . . but he wasn't going to let that stop him from enjoying his Spring Break.
"You're gonna get whatever body I give you," Fredericks defiantly bellows at the ocean. "My beach body's on back order — it's on delay 7-10 business years."
(Seems like an ambitious timeline in our opinion, but we'll let it slide)
"You are not gonna shame me!" Fredericks yells proudly at the Pacific before heroically making his way in the water. "I'm getting in with this body!"
The ocean reportedly learned a valuable lesson as a result of the encounter, promising to take time and reexamine its own personal biases.