Congratulations Phartmonger, Winner Of The Dad's 2018 AphuckenbrackEt Challenge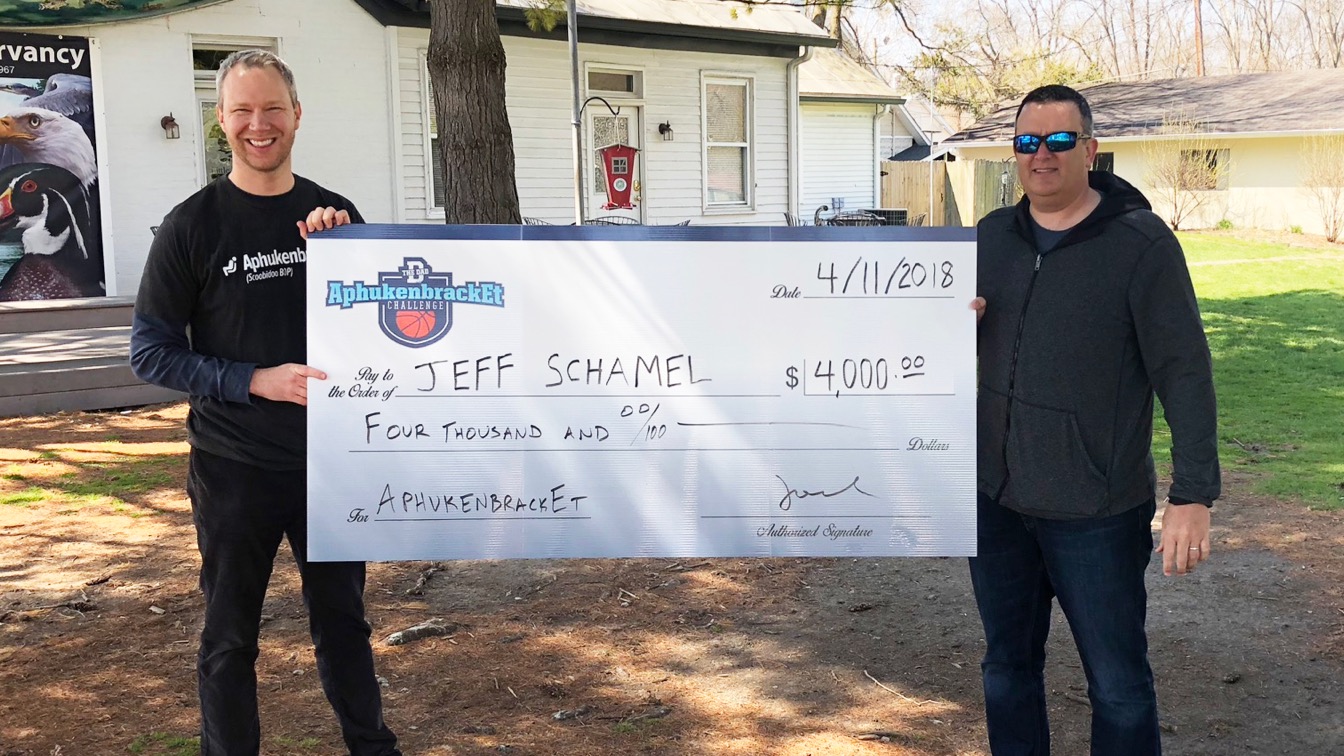 Whether or not you're into college basketball, you're probably aware there was a little tournament recently that always happens in March that due to overly sensitive copyright restrictions we aren't allowed to say the name of but rhymes with Starch Sadness.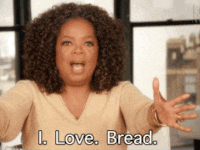 Here at The Dad, we put on our own bracket challenge, sponsored by AphukenbrakE, the fake pharmaceutical for anyone suffering from PAR*ENT*ING.
Fake sponsor, real contest… very real prize: $4,000. Or a hot tub full of beer. Up to the winner. And after all the games were played and the point were tallied, that winner was none other than… PHARTMONGER. What a time to be alive.
Phartmonger's real name is Jeff Schamel. We reached out to Jeff to ask him: do you want $4,000 cash or a hot tub filled with beer. Sadly, he took the cash. Another missed photo op opportunity. As it turns out, Jeff lives only 20 minutes from me. OH HELL YEAH. IT'S HAND-DELIVERY-OF-A-COMICALLY-OVERSIZED-CHECK TIME.
I strapped the check to the hood of my car (not really) and met Jeff at a local park. I was pleased to discover Jeff is a super nice, funny guy. Not at all the Phartmonger that I expected. Like all of us dads, he's got bills to pay. So the money will be put to good use. Nothing could be better than helping a fellow dad in need. Except, perhaps, a hot tub full of beer. Maybe next year.
Congratulations, Jeff.