FACT: Countless Children Get Totally Owned By Piñatas Every Year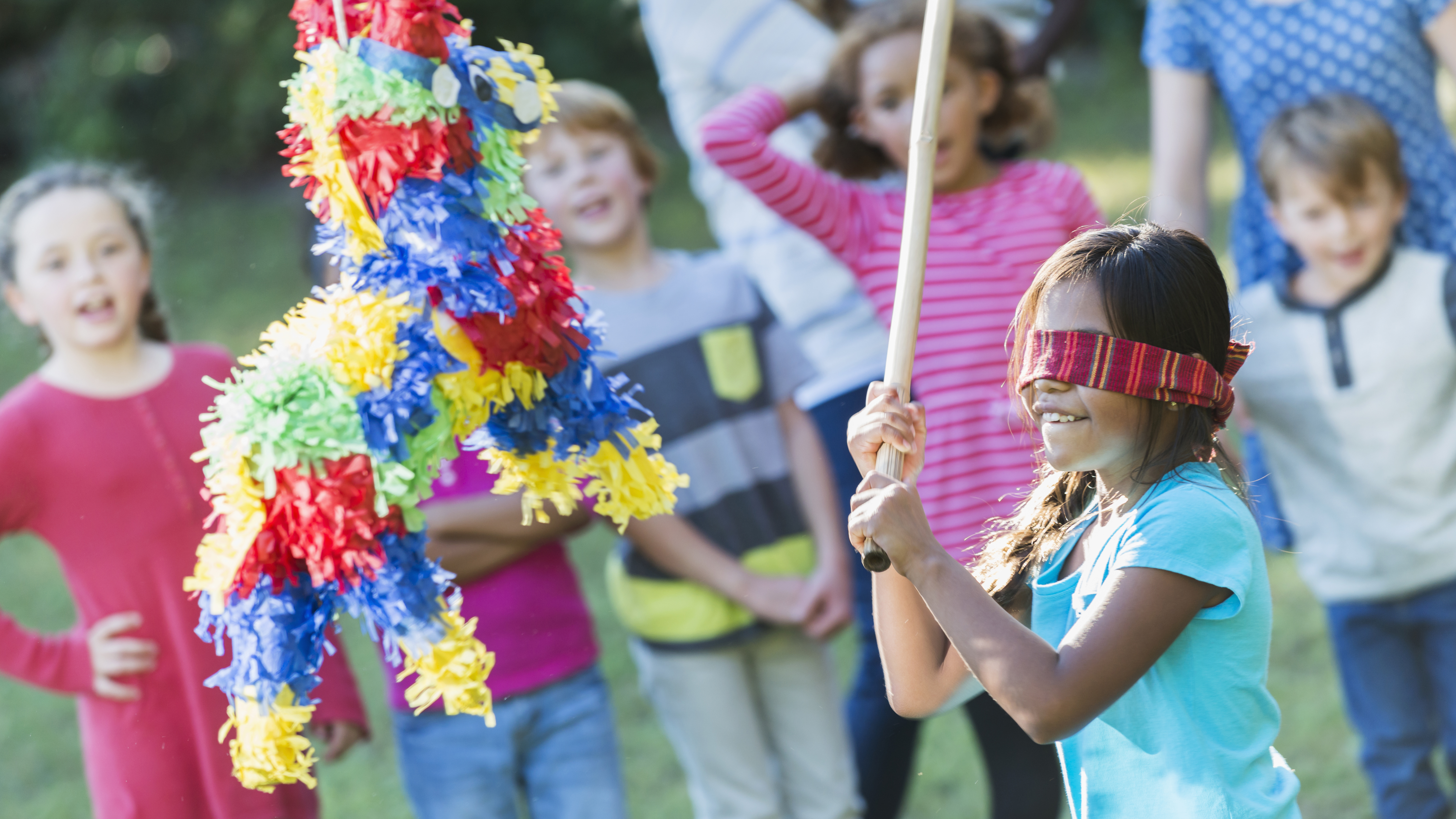 Marketed as a traditional birthday activity, the piñata is actually a ticking time bomb of terror. It taunts weak-minded children into a frenzy with its colorful exterior and sweet, candied innards, knowing full well that a 6-year-old with such paltry motor skills has no business wielding an aluminum baseball bat that size.
The following is a record of just a few children who were lured into the fearsome piñata's clutches. While some make it out alive with their dignity intact, others aren't so lucky.

Gloves off, mouse. Let's do this for real.
I'm already 5 moves ahead, you candy-filled son of a bitch.
Making an example.
Direct hit! Where's the candy?
The irony of getting annihilated by an emergency response vehicle.
I have no quarrel with you, friendly neighborhood piñata.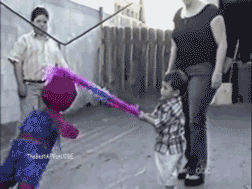 #hubris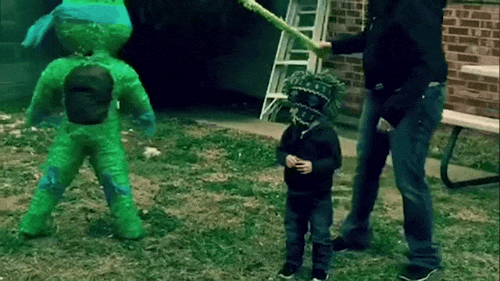 *cue Three Stooges sound effect*
What's even more fun than a piñata? Whiplash.
Kid uses colorful baton. It's not very effective...