Steve Irwin's "Commentary" of Monster Hunter World Video Game Is a Beauty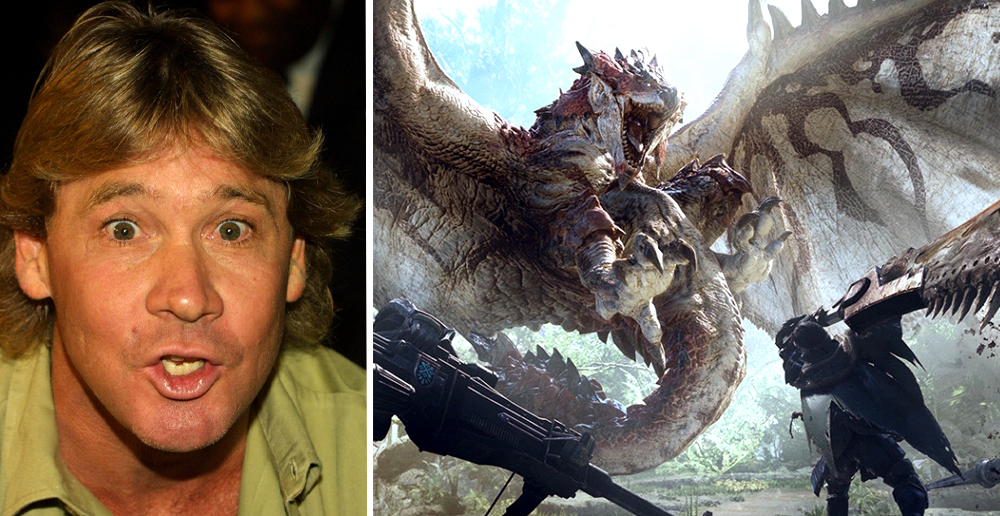 Steve Irwin was a true gem in the wildlife conservation community. His insights were only rivaled by his genuine love for nature and the animals that reside in it.
With that in mind, YouTuber Vinnie Paizan recently saw the perfect application for Steve's sharpened animal acumen while playing a round of Monster Hunter World.
Pasting together audio clips from The Crocodile Hunter, Steve's narration skills fit a little too perfectly as players take down a flying wyvern.
As one commenter so accurately put it, "This is why the internet was invented."
Now, I don't remember Steve ever attacking a croc with what looks to be a handheld artillery shotgun, but to be fair, I don't think he ever encountered a fire-breathing one the size of a small apartment either.