Dad Donates Kidney To Stranger After His Step-Dad Was Saved by Donated Kidney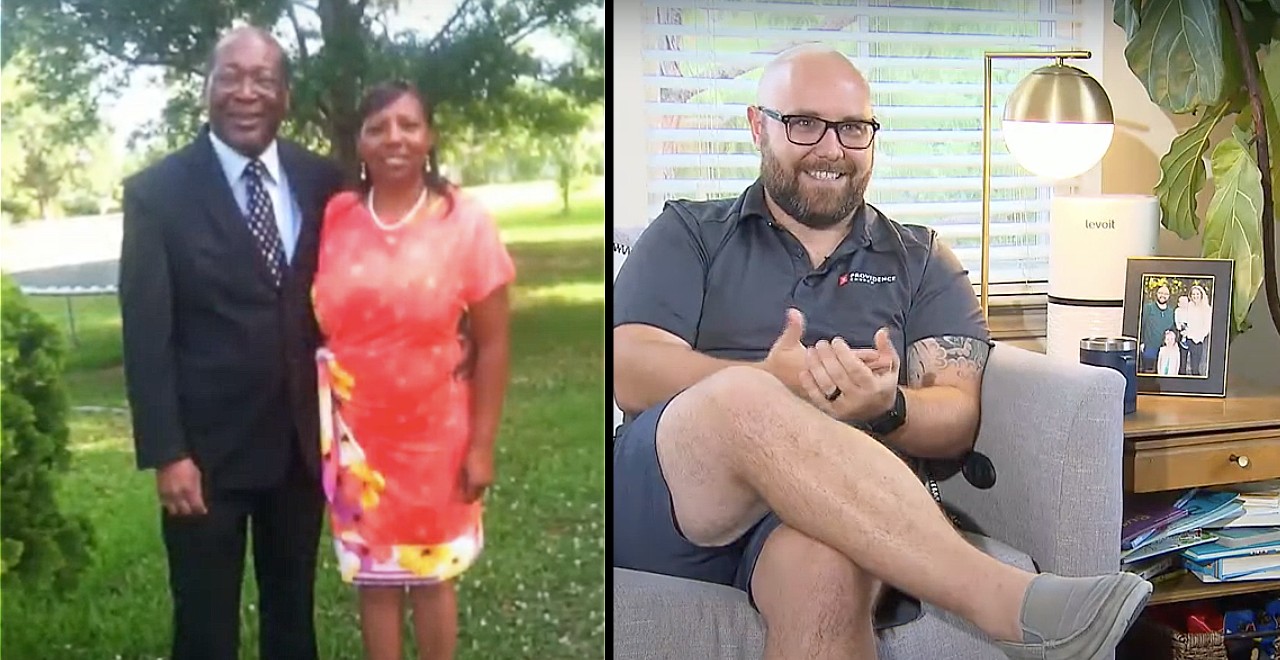 When you're in a position where you have more than you need, giving to charity is an amazing way to put your surplus to good use. While it may not feel like a big deal to you, giving to someone who needs it can make a world of difference to them. Maybe you donate money, old clothes, or in Jon Seidl's case, a kidney.
Donating a literal piece of yourself to save someone you love is one of the noblest things a person can do. But Jon Seidl, a dad from Texas, didn't donate his kidney to save someone he loved – in fact, he'd never even met the person whose life he would soon extend dramatically. Seidl decided to donate his kidney to a complete stranger.
"We got 25 extra years with my step-dad because his sister, my aunt, selflessly donated her kidney," Seidl told CBSN.
Now, Seidl is paying it forward in the most selfless way imaginable – he's giving the same gift to another family. Almost 500 miles away in Mississippi, Ken Cook was in awe. After multiple decades of struggling with diabetes, Cook had to have his legs amputated last year. Now, sadly, his kidneys are failing.
Seidl and Cook have never met in person, but they recently got the opportunity to talk over Zoom. This emotional meeting had both men in awe. Cook expressed his immense gratitude to his donor, and Seidl was moved to tears as he explained how honored he was for the opportunity to make such an enormous difference in Cook's life. The transplant is scheduled for October 14, and both men are more than ready.
"Sometimes the right thing to do is so obvious. This is one of those times," Seidl said on his website.
For updates and additional information, visit Seidl's website. If you're considering signing up to be an organ donor or want to learn more, click here.