"You're Grounded!" Shouts Dad Forgetting His Kid Can't Go Anywhere Anyway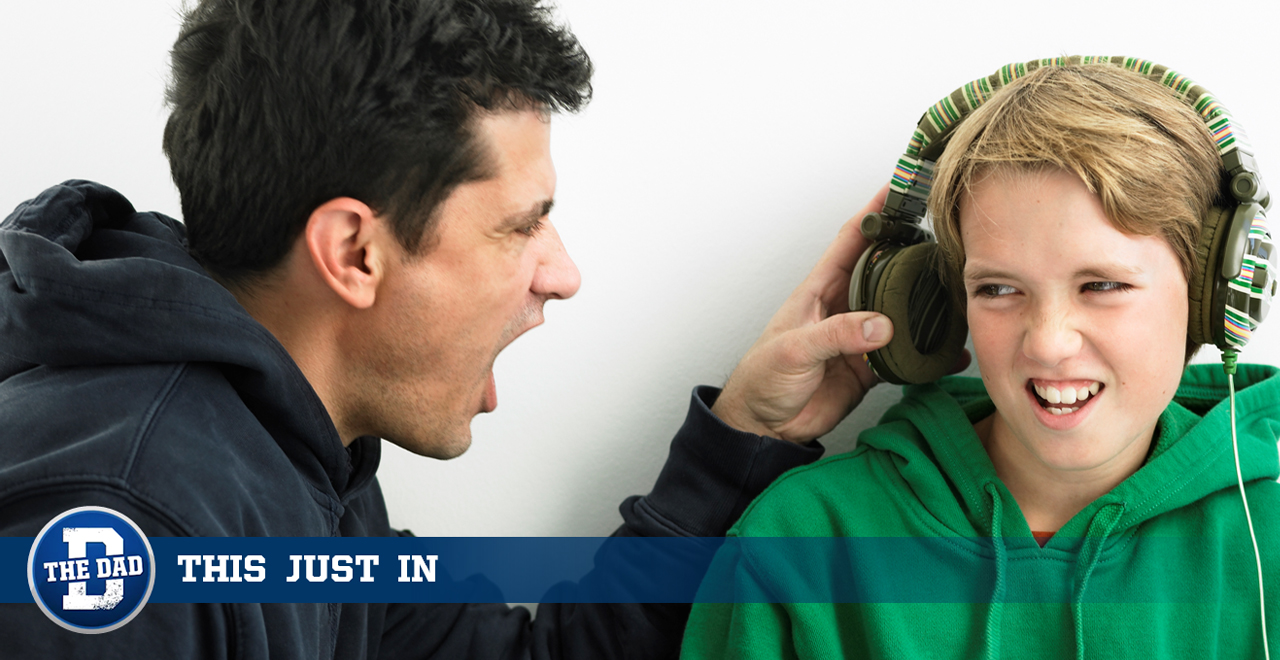 FRANKLIN, TN – Ryan Mitchell gave his 11-year-old son Bryce a simple ultimatum "get off the iPad, or else." For the seventh straight time that day, like a pitcher shaking off a catcher's sign, Bryce ignored his warning. Ryan was forced to put his foot down, sentencing the boy to a two-week grounding.
"You're grounded," he yelled in his go-to stern voice, feeling proud of his no-nonsense parenting skills.
"Yeah, dad, we all are, read the news," Bryce said. "The governor grounded all of us."
"No, the governor grounded the rest of the family, I GROUNDED YOU," he said, obviously struggling with a satisfactory retort. His child was right. The entire family had been restricted on a shelter-in-place order, due to the COVID-19 pandemic.
Still, he wasn't about to be bested by an insolent pre-teen, so he quickly pivoted to save face. There's always another punishment.
"Fine, you love your iPad so much, guess what? NO IPAD FOR A MONTH!" Ryan yelled.
"Nope, wrong again. The school mandates I need that for remote learning," his son replied while chuckling.
Ryan almost smashed the iPad in a fit of rage, but then remembered how much it would suck if he had to teach the kid himself. He shuddered at the thought of re-learning math, just so he could teach it to an ungrateful adolescent.
"Well, if you don't start behaving, I'm turning this car around!" Ryan yelled out of habit, to the confused bewilderment of everyone in his house. At this point, it was clear he had lost control of the situation.
The defeated dad quietly slinked away, tentatively planning to garnish some of the boy's allowance. But first, he needed to make sure the boy wasn't drawing some sort of government assistance to replace lost income.
Despite being completely plausible to parents, THIS JUST IN is satire and intended for entertainment purposes only. For more stories like this one click here.