Dad Saves Teen Driven to Suicide Over Fortnite Obsession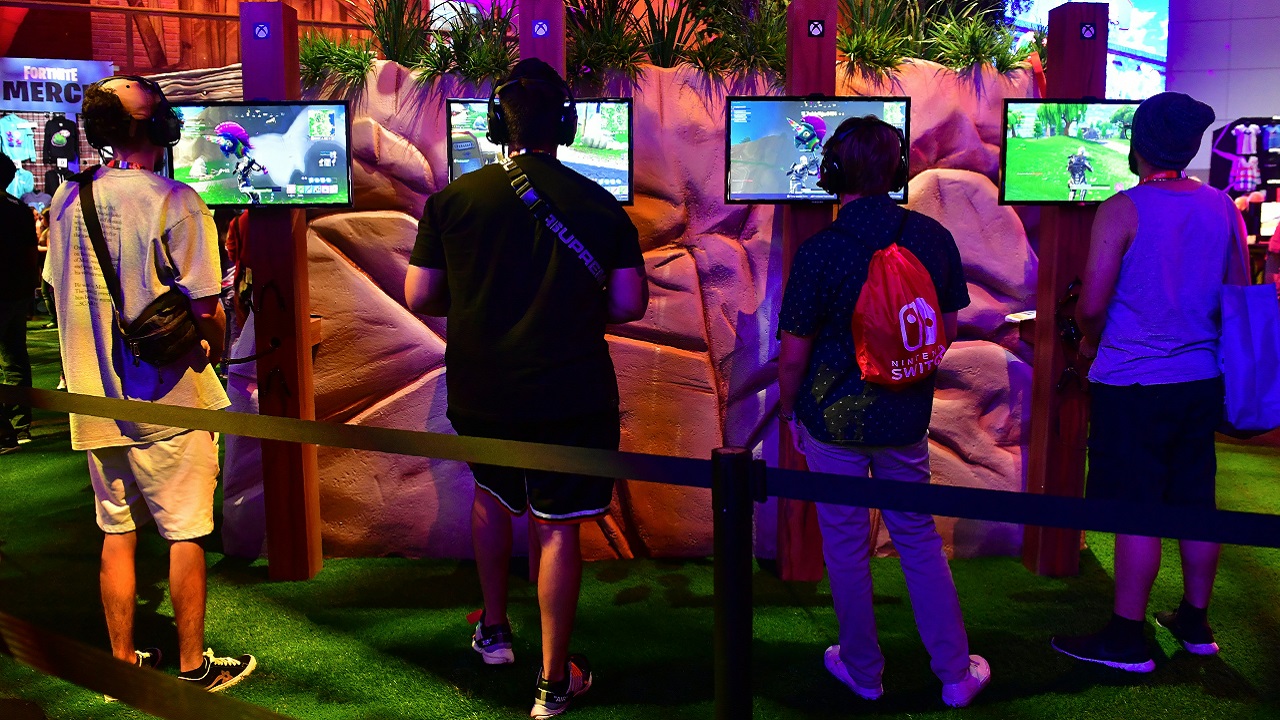 If you have teenage kids, odds are you've heard of Fortnite. And chances are you got tired of hearing about it months ago. Parents often get fed up with their kids' devotion to video games, but one family had more to worry about than most.
17-year-old Carl Thompson, who lives in the UK, was so involved in Fortnite that it had taken over his life to the point that full days spent playing the game resulted in massive debt and drug addiction.
"I was exhausted doing all-nighters, so my mates said I should try playing with amphetamines. I've always been anti-drugs, but all I wanted to do was play the game more, and this seemed the only way. was doing all-nighters three or four nights a week. When I hadn't slept, I'd just take more speed and carry on. I was a complete state, miserable and unable to function… kept up by the speed and not eating."
The game had so completely consumed his life, that he thought the only escape was suicide. Thankfully, his dad was there to stop him. Just in the nick of time.
Thompson's father happened to see his preparing to jump out of his third-story bedroom window and pulled him to safety.
The teen is now getting treatment for his issues, and is speaking out against the game.
"Fortnite turned me into a suicidal, thieving, lying drug addict," Thompon told the Mirror. "I want to warn kids or parents how the game sucks you in far, far worse than any 18-rated game I've played. The idea that young kids are playing this is terrifying."
It only took a few months of playing before Carl's life started to suffer, and now he and his family are hoping to prevent others from falling prey.
Carol Thompson, 38, told the Mirror that she's "petrified how many kids will get addicted to this game this summer," and she had a message for parents. "I urge every parent to keep their gaming console out of bounds at night and to spot the warning signs. It doesn't matter if you're rich or poor… this game sucks you in and ruins lives."
Kids love screens, particularly ones that show video games. Maybe your kids played Minecraft, maybe you even grew up with Zelda or Pac-Man. At the risk of sounding cliche – today's games are not like our games. If you find they're becoming all consuming, be mindful. One family nearly paid the ultimate price for their son's addiction to the game.