When Dad Reaches To Find Video For Autistic Son, Twitter Delivers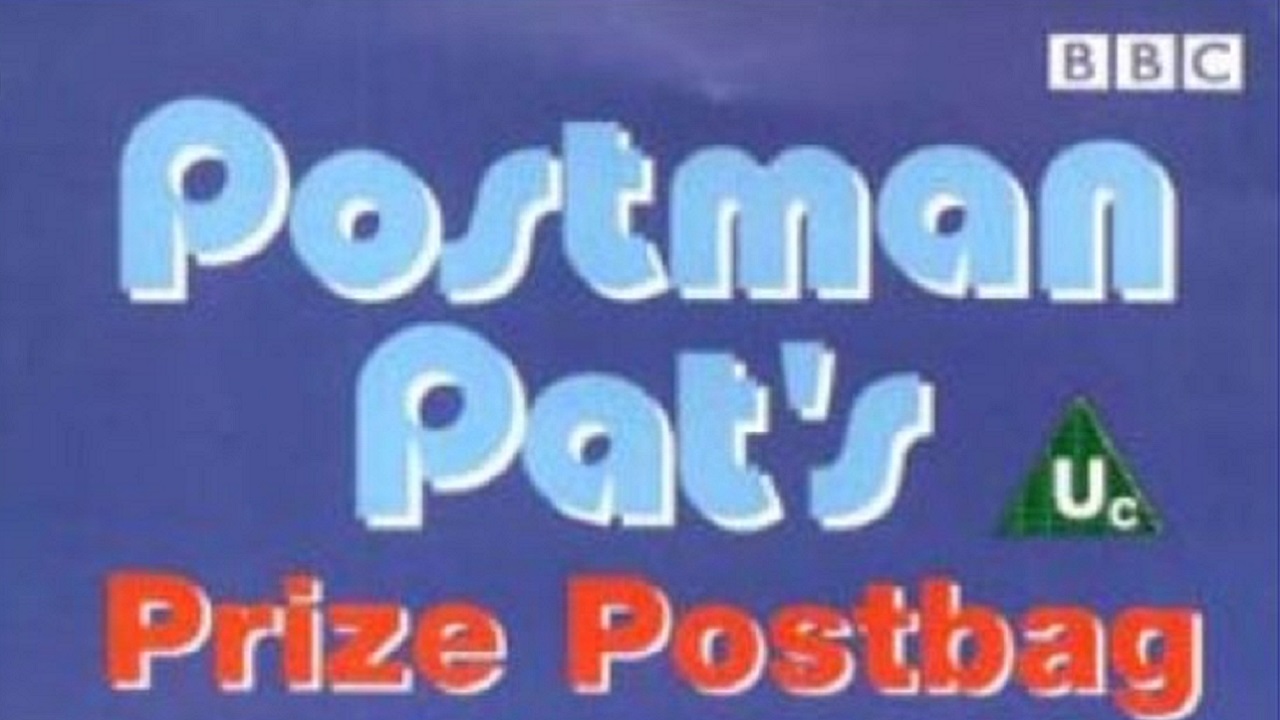 He was looking for an obscure video tape
Sometimes, in the face of all the stuff that's happening in 2017, and the way social media is inundated with hot take after hot take on the same sexual assault scandal, political scandal, sports scandal, [insert the next scandal here], it's easy to forget that both people and the internet can sometimes be good.
One dad was reminded of that when he took to Twitter for help finding an obscure video tape for his autistic son.
James Dutton's severely autistic 19-year-old son used to love watching an old BBC TV show called "Postman Pat" when he was a kid. Today he is able to watch episodes on YouTube, but he was hoping to add the actual VHS tape to his collection, but James wasn't having any luck.
So, this being 2017, he crowd-sourced the problem via Twitter.
Does anyone have or know of anyone who may still have this VHS? My severely autistic son Thomas has written it on his Xmas list…please let me know! pic.twitter.com/wAnE93dbMv

— James Dutton (@jdutton69) November 12, 2017
And explained exactly why – Christmas!
[tweet 930006440768626688 hide_thread='true']
In an attempt to help, several users suggested alternative avenues such as Reddit, eBay, or various autism societies. One user even suggested he create his own VHS.
[tweet 930362030862798848 hide_thread='true']
Others offered hope that they might be able to dig it up somewhere…
[tweet 930041138924478465 hide_thread='true']
[tweet 930087417494765570 hide_thread='true']
As the responses rolled in, people were astonished at the reach of James' request.
[tweet 930206784203251712 hide_thread='true']
James was too, despite the fact that he'd yet to find an actual tape.
[tweet 930210114774192128 hide_thread='true']
Finally, someone delivered!
[tweet 930357909954945024 hide_thread='true']
James was ecstatic and grateful.
[tweet 930368156215971840 hide_thread='true']
Even the Grinch's heart must have grown three sizes at the news of that Christmas miracle!