Mark Hamill Admits he Wanted a Dark Side Luke, Explains Departure From Star Wars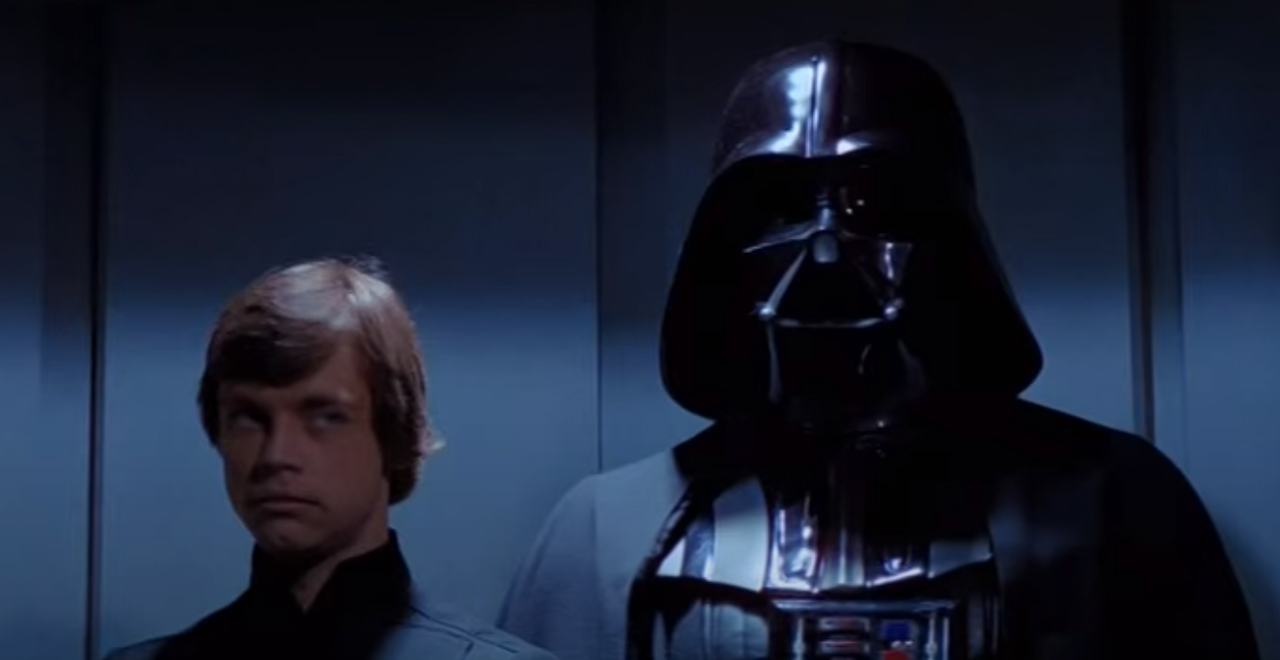 The Skywalker saga may be over with, but the Star Wars universe is going strong. The Mandalorian keeps adding new cast members (Justified's Timothy Olyphant is the latest to join the series) and several new films are in development.
According to him, the Jedi who started it all, won't be involved in any of that.
Mark Hamill told Entertainment Weekly that Star Wars has given him so much, but he's done with the franchise that launched his career and made him famous. They asked if he'd be back.
"Oh, I can't imagine that, no. I had a beginning, middle, and end. Those movies gave me so much more than I expected when we started, so it never occurred to me. My parting was in episode ix and it was bittersweet I love all those people and I certainly have affection for George and the character he created. I am full of gratitude for what he has given me and my career, but I don't want to be greedy. There are still many more stories to tell and so many actors. Great to tell them they don't need me."
This isn't exactly new news. He recently wrote a goodbye letter to the series and seems at peace with his character's arc being complete. Even while he sounds like he admires the Disney+ series.
"I think they have a wonderful advantage in The Mandalorian in that it is an economic narrative. They don't have the burden of offering a gigantic special effects extravaganza like the movies had to do. More or less goes back to George's basics by imagining him as a western in space. He has that sergio leone western tone. I am very impressed with that and for me, a very clever move on their part because you can't keep trying to beat … it's like the superhero movies these gigantic epics have to deliver. And with The Mandalorian they can focus more on the characters and the narration. I think it is excellent."
Some fans may be fine with Hamill's decision to depart the Star Wars universe. Especially when they hear what he'd wanted to happen to Luke in Return of the Jedi. He recently gave a separate interview to EW Live on Sirius XM radio, and he revealed that he'd try to convince George that Luke was – and should – go to the dark side in the final installment of the original trilogy.
"I thought I was turning evil because I was wearing all black. I thought I would go to the dark side in the last one. And, of course, you have to redeem yourself. But that … was the way I felt it was going with the preceding episode, but every actor wants to play their own evil twin," Hamill said.
Cooler heads prevailed, of course, and Luke turned his corrupted father instead, before returning to the franchise in the new trilogy and helping Rey on her path.
The last image of Luke Skywalker we may ever see is of his force ghost, on Tattooine, as Rey took up the Skywalker mantle. And Mark Hamill is okay with that.