Daycare Teachers Drug Kids With Melatonin-Laced Gummies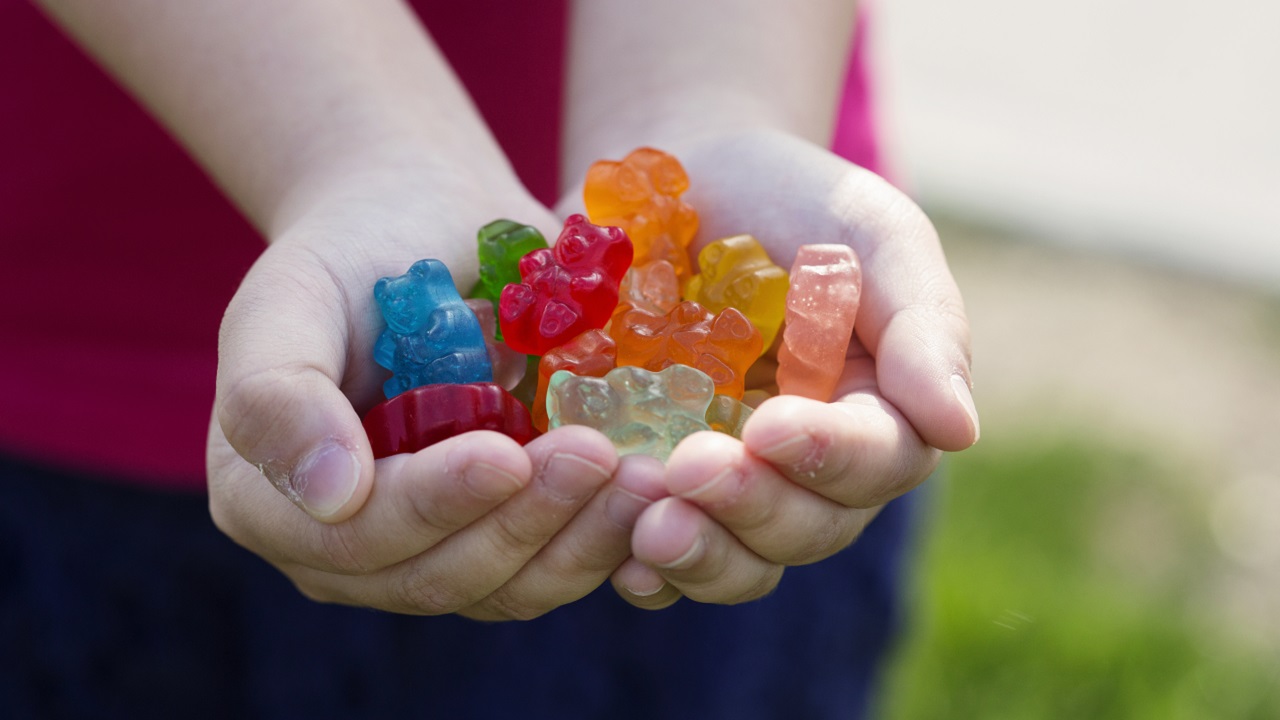 They really wanted them to go the eff to sleep
Don't lie, you've at least considered giving your kid some Benadryl to keep him quiet on a plane, maybe rubbing a little whiskey on his gums to calm him down when he's teething, doused a rag in chloroform so you can get a little sleep yourself.
We've all fantasized about using questionable methods to get the kids to shut up, go to sleep, and leave you alone. But we've never actually done it. And we'd certainly never do it to someone else's kids! No matter how annoying they are.
That's exactly what daycare workers were caught doing earlier this week, when they allegedly gave the toddlers in their care gummies laced with melatonin to help calm them down before nap time.
According to the New York Daily News, three daycare workers at the Kiddie Junction in Des Plaines, Illinois thought giving the all-natural sleep aid to the children was okay, because it could be bought over the counter.
Yeah, no.
The issue isn't so much that melatonin was dangerous, but that the daycare teachers couldn't know how the kids would react. And they didn't get consent.
"You can't distribute that without the parents being told," Des Plaines police Cmdr. Christopher Mierzwa said. "[They] didn't know if the child was allergic to melatonin."
Maybe those parents have tried melatonin on their own kids. Maybe they've even given their toddler a little Benadryl before a long flight. Debate the harm of that all you like – it's the internet, so I'm sure you will! – but there's no arguing that a stranger giving your kid medication without asking you about it first is a huge no-no and enormously inappropriate behavior for a daycare worker.
The three employees were charged with battery and endangering the life of a child.