Every day we encounter thousands of weird symbols that we don't think twice about simply because advertisers bombard us with them at every possible moment.
In an attempt to subvert this tactic, Japanese designer Taku Oomura started a little side project 3D printing iconic company logos, not as a means to advertise, but as practical tools.
The project, titled "Trial and Error," has led people to see things from a different perspective and while you may not actually want to use an Adobe logo as a clothes hanger, it's pretty interesting to see how functional certain designs can be.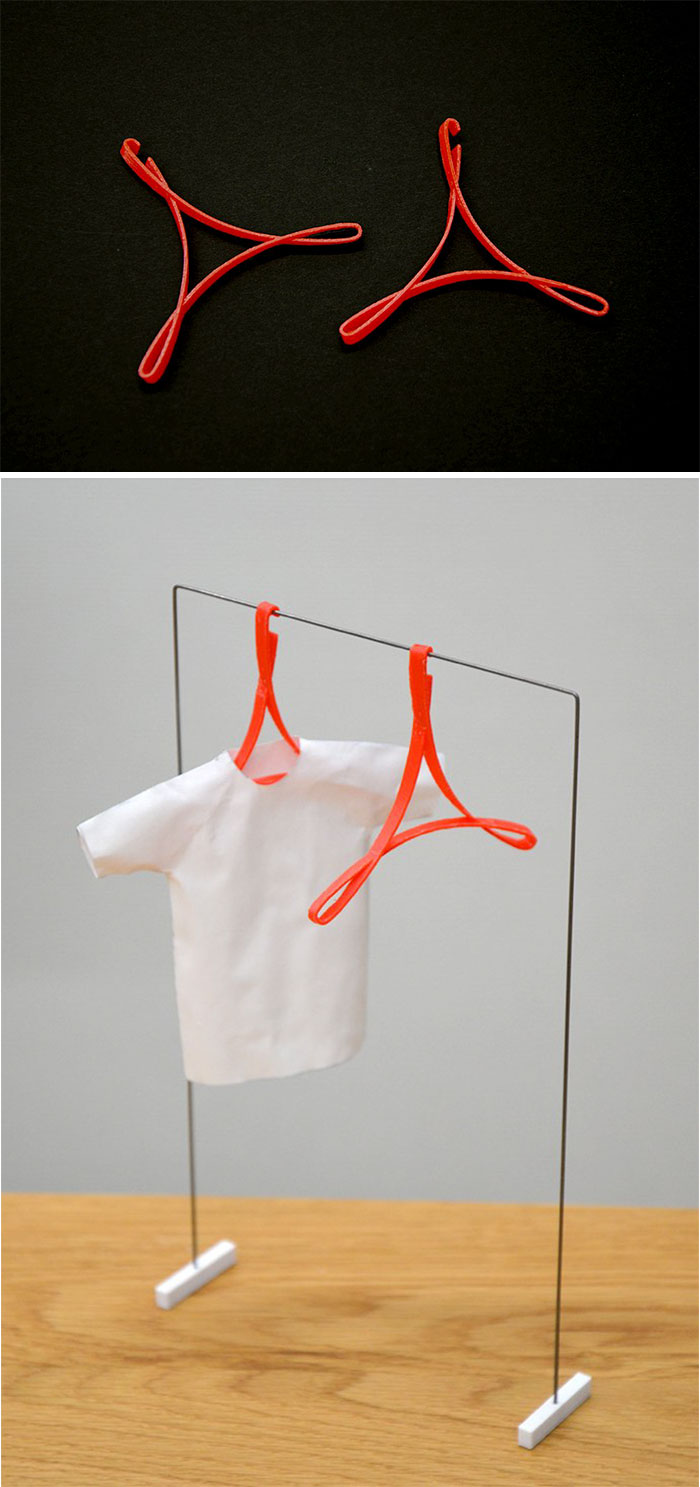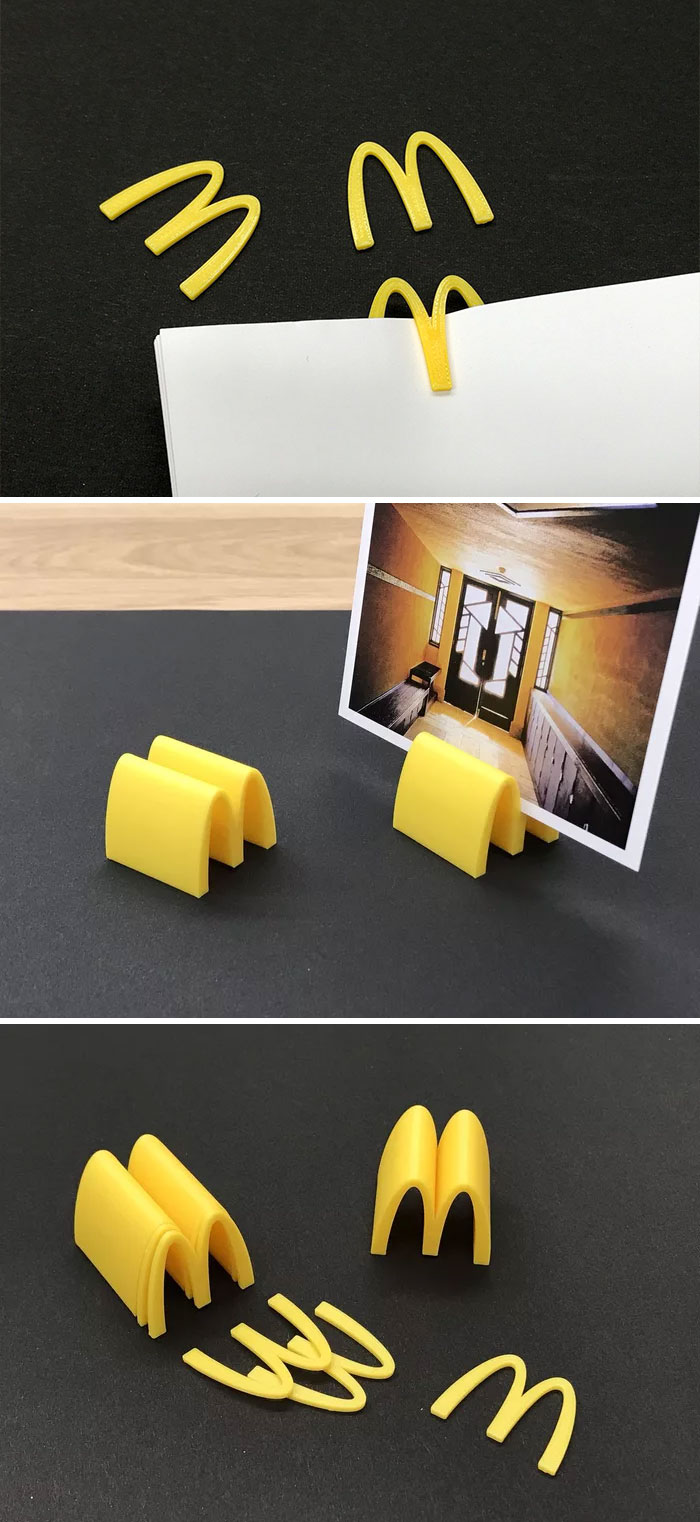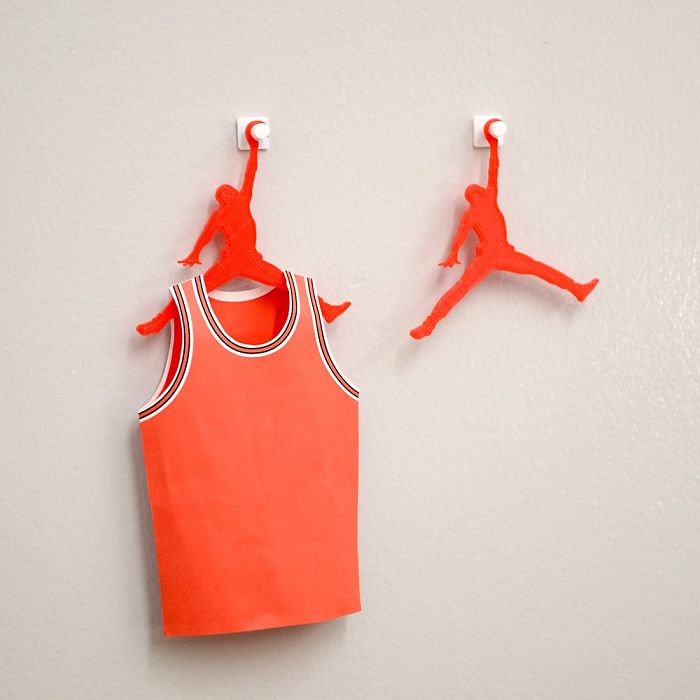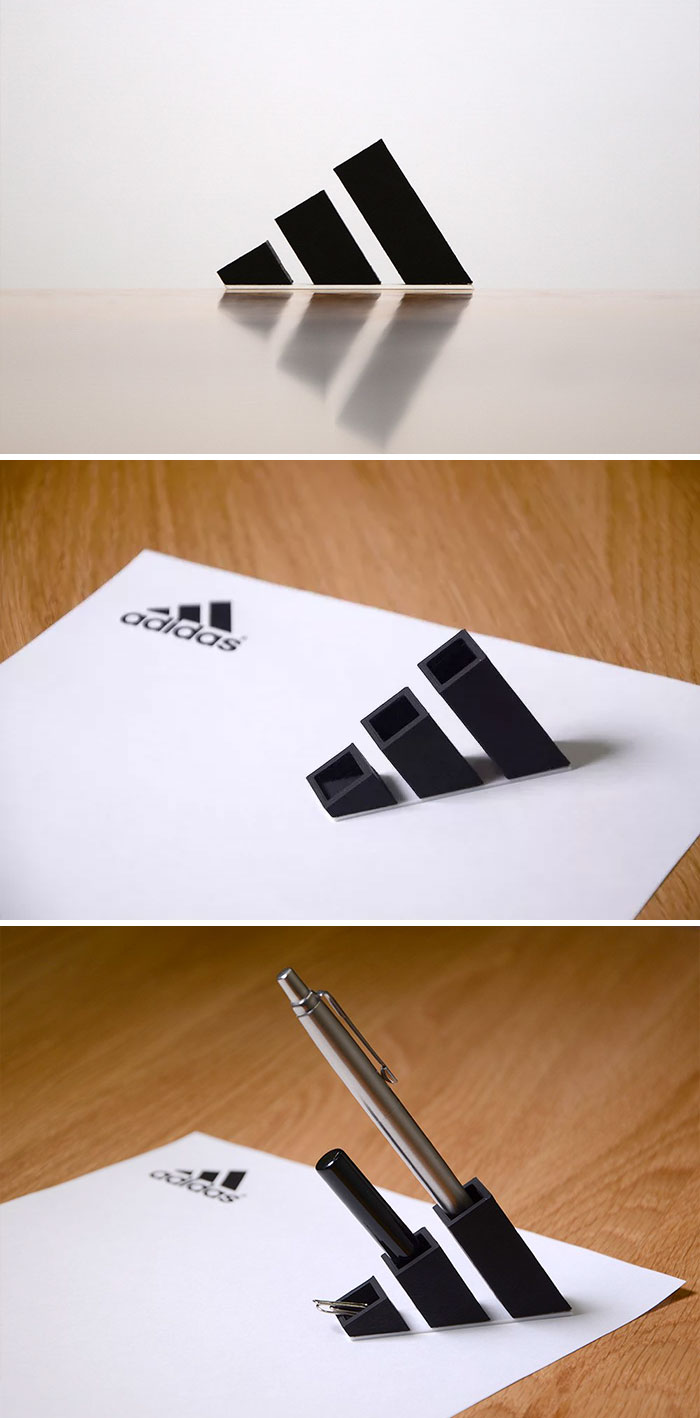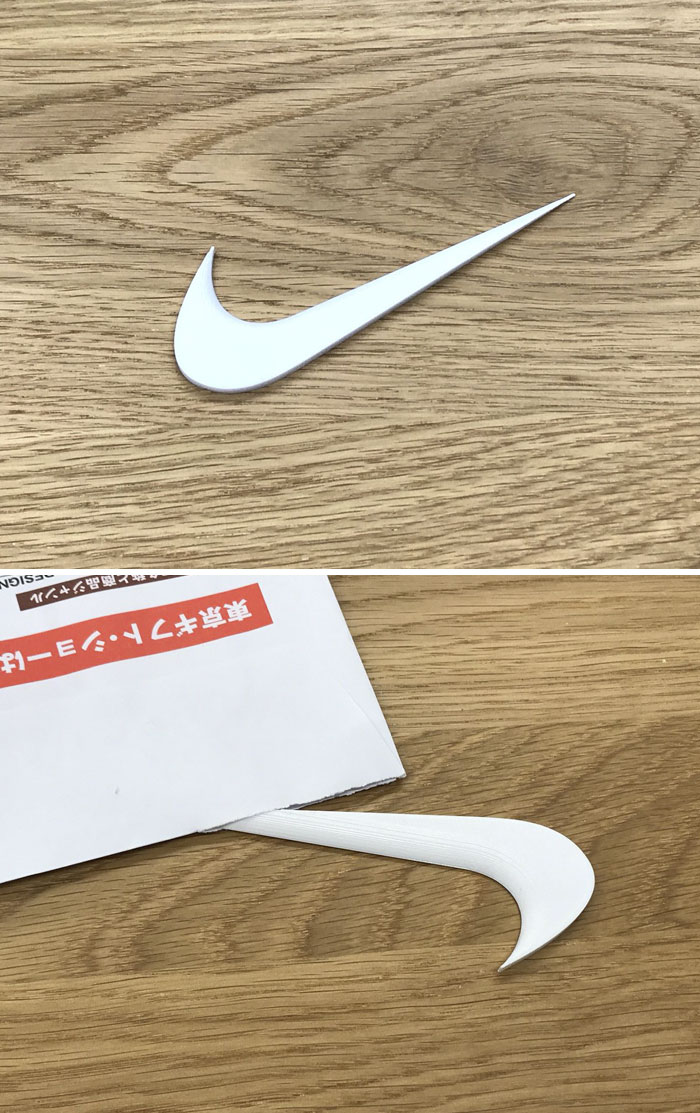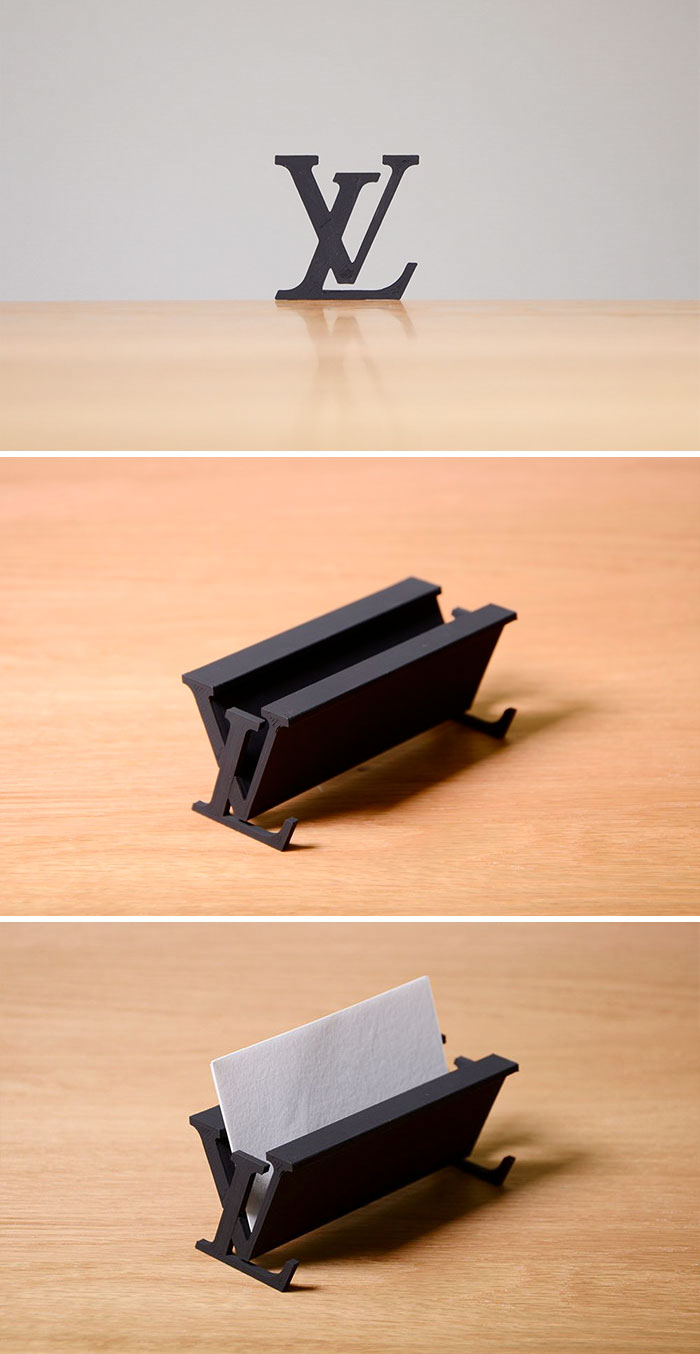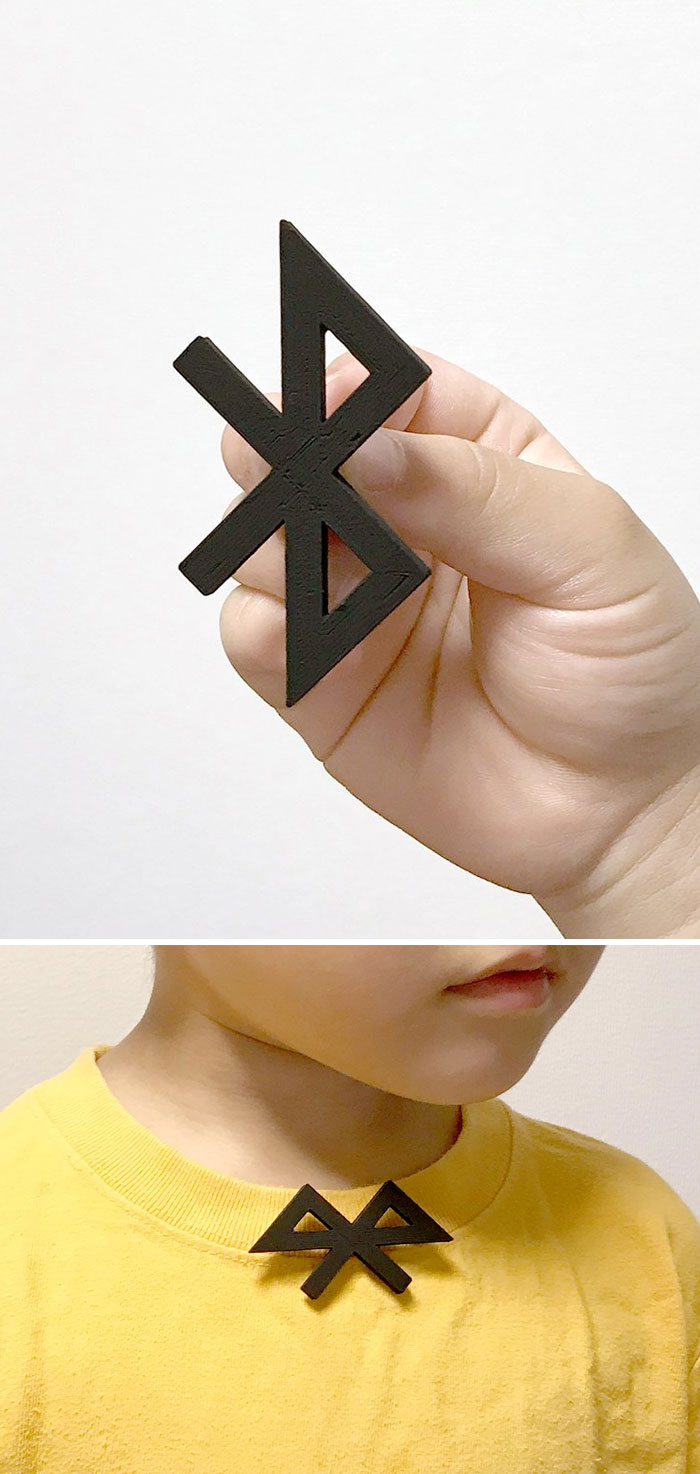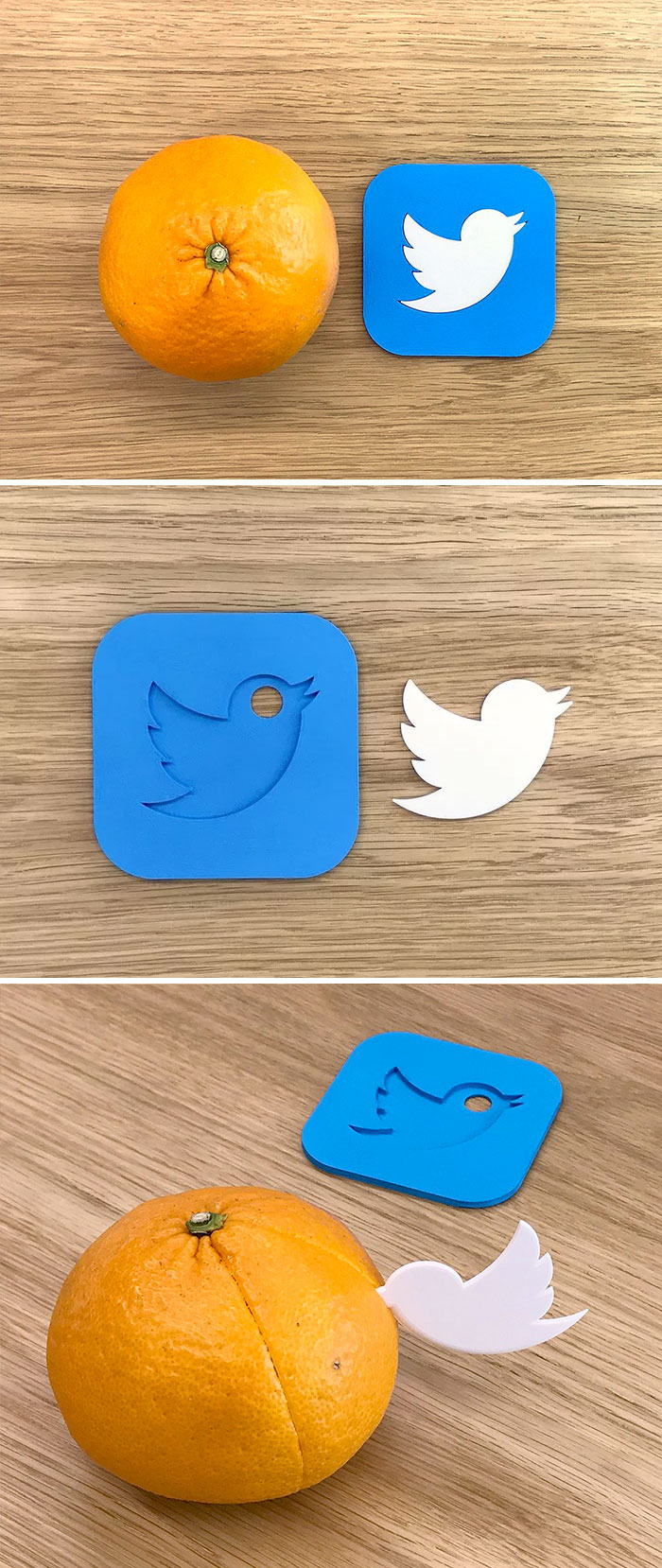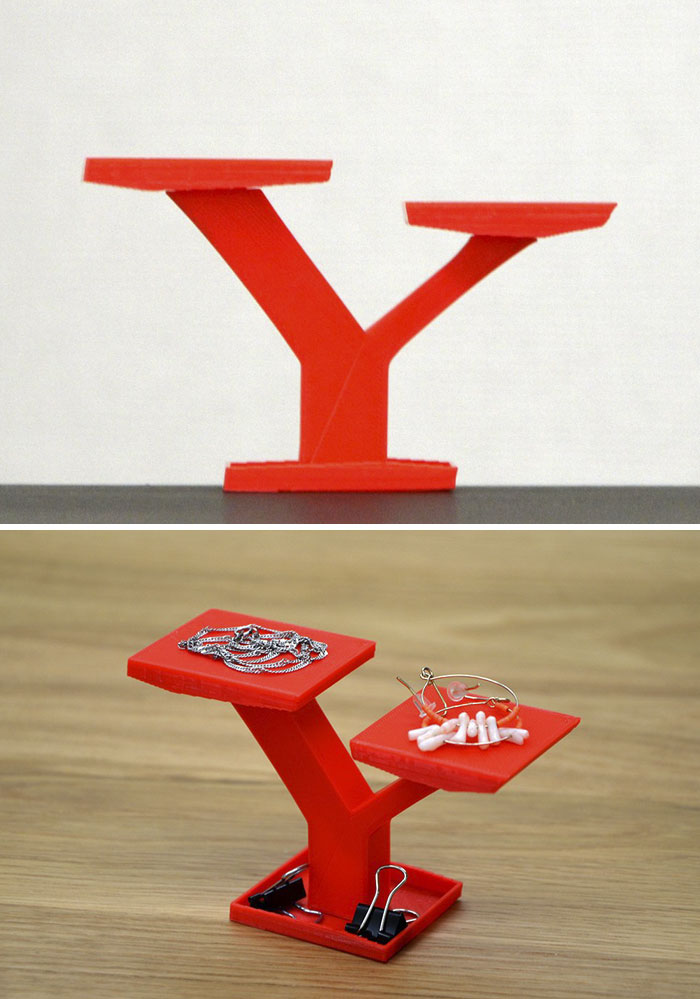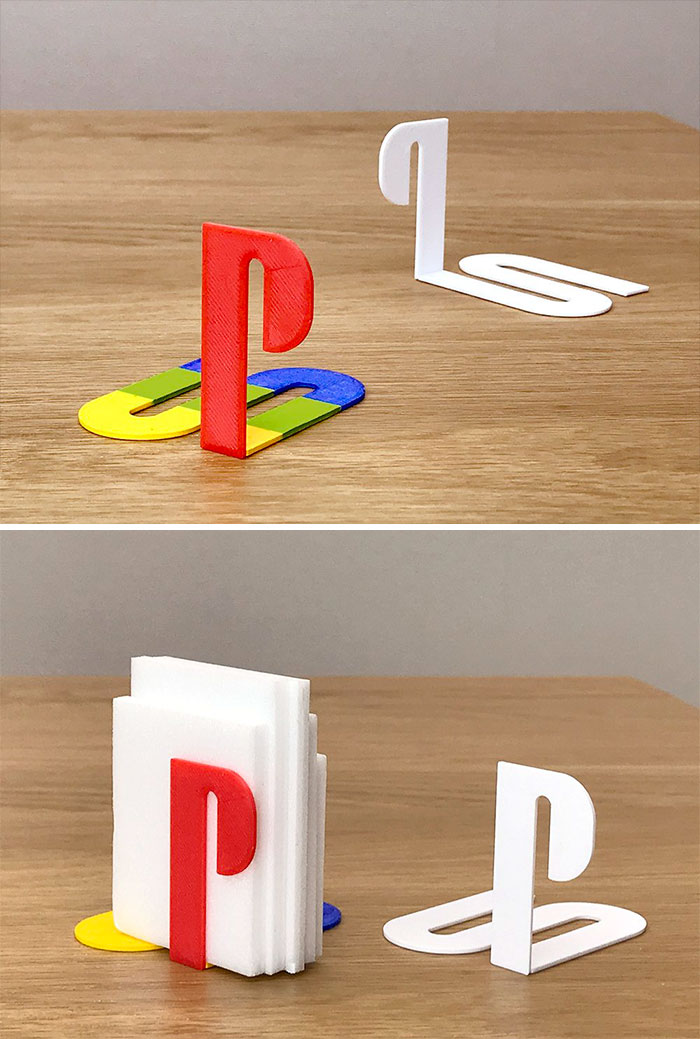 You can check out more of Oomura's logo-based tools here.